Poor Charlotte Dawson had a terrible time on the latest episode of Ex On The Beach after her holiday romance with Bear came to an abrupt end.
The reality star arrived as Gaz Beadle's ex earlier this series and sparks immediately flew with Bear, who poured on the charm, lavished her with compliments and even wrote her a poem!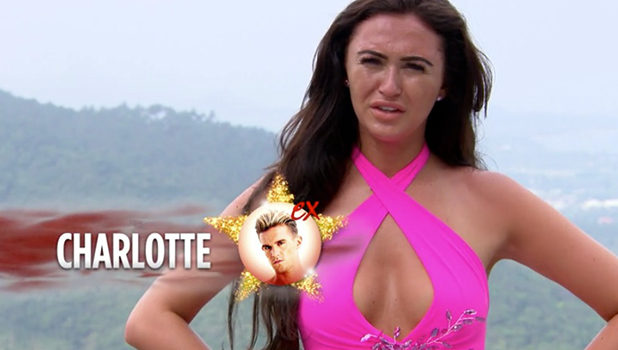 But the arrival of another Gaz ex, Lillie Lexie Gregg, left Charlotte feeling out in the cold after Bear turned his attentions to Lillie.
"I always try to put on this brave face but I'm just a normal girl with feelings," admitted Charlotte.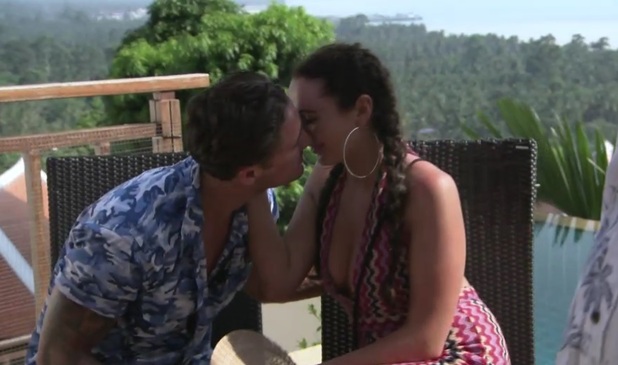 The fourth episode all started so well for Charlotte and Bear, after they spent a night in bed together. The next morning Bear told Char: "You gave me the best head ever. Ever."
He told the camera: "Me and Charlotte are getting on and now I'm thinking threesome, get the girl mates. I always want more. Greedy Bear."
Charmer.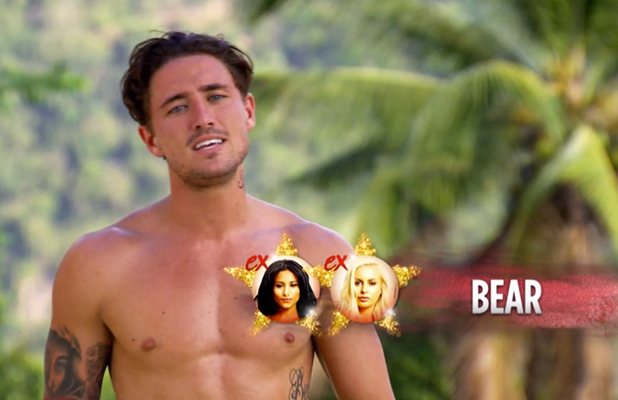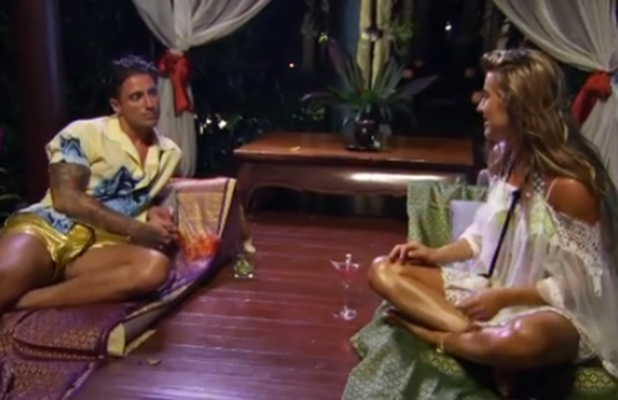 But unfortunately for Char, things were about to go horribly wrong…
Bear was sent to the beach with Gaz and Jordan Davies to await the new arrival who turned out to be Lillie. We all know now that Bear and Lillie did end up dating (and he dumped her on
Celebrity Big Brother
) but on the beach marked the first time they'd met.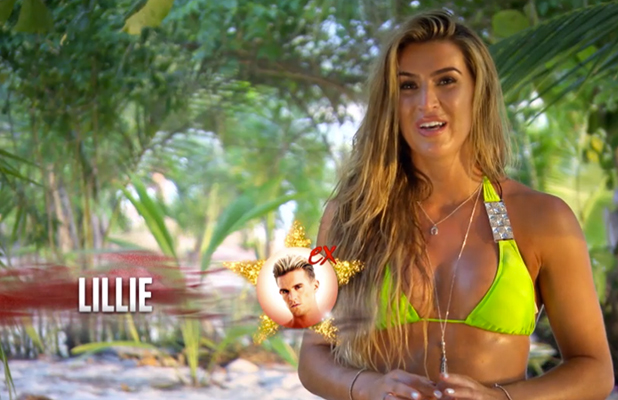 From the moment Bear saw Lillie he was hooked, calling her "smoking" and "gorgeous" and looking clearly happy when the Tablet of Terror sent them off on a Reiki date together.
They arrived back at the villa holding hands which was difficult for Charlotte to watch. Then, when Bear was asked whether he fancied Lillie or Charlotte more he refused to choose, leaving Char a bit peeved considering their villa history.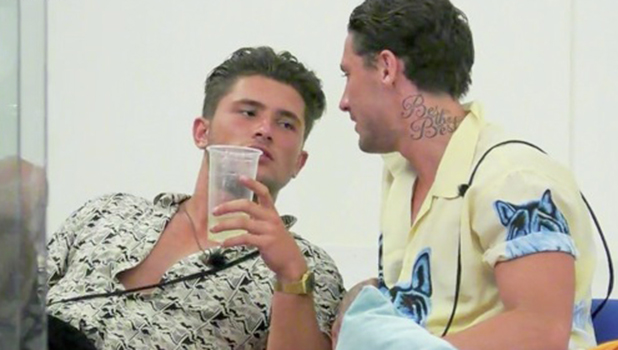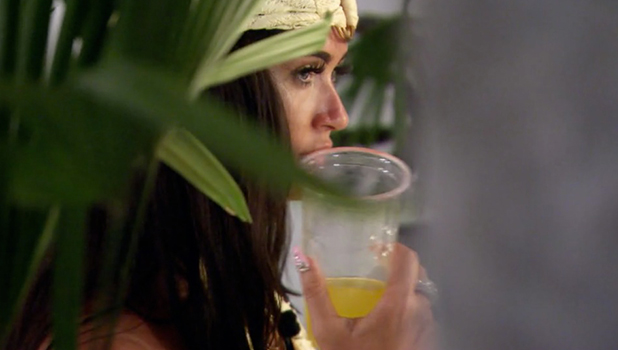 Things got even worse when she overheard Bear and Jordan discussing whether Bear should stay with Char or try it on with Lillie.
"So, the game changer is you gonna wait for Lillie or f**k off Charlotte?" quizzed Jordan.
"The long game could be Charlotte," mused Bear.
"She'll suck your d*ck tomorrow," agreed Jordan.
"She already has," replied Bear.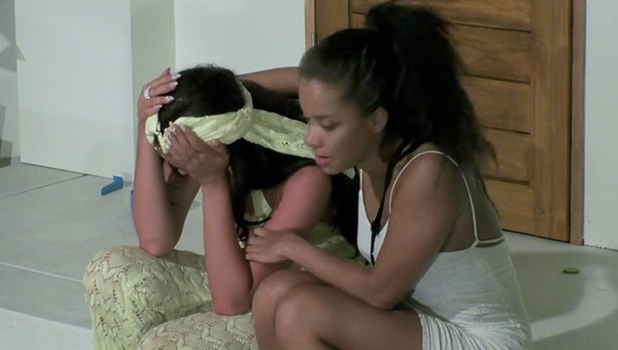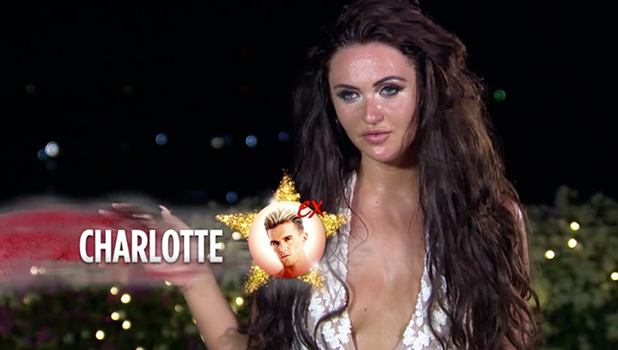 Poor Charlotte overheard all this so it's no surprise she ended up in tears. "Bear doesn't give a f**k about anyone but himself," she said. "I just feel like I've been completely mugged off and it's embarrassing as I wasn't trying to have a relationship with Bear. I just got on with him and have a laugh with him."
Olivia Walsh tried to comfort Charlotte. "Tonight has been really tense," she said. "Bear is one f**ked up individual. Just naturally seeing your friend get upset is f**king horrible."
Poor Charlotte.
EOTB
continues Tuesday at 10pm on MTV.