Liam Lewis has been eliminated from Ex On The Beach in a shock twist that gave Olivia Walsh the power to decide his fate.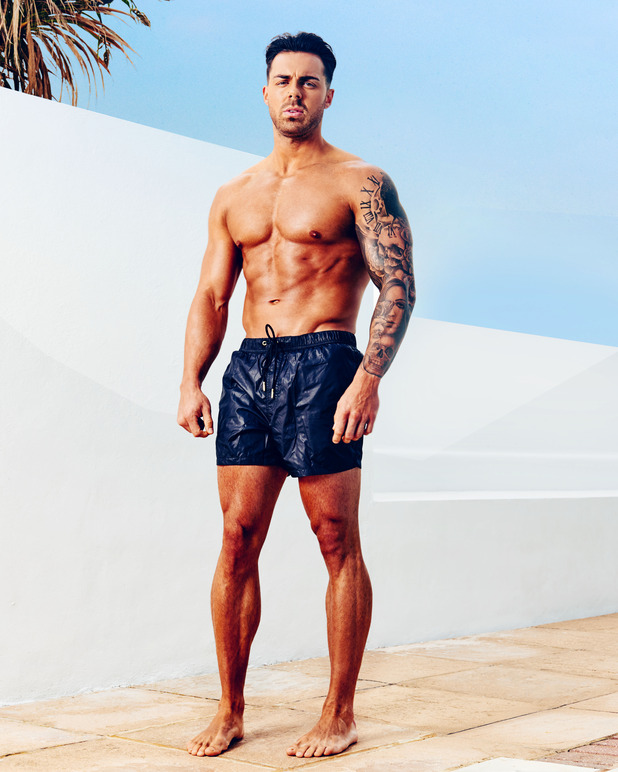 He was booted from the villa on Thursday night's (6 September) fourth episode after Olivia was told to choose either Liam or Ashley Cain to put on a plane back to England.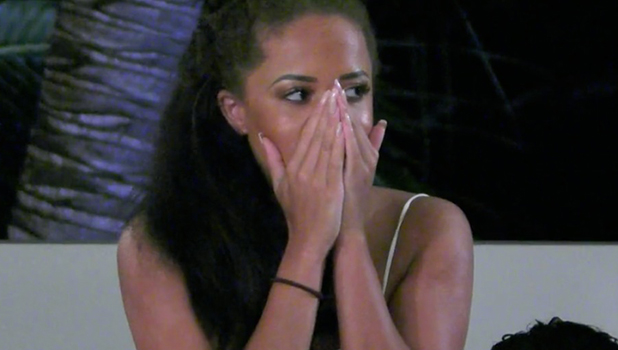 "I'm in shock," admitted Olivia. "My hands and legs are shaking. I feel sick."
Liam pretty much knew straight away he was in trouble, simply saying: "Stitched right up."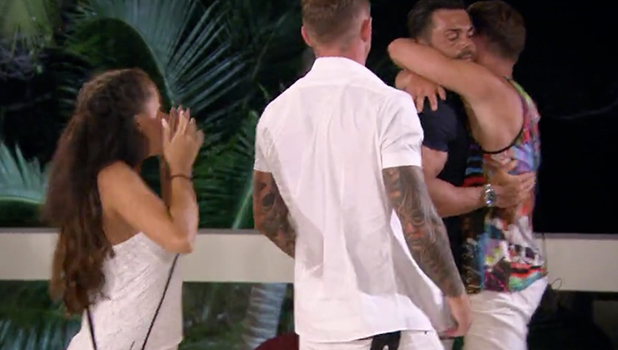 His worst fears were confirmed when Olivia turned to him and said, "I'm so sorry Liam, I have to say you."
"No bother," he replied, getting up and hugging the boys, but he was clearly frustrated because when he walked off towards the back of the villa he threw a drink across the room.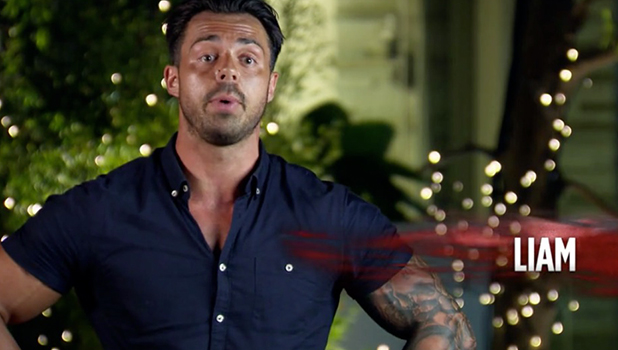 "She was always going to f**king pick me so I knew my fate there," he added.
Olivia, meanwhile, admitted the decision was "pretty easy" for her, saying: "He got on with the guys and f**king did a million sit ups every day but that's all he brought to the table."
Ouch!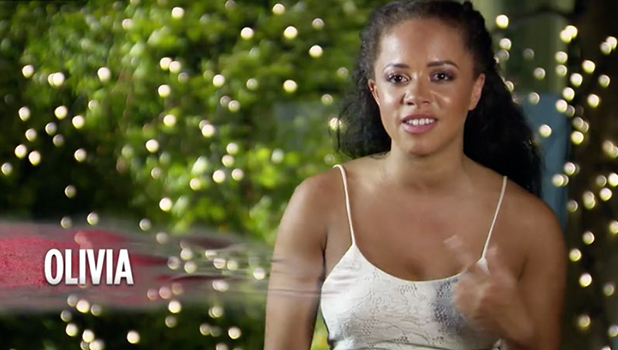 Liam had initially got his eye on Olivia and they enjoyed a steamy make-out session in the first episode, after being sent on a Thai massage date together. But any hopes of a romance unravelled quickly as Olivia just wasn't that interested in Liam.
And Liam later admitted he was starting to worry if he'd find anyone at the villa.
"None of them are smoking hot, none of them are above a six really. I'm hoping some fresh meat will come in soon," he said.
"To be honest, I'm getting a little bit worried. Series one I didn't have much luck with the birds. I didn't have an ex or any luck with the lasses. Obviously this time around I'm hoping it won't be the same."
Meanwhile on Twitter, Liam seemed to make his feelings towards some of the other housemates pretty clear when he tweeted: "#ExOnTheBeach tonight 10pm or #SlagsOnTheBeach or #SnakesOnTheBeach .. whichever you like."
And when his exit was shown, he simply said: "At least I left that villa with my self respect intact.. #ExOnTheBeach."
EOTB continues Tuesday at 10pm on MTV