Peter Andre's wife Emily (nee MacDonagh) is pregnant with the couple's second child and already they've been thinking about possible baby names.
So far, there's no word on whether baby number two will be a little boy or girl so they're shortlisting names for both sexes, as Peter revealed in the new issue of
OK magazine.
"I love traditional names like Rose, Elizabeth or Mary," revealed Peter. "For boys, strong names – James, Arthur, Oscar and Max."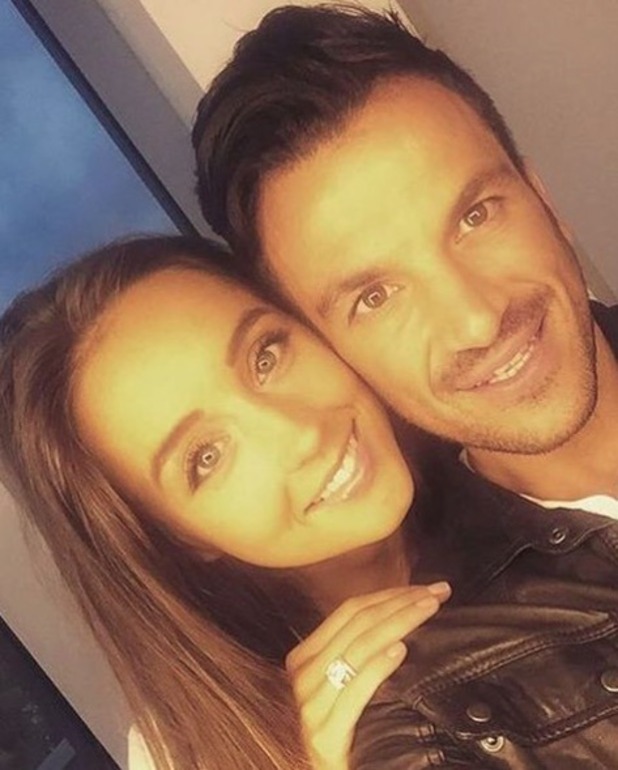 Peter, 43, and Emily, 27, are already parents to daughter Amelia, two,
while Pete is also dad to son Junior, 11, and daughter Princess, nine, from his marriage to Katie Price.
Rose and Elizabeth were actually name options ahead of Amelia's birth in January 2014, with Pete saying at the time: "We have four names. We had Rose. I love Rose because it's English and beautiful. Ameila, beautiful name. Elizabeth. Alexandra. So these are the four names that we've been throwing around.
"I love them because they are English and they are beautiful."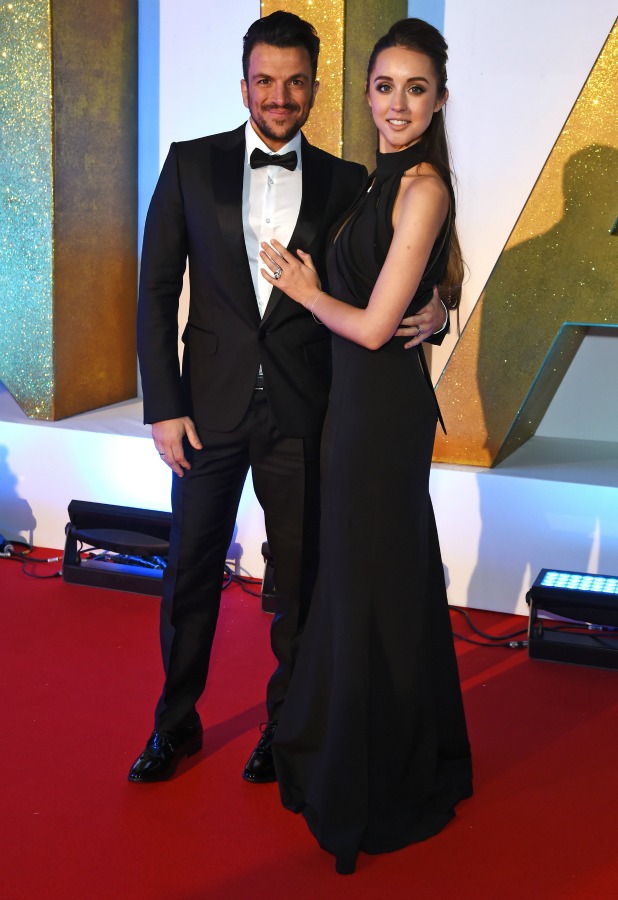 Chatting to OK mag, Peter said Emily's doing really well in her sixth month of pregnancy and is on maternity leave from her role as a junior doctor.
"[Emily is] amazing and you still can't really see her bump now and she's six months pregnant - it's ridiculous," said Pete. "It's tiny but we're not worried because the baby was measured and it's huge. It's like the baby is growing upwards!"
Peter announced the couple's second pregnancy in May
. He'd told us the previous year: "We're not trying for another baby at the moment but a baby before next Christmas would really be something. I'd start right now, right this second. After this interview, of course.
"I wanted a boy before Amelia was born, but now we've had Amelia, she's the coolest baby and just so sweet, so I'd be happy with another girl."
Copyright: WENN.com