Chloe Sims has suggested TOWIE co-stars Danielle Armstrong and James 'Lockie' Lock ended their romance after outgrowing each other.
Fans were shocked in the series 18 finale when
Danielle admitted things weren't going well with James
, after they rekindled their romance earlier in the year.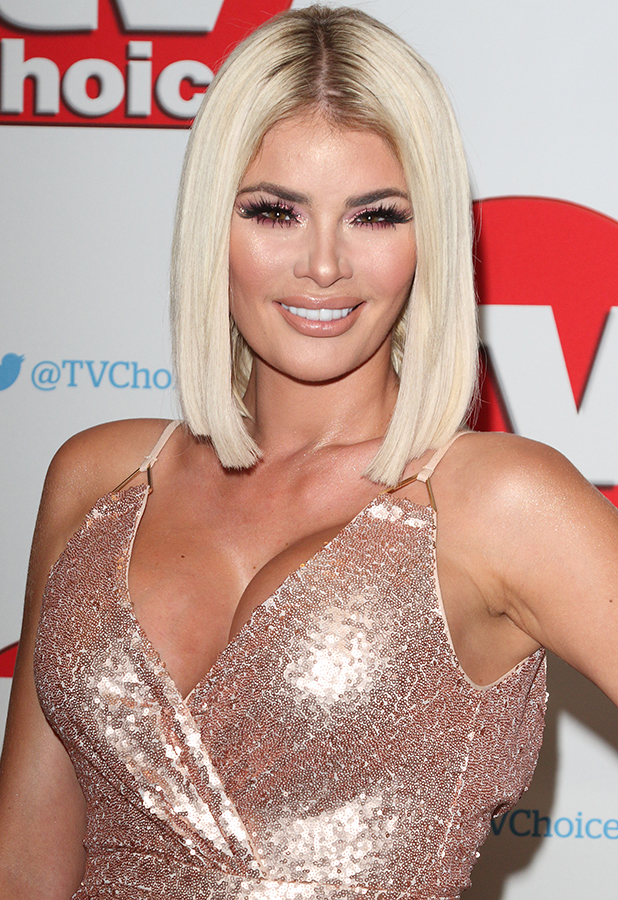 Then at the end of August,
Danielle confirmed things were over with a poignant quote to Twitter
reading: "She loved him and he loved her but it wasn't that simple."
She added: "Lots of people have been asking what's been going on with me and James... I really don't want to go into it but feel like I have to as I'm getting asked constantly. This quote pretty much sums us up I'm afraid and I just want to move on in my life now."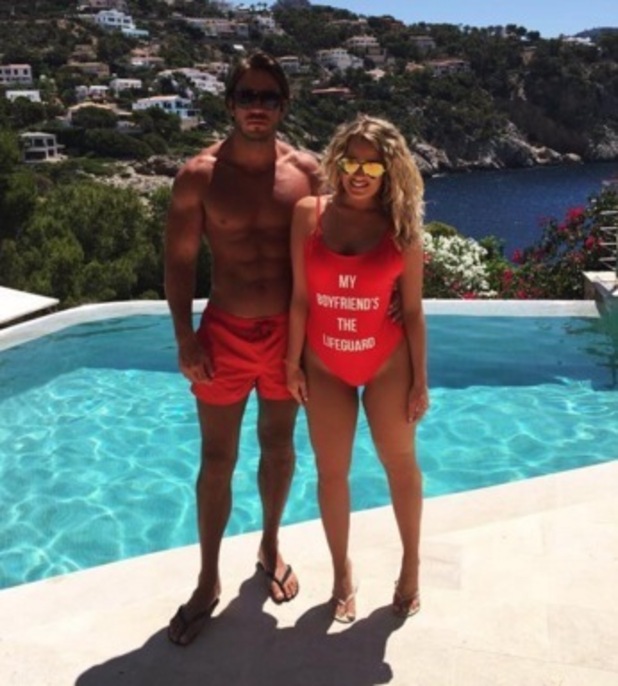 Now, co-star Chloe has written about the break up in her
Star magazine
column, saying: "I knew Danni and Lockie were splitting up a while ago, but she didn't want the news out there straight away.
"It was good they gave it another shot – you should if you still have feelings or you'll always wonder, 'What if?' It was a mutual decision. I think they've just outgrown each other."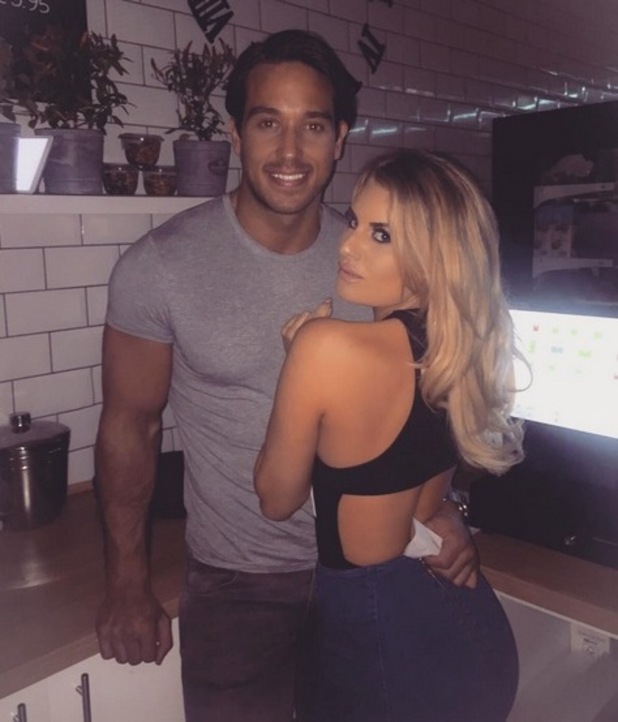 Danielle and Lockie have not commented on their relationship since that cryptic quote.
Yesterday, another co-star,
Courtney Green, had her say on the break up
, suggesting the couple should stay separate for good.
"I think they've broken up a bit too much to where I think they should just cut it off now because you can't go through life breaking up and making up, can you?"
She added: "The amount of times they've broken up, it clearly doesn't work and it clearly shows they just need to move on."
10 reasons why we want to be in TOWIE: