Jodie Marsh has returned to a celibate lifestyle after her split from husband James Placido earlier this year, but has admitted she hates the idea that the last time she had sex was with James.
The animal rights campaigner stunned fans in 2015 when she announced out of the blue she'd
married friend James
. But less than a year later the marriage was all over.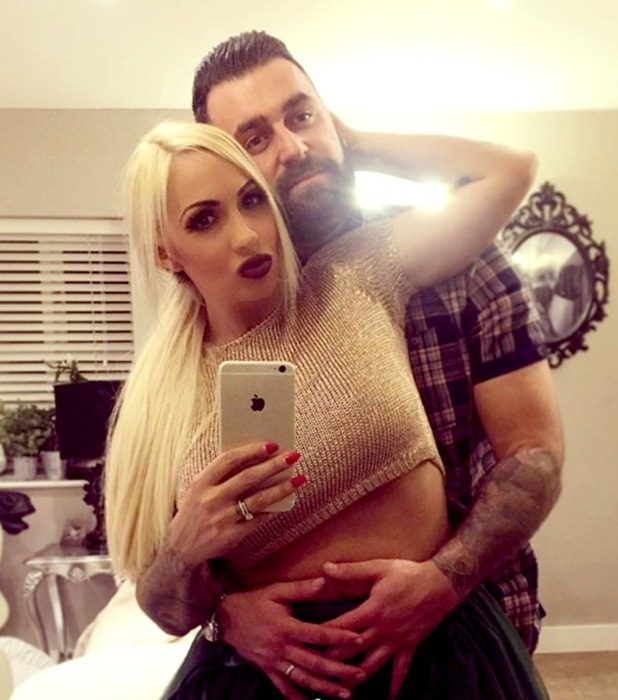 In June this year the 37-year-old told fans she was embracing the celibate lifestyle once again, after practicing celibacy for five years before marrying James.
"If I do start another relationship it would have to be very casual. I am back to being celibate now and I almost think I do need to go out and have sex with someone else who's really sexy and gorgeous so that the last person I have sex with isn't him. I hate the thought that the last person I had sex with was him!
Jodie added: "I'm not against having another relationship. But at the moment the only people I fancy are women and I am only sexually attracted to women."
The documentary maker has
never revealed the reason behind her split from James,
but has made several digs about him on Twitter and said she felt "embarrassed" to have married him.
He's not spoken publicly about the split.
However, Jodie hinted to
Reveal
magazine this week that we may learn the reason behind the separation one day. "When it all comes out, people will understand,"she said. "I can't blame myself because it wasn't as it seemed. The person I was with wasn't what I thought."
Catch Jodie in
Jodie Marsh Goes Hunting
Tuesday, 13 September on TLC.