Poor Charlotte Dawson!
After
getting cosy with Stephen Bear on last week's Ex On The Beach
and, er, getting intimate under the covers, she ends up in tears tonight when he turns his attentions towards Lillie Lexie Gregg.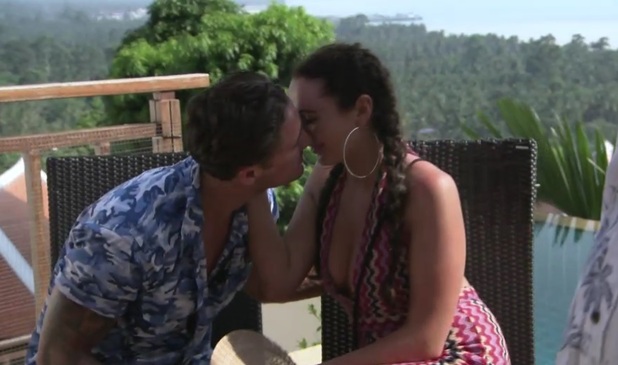 It had all been
going so well for Charlotte and Bear
: they had instant chemistry when they met earlier this series, snogged on their Thai language date and openly admitted to fancying each other. He even wrote her a poem!
But it all goes wrong in the fourth episode…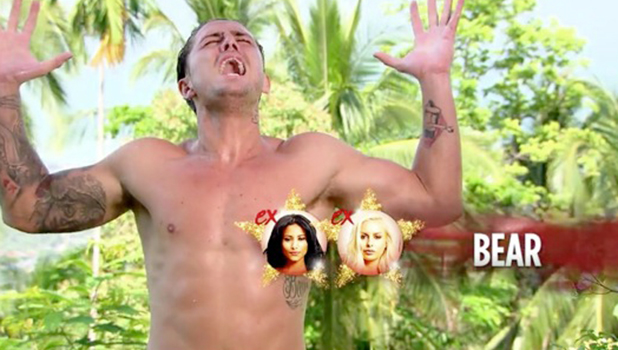 To be fair, it starts off quite well with Bear declaring he "got some action" with Charlotte, which he later elaborates as being oral sex.
Then a new arrival spoils it all for Charlotte…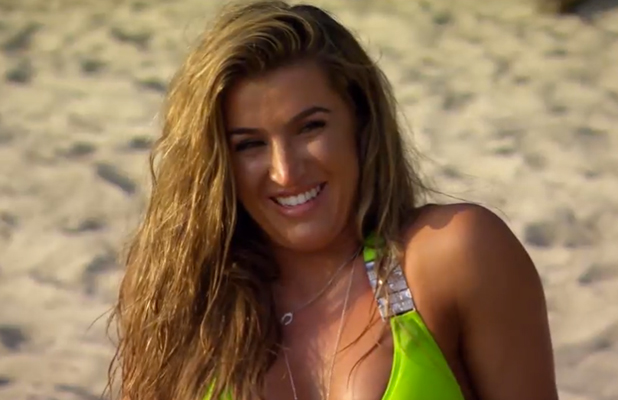 Bear is sent to the beach with Gaz Beadle and Jordan Davies to await the latest ex and it turns out to be Gaz's former girlfriend Lillie Lexie Gregg. We all know now that
Bear and Lillie started dating after they met while filming the show
earlier this year, but as it's only airing now, we're back to seeing how their romance developed.
The Tablet of Terror sends Bear and Lillie on a Reiki date, where Bear realises he really quite likes Lillie, which may be a problem when it comes to Charlotte.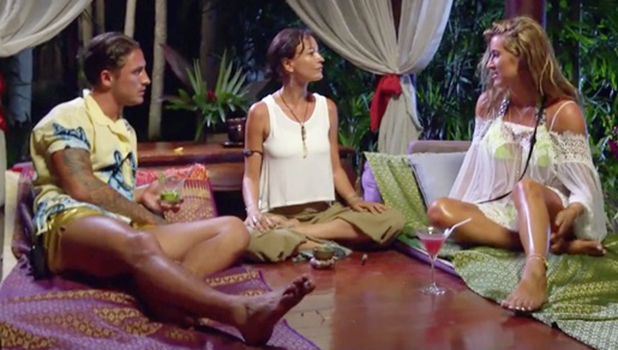 He decides to be open with Lillie about what happened with Char, telling her: "She's a nice girl. Not my type. We have kissed." When Lillie questions whether it was "just a kiss", Bear responds: "She sucked me off last night."
Bear and Lillie arrive back at the villa holding hands which is hard enough for Charlotte to watch: but worst is yet to come. She ends up overhearing a conversation Bear is having with Jordan where the boys joke about Bear ditching Char for Lillie.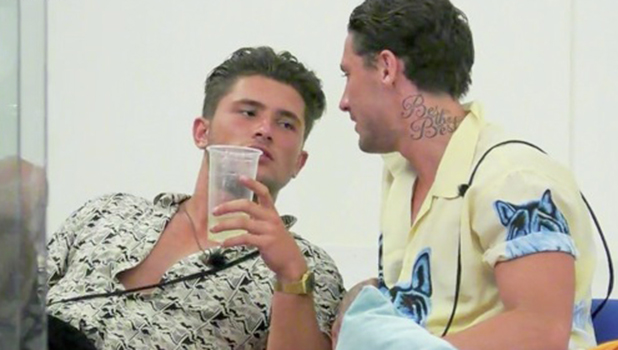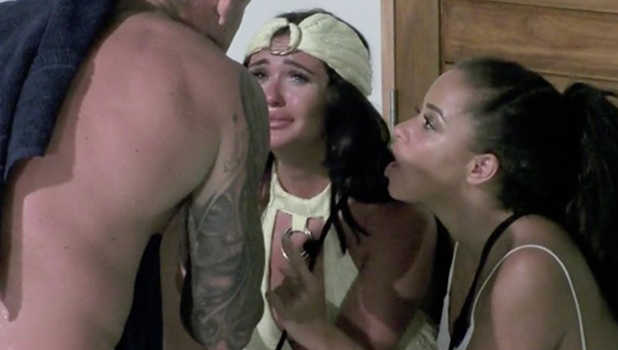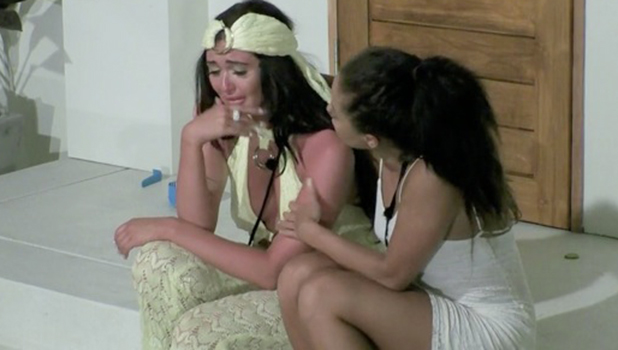 It's no wonder poor Charlotte ends up in tears and is consoled by Hawley and Olivia Walsh.
Ex on the Beach continues on Tuesday 6 September at 10pm, only on MTV.