Sorry Liam, your time on Ex On The Beach 5 has come to an end!
Poor
Liam Lewis
has to pack his bags on tonight's episode of the MTV show after Olivia Walsh chooses to send him home over fellow islander Ashley Cain.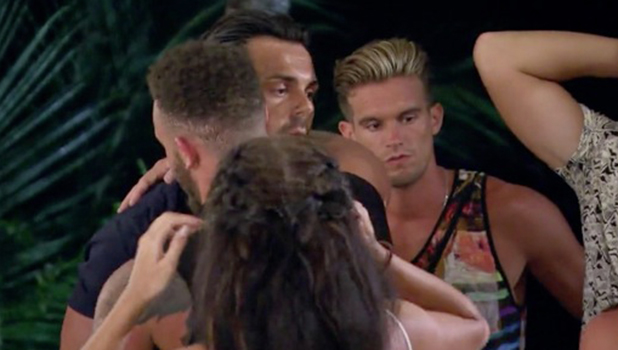 Ouch.
The Tablet of Terror drops the bombshell on Olivia out of the blue: the villa is getting a bit crowded and either Liam or Ashley must say goodbye. Not that she finds it a tough decision, remarking: "All Liam brought to the table was a million sit ups a day."
Ouch again.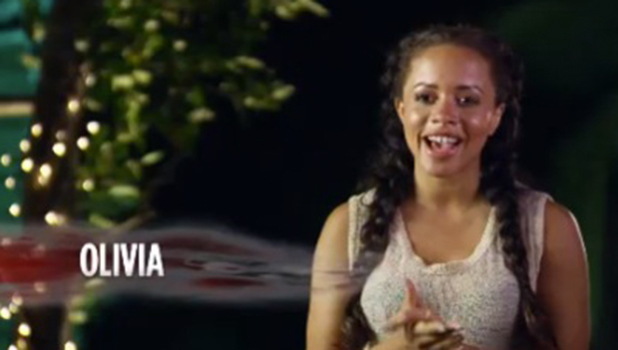 It all started so well for Liam!
If you remember, way back in the first episode, he was
sent on a steamy massage date with Olivia
, which gave him the chance to "get his hands on Olivia's peach of an ass." The date continued with champagne in a hot tub and some inevitable making out.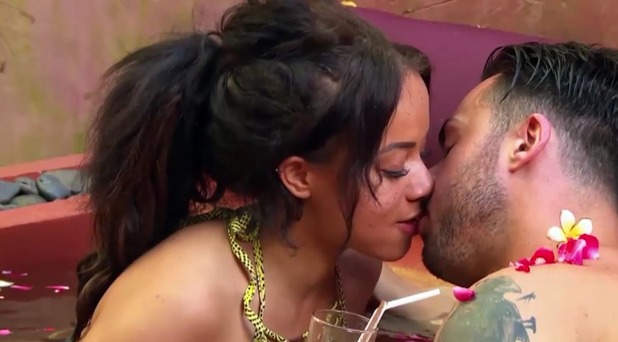 Liam seemed pretty eager to bed Olivia at first, before doing a U-Turn when it seemed clear she wasn't that interested. "She has a nice ass but she isn't f**king that fit," he commented.
Olivia, meanwhile, had said: "For the time being Liam is great. We're getting on, he's fun, he's fit but there's something I'm not 100 per cent sure on so I won't put all my eggs in one basket as you never know who will come into that villa."
Turns out she didn't need anyone new to come in the villa as she turned her attentions to original Gaz Beadle. Though things get MEGA awkward tonight when his ex-girlfriend Lillie Lexie Gregg arrives…
She's also got a soft spot for Ashley, openly admitting to fancying him and going to the penthouse on his first night for some
three-way kissing with him and Jem Lucy!
Ex on the Beach continues on Tuesday 6 September at 10pm, only on MTV.