There isn't long to go until Maria Fowler meets her baby girl.
The former TOWIE star is set to give birth this month and if her Instagram is anything to go by, she's pretty darn excited!
Maria, who turned 30 last month, posted a quote today that read, "The greatest thing a father can do for his daughter is love their mother."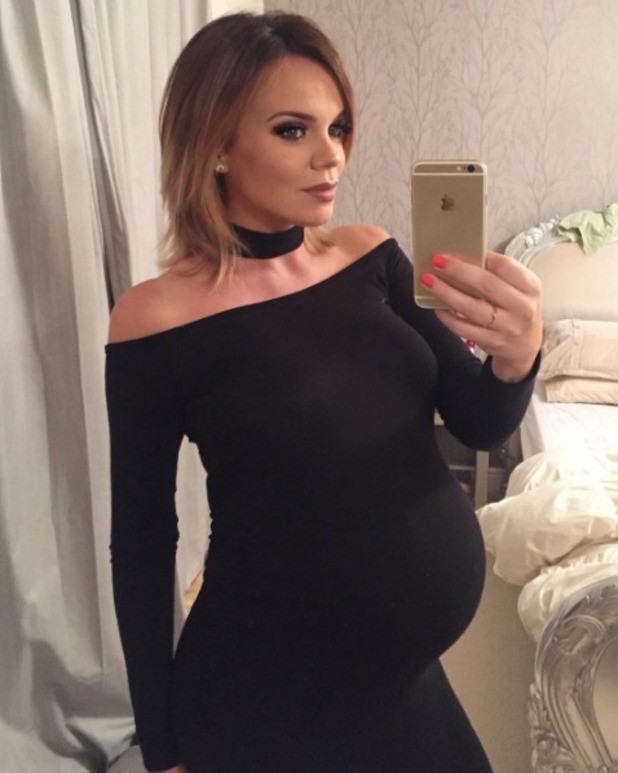 Alongside the quote, she added, "So lucky can't wait for our little family to begin. Counting down the days xx".
It comes days after September hit and Maria admitted she couldn't contain herself!
Next to a quote that read, "I can't keep calm I'm due this month," she wrote, "I made it to September Been waiting for this month all year," alongside three crying laughing emojis.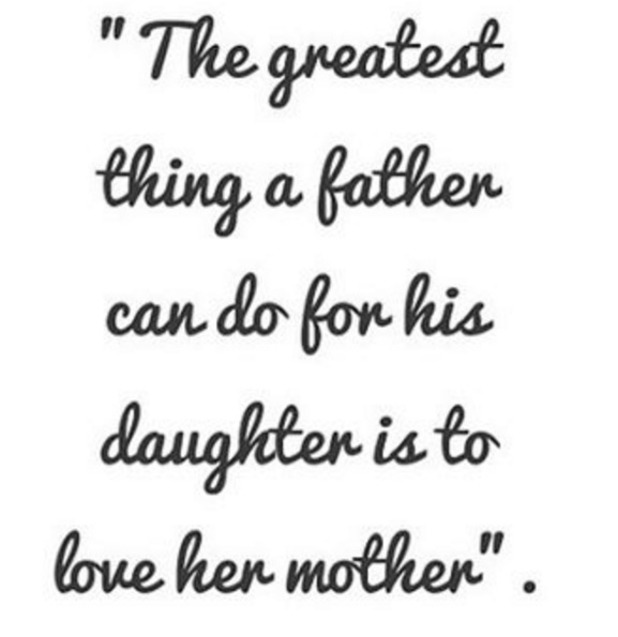 The star is pregnant with her first baby with boyfriend Kelvin Batey and they recently revealed they're having a daughter.
But despite her excitement, Maria admits she hasn't enjoyed every aspect of being pregnant.
The beauty blogger has suffered an uncomfortable pregnancy and earlier tweeted, "Can barely walk without my legs going from under me must be SPD."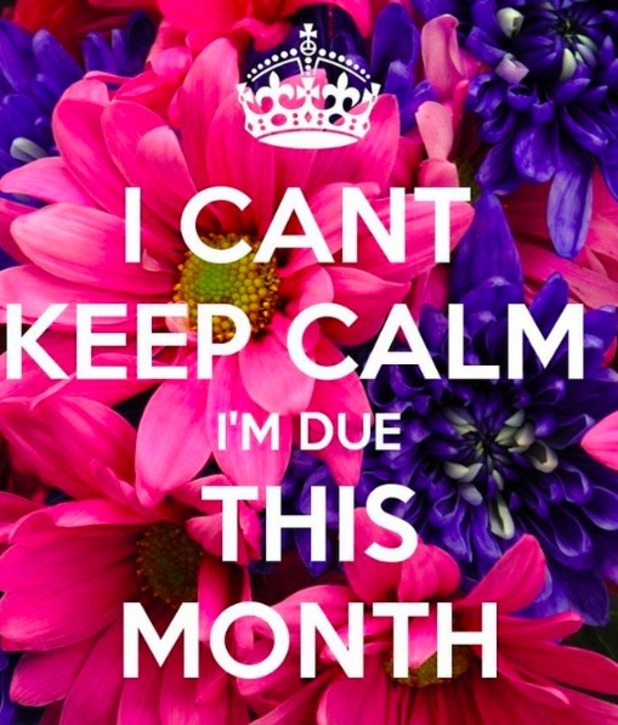 Last week, she also quizzed other mums, "Mums... Did anyone else get severe lower abdominal cramping towards the end of pregnancy. This is agony, why does nobody warn you".
It'll be over soon, Maria! Eek!