CBB's Stephen Bear has dismissed the suggestion he's romancing fellow Ex On The Beach star Lacey Fuller.
The controversial reality star, 26, was snapped alongside Lacey, 19, while heading to Gallery club in Maidstone over the weekend.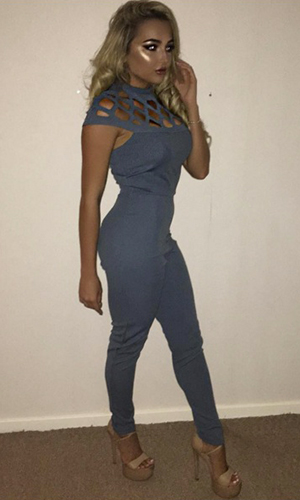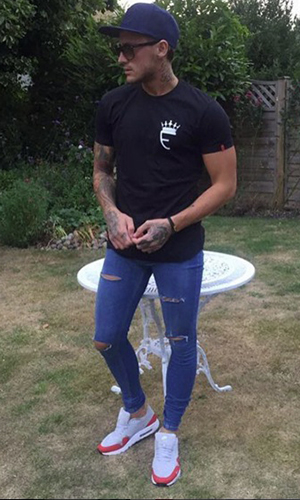 Now, we're sure every
EOTB
fan knows that Lacey's dad owns Gallery and Bear was scheduled to do a personal appearance at the club that night so putting two and two together…
That being said, some people still speculated this was a new romance brewing.
Er, no, says Bear.
Replying to a Twitter user who asked what had happened to Bear's
CBB
hook up Chloe Khan, he simply said: "I walked in the club with Lacey ... Her dad owns the club ..."
Lacey meanwhile tweeted: "People believe anything nowadays."
Bear entered
CBB
this summer
dating his EOTB co-star Lillie Lexie Gregg, 25,
but controversially dumped her on TV, hooking up with housemate Chloe, 25, instead.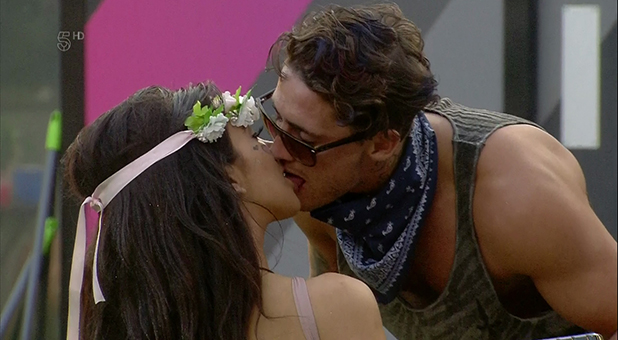 After winning the show, Bear told reporters: "What it is with Chloe is she's the nicest girl I've ever met in my whole life. Who knows what it might bring? I don't want anyone else for now but I will take it nice and slow."
Ironically, the start of his
romance with Lillie is currently airing on the fifth series of MTV's EOTB
. Lillie's entrance will be on this week's episode on Tuesday night (6 September), where we'll see the moment Lillie and Bear first met.
Lacey, meanwhile, appeared on the fourth series of
EOTB
last year.