We already knew that Alex Bowen has treated Olivia Buckland to a romantic holiday in New York later this year, but we didn't know how he broke the news to her.
And it's pretty special!
Proving he's a perfect boyfriend, the handsome model went all out to treat Olivia after arranging the New Year's holiday to the Big Apple to mark Olivia's 23rd birthday on 3 January.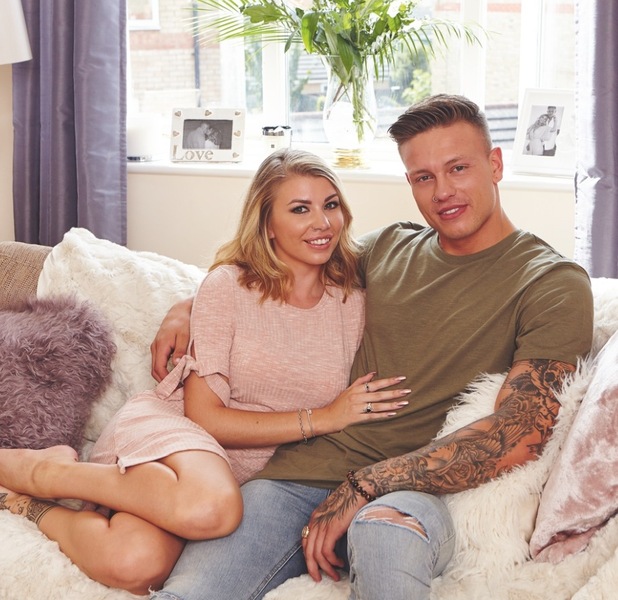 Speaking exclusively to
Reveal
magazine while showing us around the couple's Essex home, Alex, 25, said: "I've booked her a trip to New York for her birthday so we're going to be there over Christmas and New Year.
"I did it in a nice way. I put flowers on the bed, then I got her phone and changed her wallpaper to a picture of New York."
Needless to say Olivia was blown away by his gesture!
"When I came back from holiday in Marbella, he surprised me with it – I cried!" said Olivia. "No one's done anything that nice for me."
Oh, and as if one holiday isn't enough, the couple are also jetting off on two other luxury sunshine breaks in the next year!
"We're going to be Barbados too at the end of October, and next year we're going to Florida with Nathan and Cara," said Olivia.
Hands up who else is jealous?!
Pick up the current issue of
Reveal
magazine for an exclusive look inside Alex and Olivia's first home together in Essex.