To say that Stephanie Davis is excited about meeting her baby boy is an understatement.
The former Celebrity Big Brother housemate has been documenting her pregnancy on Instagram and this time, she's treated us to a cute video of her baby bump moving!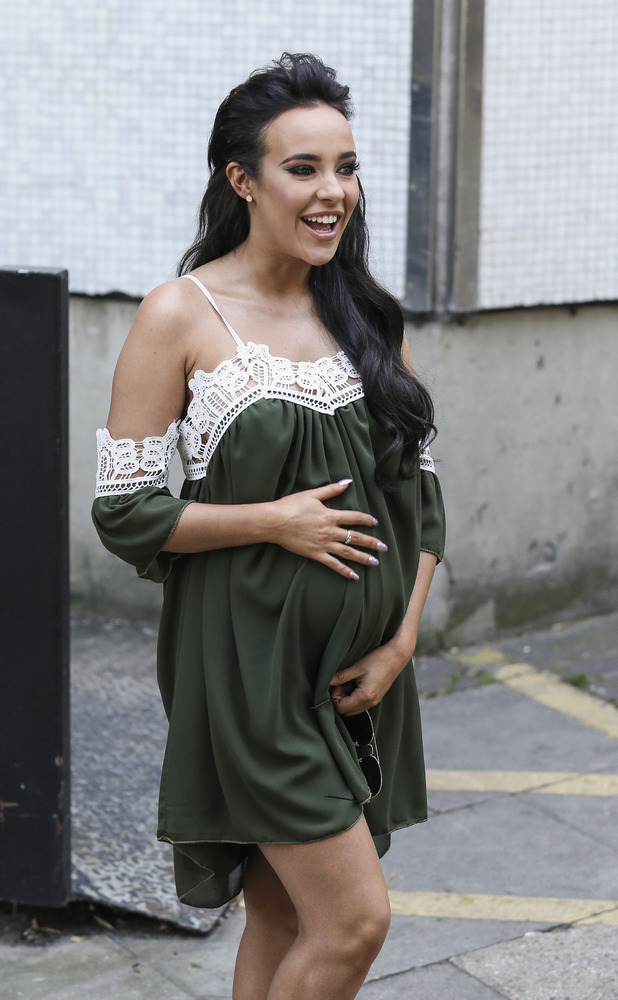 Alongside the video, she wrote, "Don't even care how hairy my belly looks, I'm loving feeling little kicks tonight in bed, always when it's time to sleep, least it's little kicks tonight and he's not proper welling me and doing full turns because they make my stomach go and I could be sick lol!
"I love my boy so much I can't tell you.!always when I start talking to him every night... It's like he's letting me know... Mummy I can here you [sic]."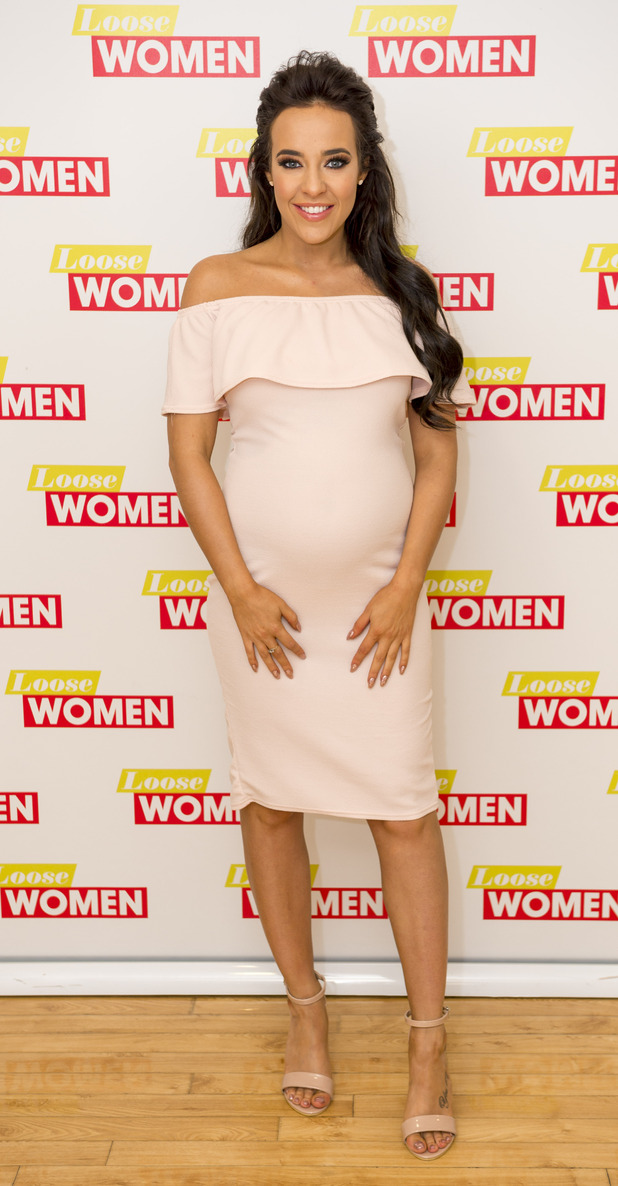 She finished it off by adding, "just priceless perfect Saturday".
It comes as the former Hollyoaks actress approaches week 20 of her pregnancy. Taking to her
OK! magazine blog
, she dished about her nerves.
"I've got my 20 week baby scan on Monday so that's really exciting, this is the last one before I give birth and then I'm free to enjoy the rest of my pregnancy," she wrote.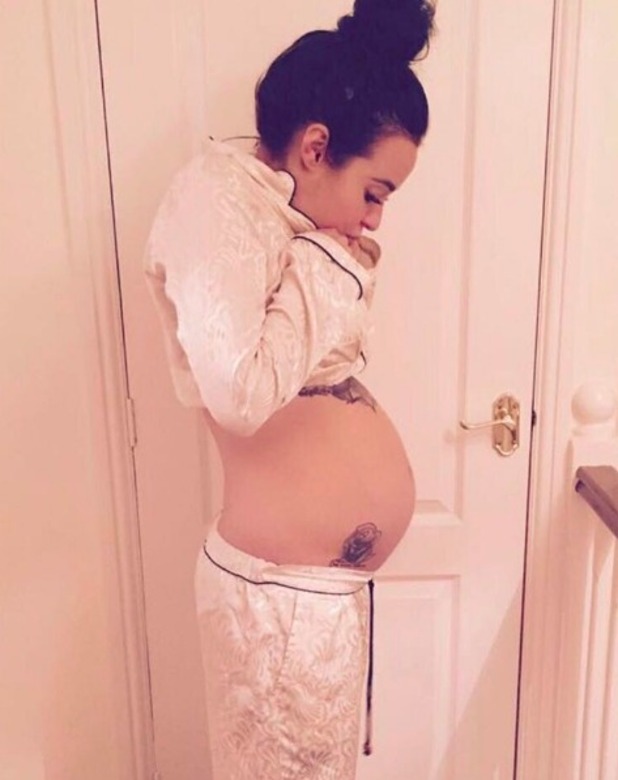 "This scan is seeing if there's anything wrong and looks at everything, so even though I know it's all ok, I'm still a bit nervous for it. I know it's going to be fine, but it's nerve-wracking - I'm so excited to see him again on the screen though!"
She also took the opportunity to talk about her busy baby boy kicking away at night, adding, "The baby's been kicking away still which has been nice but it kind of takes you by surprise, I can't describe the feeling of a human kicking you from the inside it's crazy!
"At nighttime I love just getting to lie there when the bump is picking up and just knowing he's there, it's just more real now."
It's great to see Steph so happy!