Love Island's Cara de la Hoyde had a pretty good summer: she found herself a boyfriend in handsome Nathan Massey and a new best friend in Olivia Buckland.
Not too bad, right?!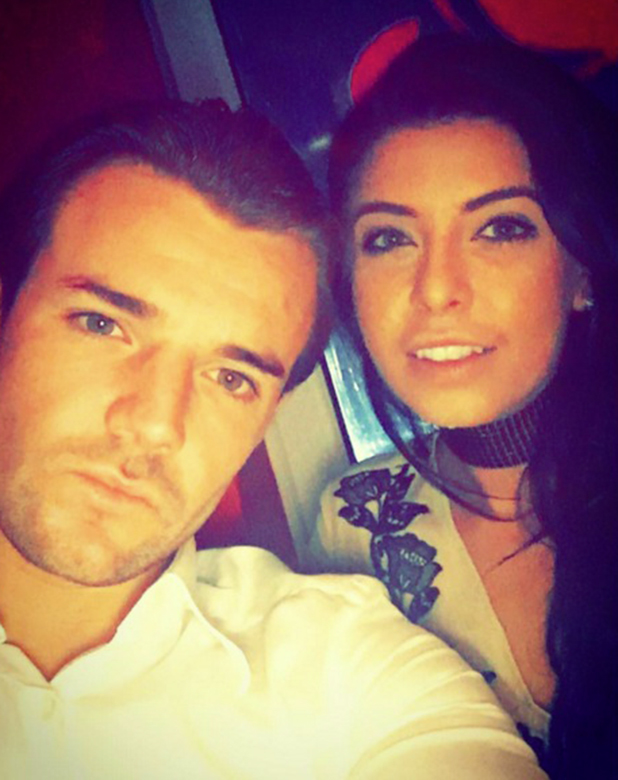 The circus performer, 25, was bored at the airport over the weekend so decided to do a Q&A with fans on Twitter (woohoo!) where she gushed about her love for Nathan and bond with Olivia.
Summing up her time at the villa, Cara said: "Absolutely loved it wouldn't change it for the world met my [love] and my best friend @OliviaDBuck so can't complain."
How cute is that?!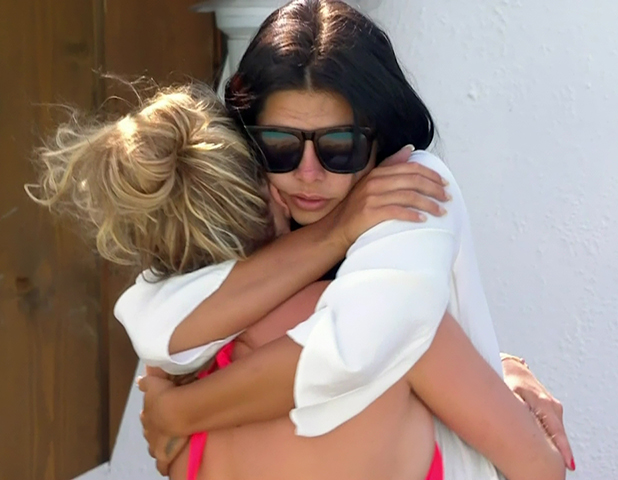 She added on Nathan: "[He's] everything, he's my soulmate and the male me."
Cara and Nathan, 24, have just moved into a flat together in Nathan's native Essex but although Cara is embracing life in Essex, she admits she'll always be a Kent girl.
"I do [miss living in Gravesend] and I'll always be a Kent girl at heart but I'm now an Essex girl on the outside," she told one fan. "But Gravesend is home."
She told another fan her favourite thing about living with Nathan is: "Waking up and going to bed next to him every night."
Aww!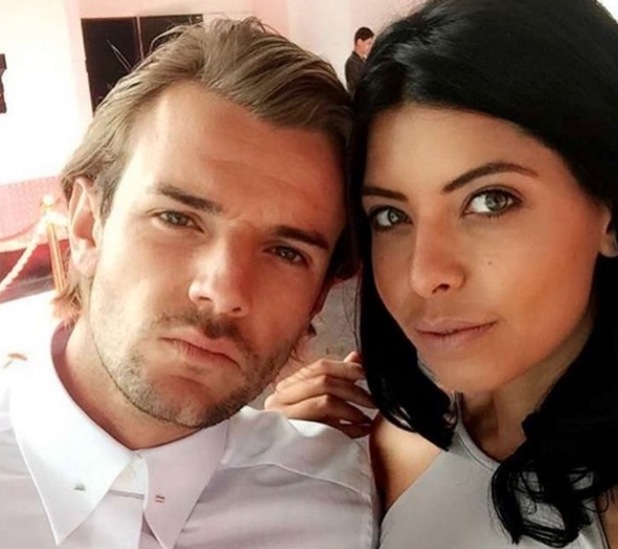 Chatting to
Reveal
recently, Cara and Nathan defended their decision to move in together so quickly, saying they didn't have a normal start to their relationship.
Nathan said: "We were together for 24 hours a day in the Love Island villa, which was a massive test. It made us realise we're made for each other. Me and Cara bicker. What you see on TV is what you get, and if we didn't argue it wouldn't be a healthy relationship. If we can make it in there, we can make it on the outside!"
Meanwhile, things are also going amazingly for Olivia, 22, who also found love on the ITV2 show, meeting boyfriend Alex Bowen, 25,. Like Cara and Nathan, they've also moved in together – also in Essex! Alex left Wolverhampton and moved south to live with Olivia in her flat while they save to buy their first house.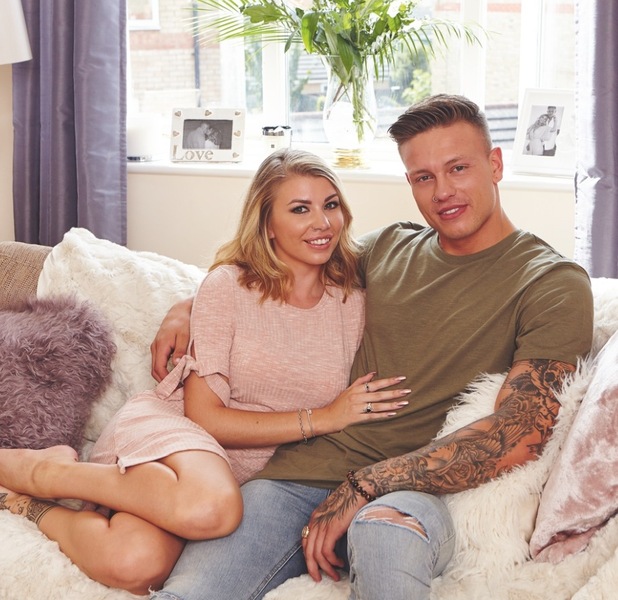 They recently opened the doors to their flat to
Reveal
, saying Alex had spent a couple of weeks moving his belongings in but now they're officially under one roof!
"It's the first time I've moved out of home," he told us. "You see, it's always been me and my mum. I'm an only child so it's been difficult for my mum, but it was going to happen sooner or later - I mean, I'm 25 now. Plus she really likes Olivia. But she did shed a few tears, bless."
Olivia added: "We're saving up [to buy a house]. We've got this flat for another six months so we're saving and looking at places to buy, probably about January time."
Isn't it so good when TV couples prove they
can
make it work?!