Geordie Shore's Chloe Ferry has said she's in a "very bad place" with co-star and on-off beau Marty McKenna after filming the latest series.
Since Marty arrived in the house during series 12 we've all been hooked on the couple's will-they-won't-they romance and just a few days ago
Chloe made us all hope they'd get a happy ending
when she sent a simple love heart emoji to Marty on Twitter.
But that love heart has since been deleted and things are NOT okay.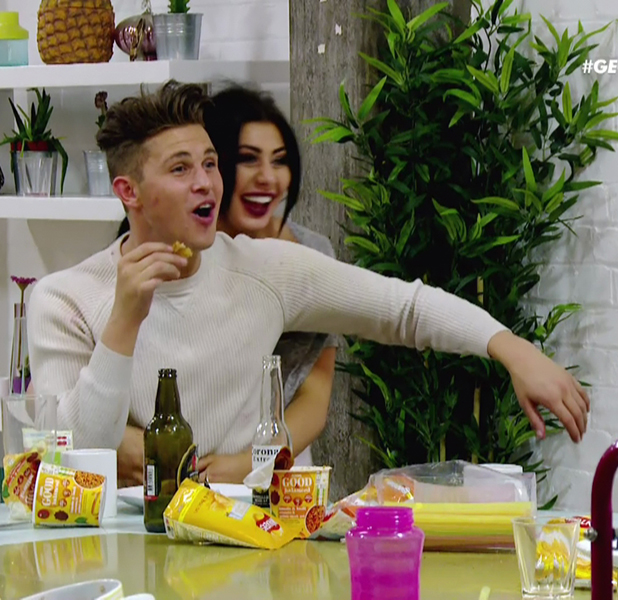 Speaking to
TV Life magazine
, Chloe admitted: "Me and Marty are in a very bad place now. We have never been like this. Before this series, the one we have just done, we used to text all the time, we used to ring each other and we used to tweet all the time. And now we are in such a bad place.
"I don't know what is going to happen to us. I always said that when I am older, I want me and Mart to be together but now… we have never been this bad."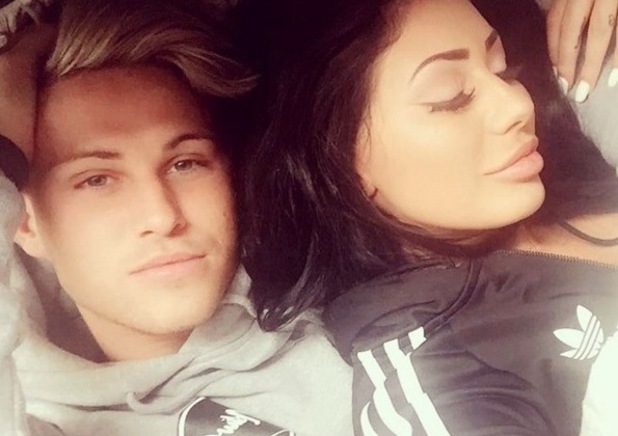 Chloe, 21, went on to
accuse Marty of calling her "attention-seeking" because she had bought a rin
g and briefly modelled it on her engagement ring finger while they were filming at the airport.
"I put it on my engagement finger because that was the only one it fit on," said Chloe. "He was there when I put it on and I wore it the whole time in the series. I don't know why he's said that I'm an attentions seeker because he was there when I bought the ring."
Marty had spoken about the ring while doing a Facebook Live chat with MTV in Australia last month, saying: "She just wears engagement rings for no reason… She's the biggest attention seeker I've ever met in my life."
We're so confused about what happened…
Perhaps we'll find out in the next series of
Geordie Shore
? The cast filmed the 13th series of the MTV show over the summer at destinations including Ibiza, Magaluf and Greece. It will air on MTV later this year.