They haven't really had the most amicable of splits but Stephen Bear has said he wants to sit down with ex-girlfriend Vicky Pattison and sort things out.
Ex On The Beach
star and
Celebrity Big Brother winner Bear
split from Vicky last year after a brief romance. Since then, she's accused him of using her name for publicity and said she doesn't trust him, while he's said she blocked him on WhatsApp and badmouthed him.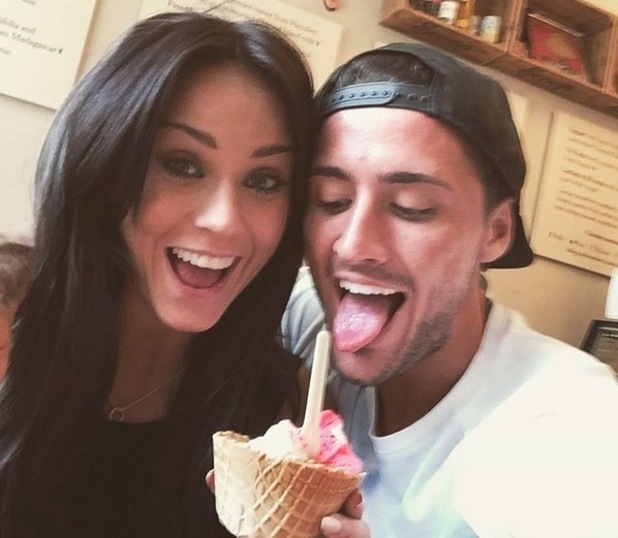 But speaking to
Daily Star Sunday
, Bear, 26, has now said he'd like the chance to talk things through with Vicky, not to get back together, but just to clear the air.
"There's a lot that needs to be said," he claimed.
"I want to clear the air. That's not to say I want to get back with her but it would be nice to sort things out and get a bit of clarity. When we broke up we both agreed it was the right thing to do, but she then did a lot of spiteful things to make me jealous. She was badmouthing me and did a story on me."
Vicky has yet to respond to Bear's interview.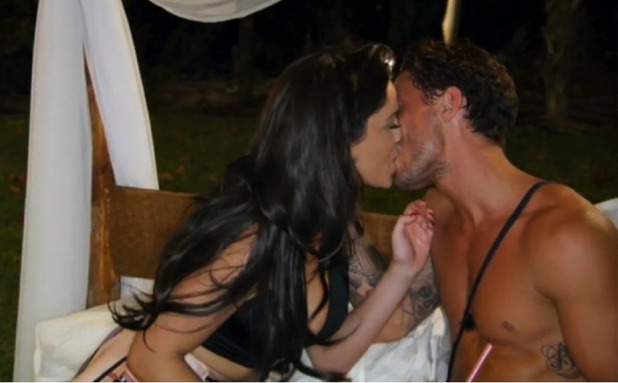 Bear's comments came after he told reporters last week that
Vicky was "lucky" to have been with him
. Speaking about Vicky's suggestion he used her name for publicity, the reality star remarked: "First of all, did she get me on
Ex On The Beach
or not? Did Vicky Pattison get me on
Ex On The Beach
, series three?
"Do your research, no she never. I was on
Ex On The Beach
series three because I'm funny and charming and nice to be with and it's true. And I met her on a show where in all fairness she was very lucky to cross my bedroom."
Vicky, 28, initially hit out at Bear when he entered the CBB house
and claimed in his VT: "For
Ex On The Beach
I was the most famous for kissing the birds, all of the birds... one of my ex birds was Vicky Pattison, I gave everything for her, I was the best I could. For some reason she hates me, I don't know what I've done so wrong, but there you go..."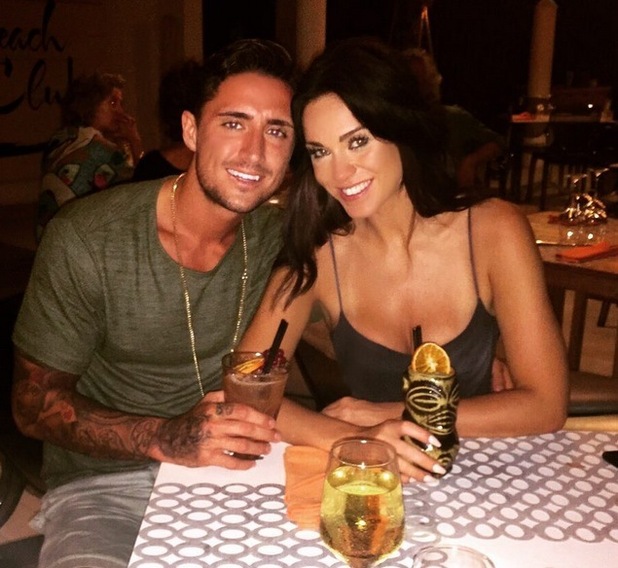 Vicky replied on Twitter: "Wow.... Just stop talking about me man... Allow it... Pathetic... Want to be on a reality to show these days?! Just drop my name #shoein."
She
later said on Loose Women
: "I'm not going to talk about him because he's talked about me enough for the pair of us. Every questionable boyfriend, awkward date or mistake you have made, it's led to something and you've learned from it, and I've learned from it. If I had those memories erased and I couldn't remember going out with Stephen, then I would still be walking around going out with Bears, do you know what I mean? And nobody wants that!"