The One Show presenter Alex Jones is pregnant!
The Welsh star, 39, shared her happy news via Twitter on Friday afternoon (2 September), saying she and husband Charlie Thomson are expecting their first child together!
A thrilled Alex said: "Charlie & I are very happy to confirm that we're expecting a baby in the new year. Feel so lucky that we're about to become parents. Xx."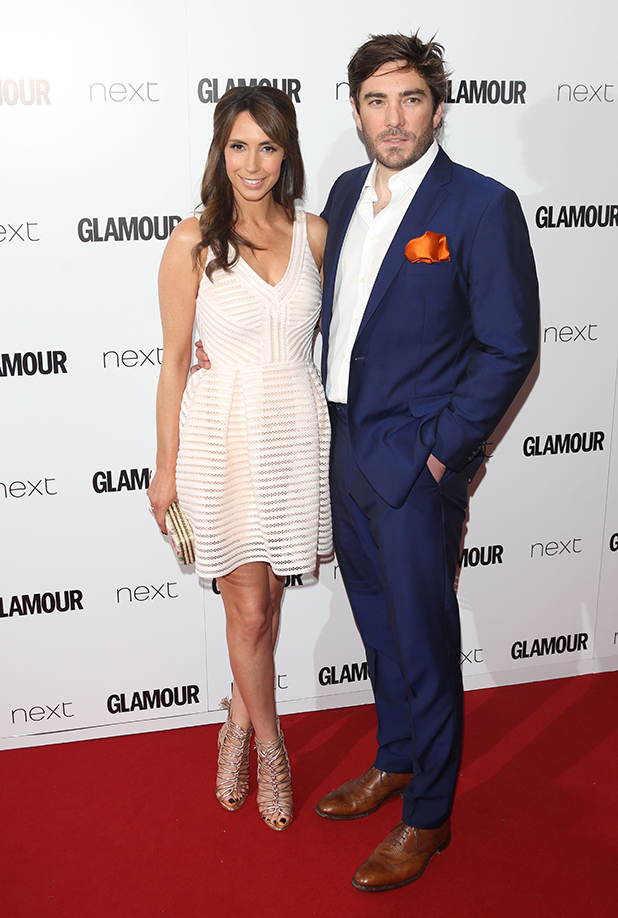 It's particularly special news for the couple as Alex revealed earlier this year how her own mother went through menopause at 43. It inspired her to make a documentary for BBC called
The Truth About Fertility
.
At the time she told
The Telegraph
she was aware she may have a shorter time period in which to conceive than some other women, but she didn't want to rush into having kids until she met the right man.
"It is useful to know because we shouldn't hang about, but at the end of the day, what can you do? You hope it will happen. It might, it might not," she said in June.
"The more pressure you put on yourself, the worse it becomes, because the one thing you want gets further out of reach. I haven't chosen to leave it until I'm 39; that is the situation I have found myself in.
She married Charlie in Cardiff on New Year's Eve.
Alex added: "I hope we are lucky enough to have a child – more than one – but I've learnt you have to be happy with just your partner."
Congrats to Alex and Charlie!