Brian McFadden has praised his ex-wife Kerry Katona for doing a "fantastic job" raising their daughters Molly and Lilly-Sue.
The ex-Westlife singer-turned TV presenter and Atomic Kitten star Kerry, 35, had two children before their marriage ended in 2004. Molly's now 15 years old, while Lilly-Sue is 13.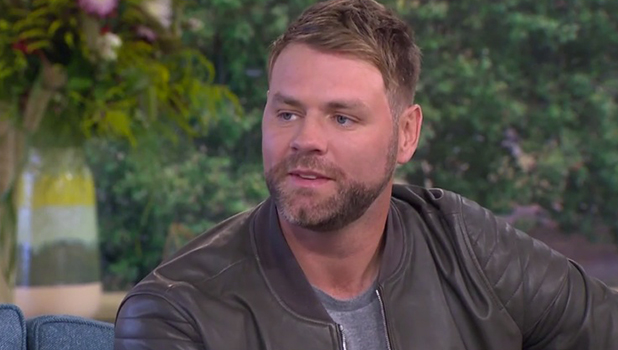 Chatting about his girls on ITV's
This Morning
on Friday, 2 September, Brian, 36, said: "Kerry has done a fantastic job raising them. She's been amazing."
Brian added: "They are such great kids. They have obviously had it hard with us breaking up when they were very, very young and everything they've gone through but they are just amazing kids. It's ridiculous how they turned out."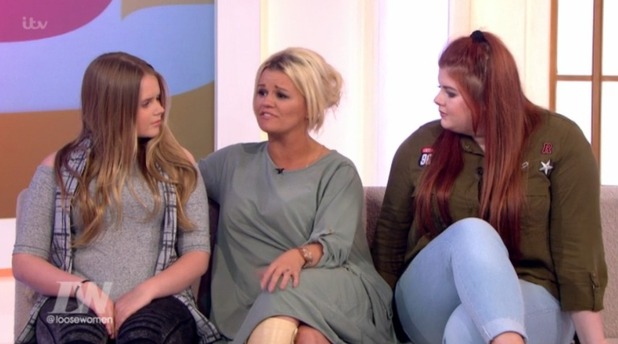 Molly and Lilly-Sue gave their first ever TV interview
in May when they joined Kerry on
This Morning
as part of a segment aimed at removing the stigma associated with mental health.
They spoke openly about their experience dealing with Kerry's bipolar disorder growing up and how the roles had been reversed at times and they ended up looking after their mother.
When asked if Brian ever worried about his kids growing up too quickly, he said: "We live in a world these days with the internet and social media and stuff like that. I think kids grow up a lot faster. I think in the old days when we were kids we were kind of shadowed and sheltered away from the problems parents had, but with the modern world you just can't."
Brian and Kerry's post-divorce relationship hasn't always been so amicable. There were icy relations in the past but as we reported in a recent issue of
Reveal
magazine, they are now civil.
A source told us in July: "Kerry says that Brian being so good means she has one less thing to worry about, as for many years that wasn't the case. They are much more civil now and chat a lot on the phone. He calls every other day and speaks to the girls."
Since their divorce, Kerry has gone on to have another three children: two with ex-husband Mark Croft - son Max and daughter Heidi - and a daughter with third husband George Kay.
Brian, meanwhile, married Irish model Vogue Williams in 2012 but they split three years later.
Watch his interview below: