Amazing outfit? Gorgeous boyfriend? Glamorous venue? Loads of friends? Love Island's Kady McDermott celebrated her birthday in STYLE this week… down to the very cute cake she had specially made!
The reality star marked her milestone 21st birthday with a huge bash in London on Thursday night (1 September), complete with a gorgeous cake that was just perfect for her!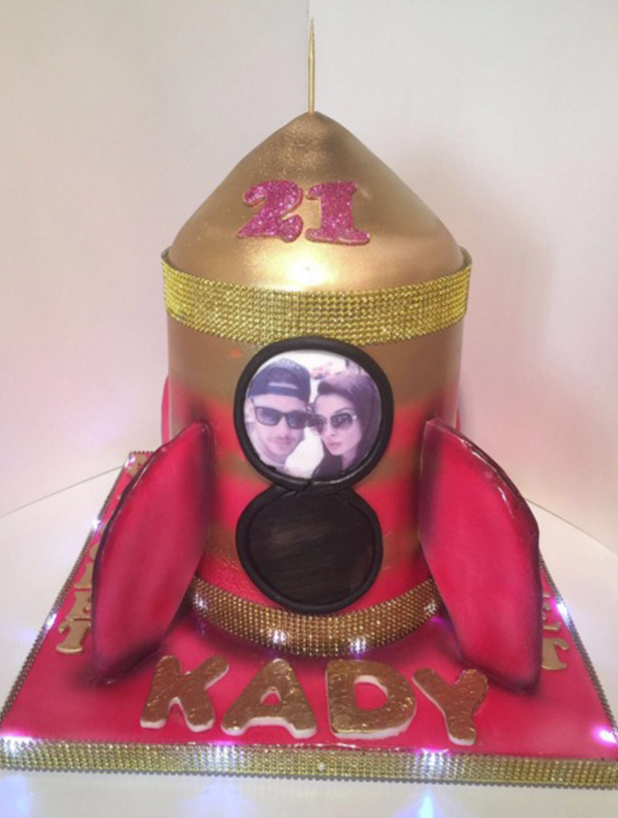 Shaped like a rocket in recognition of Kady's Pocket Rocket nickname, it also featured a photo of Kady and boyfriend Scott Thomas in the launch capsule.
Shooting them off to the stars, perhaps?! A symbol of the amazing things to come for them?!
Either way, it's so cute, right?!
Kady also had a second cake shaped like a desert island. There's no points for knowing that that represents! Kady's little deck chair has a rocket in it (obvs) and Scott's has a pencil. Another reference to Love Island and *that* pencil joke!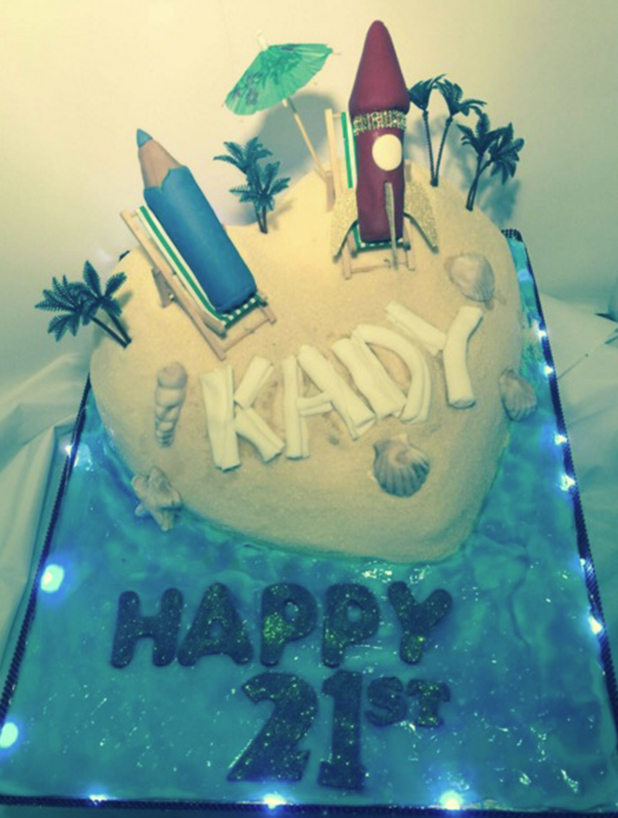 The gorgeous cakes were made by Karla's Custom Cakes and needless to say Kady LOVED them and couldn't resist showing them off on Twitter.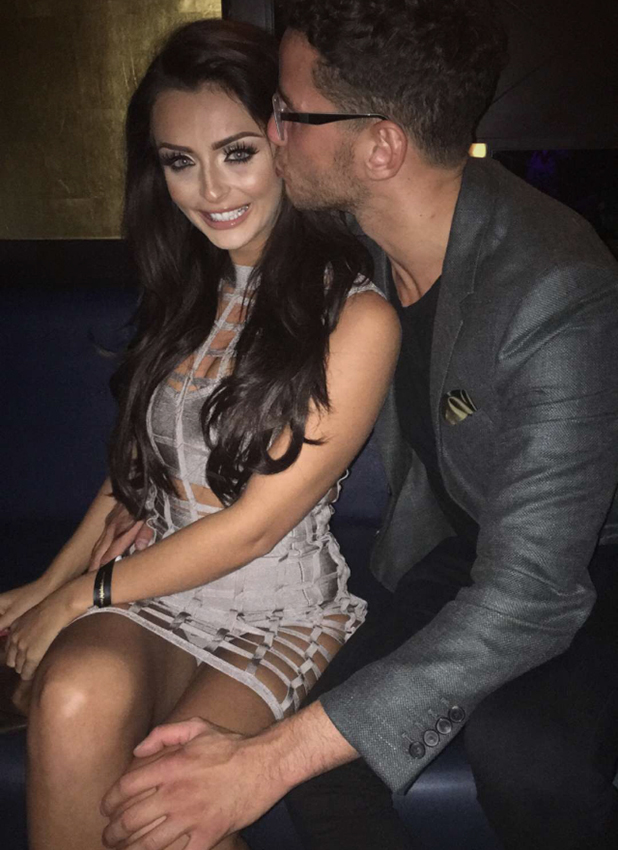 How amazing were my cakes last night?! Thank you @curvykarla @scottyspecial @JuJuKingsRoad pic.twitter.com/syw30dKFdH

— Kady McDermott (@kadymcdermottx) September 2, 2016
Kady and Scott, 28, met on the second series of
Love Island
over the summer and quickly fell head over heels for each other, making it official in the villa.
They finished in third place.
When we caught up with the smitten duo earlier this summer, they revealed they'd been talking about moving in together! Kady's from Stevenage while Scott is from Manchester.
"We might as well because [Kady] is with me all the time!" joked Scott.
He added: "I'll be honest I had my worries about what we were going to be like [as a couple outside the villa], but it's been absolutely better than I could ever imagine."
Aww #scady