A blind date can be SO awkward at the best of times… so why not break the ice by chatting about intimate body piercings and the moment when you reach climax watching porn?!
That's just what happened to
Outnumbered
star
Tyger Drew-Honey
when he was sent on a date with medical student and make-up artist Jade on
Celebs Go Dating
.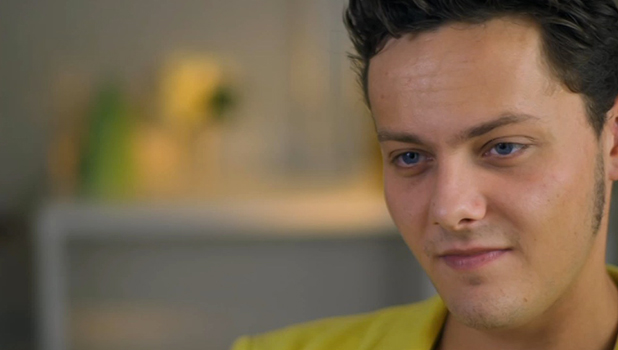 It all seemed very promising as Tyger visited the agency and gave his seal of approval to Jade's profile. They promised him she was an intellectually good match and sexually liberally, unlike his last date who vowed to wait six months after meeting a guy to have sex.
"I'm so excited!" declared Tyger, 20, who thought she was fit.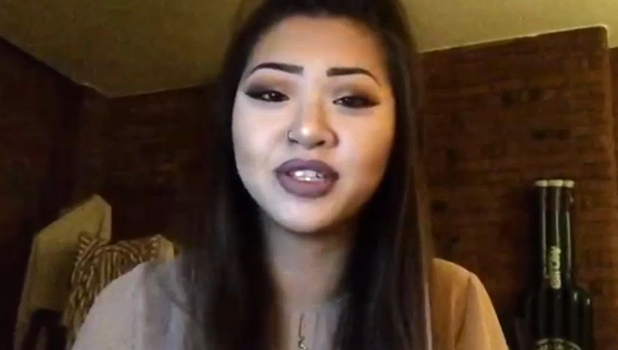 So, off he went to meet Jade, 24, at the bowling alley but, well, it didn't get off to the best start when Tyger admitted he didn't really fancy Jade in person as much as he'd liked her picture. "I know that sounds bad and I'm so sorry," he told the camera.
Uh oh.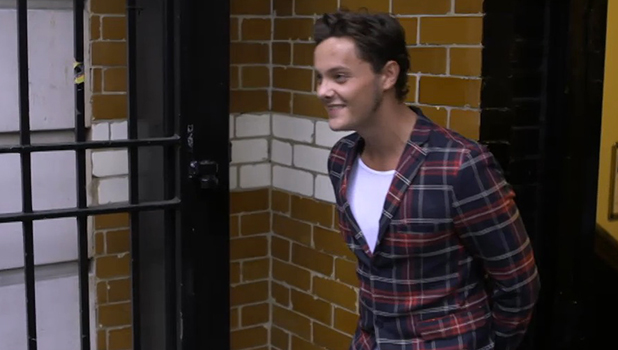 Nevertheless, they ordered their drinks – Diet Coke for him, milkshake with bourbon (really!) for her – and got to playing, before sitting down for food and chat.
Which is where it got interesting for us as viewers! We all know Tyger's parents are in the porn industry and it turns out he's pretty tired of being asked about it so when Jade turned the chat to sex it probably wasn't what he wanted.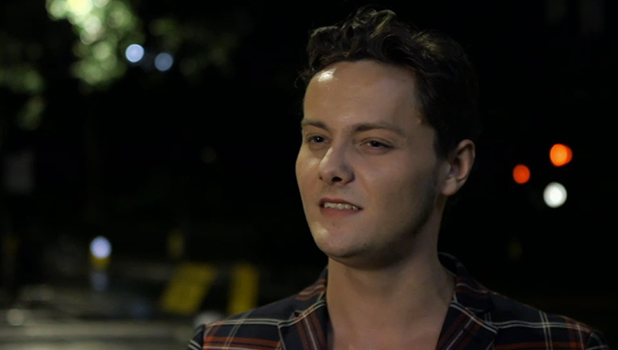 She posed a question about conception and thinking about your parents doing the deed, prompting a weary Tyger to comment: "I've had to think about my parents having sex probably more than most."
That being said, he really liked the fact Jade was so open and casual about it all: she even knew the names of some porn stars!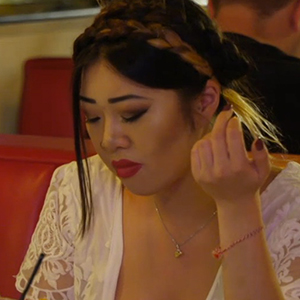 But the next bit is where it got kind of awkward…
Chatting about porn in general, Tyger remarked: "A lot of porn is aimed towards men in the way it's shot and produced and stuff. The one second out of 30 they go back to the guy's face from the girl's face just happens to be the moment I come and it's like, 'Aw, I just looked at that guy's face.'"
Good first date chat!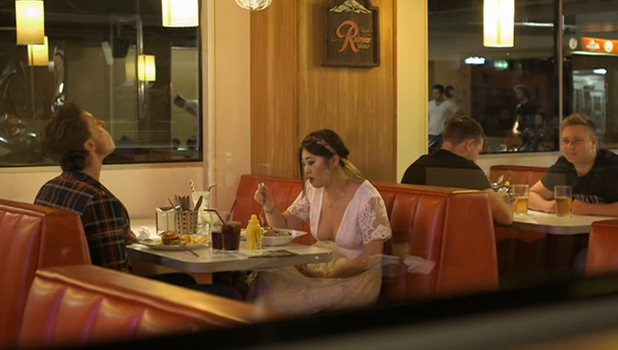 Tyger added to the camera: "Sometimes the moment you ejaculate is the moment it cuts back to the ugly man's face and it's like, 'Ugh, why couldn't I have come when I was looking at the women's t*ts?'"
The next topic of conversation was Jade's nipple piercings and, well, Tyger wasn't convinced he liked the idea. "I'm not sure how I feel about it," he said privately. "I feel like they kind of get in the way of the nipples and nipples are nice. If you put pieces of metal in them I feel they are less hygienic to suck on."
He told Jade: "I don't think I'll be getting my Prince Albert done any time soon!" Cue detailed info from Jade on how exactly a penis is pierced and this shocked expression from Tyger: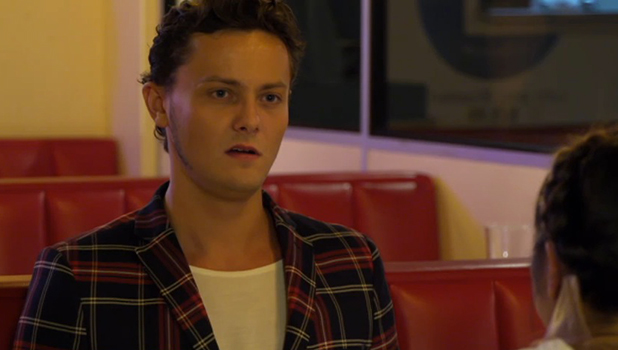 Then, to finish the date, Jade asked about sexual orientation, to which Tyger said he identifies as straight but would never say nothing with a man could never, ever happen.
"I don't really want to rule out the possibility," he said. "Love is love and at some point in my life a guy might come into my life that whisks me off my feet."
He added to the camera: "Did I just make her think I might be gay? I'm an idiot really, aren't I?"
Perhaps it's no surprise when the date ended there didn't seem to much interest from either in arranging a second date... While Tyger thought Jade was pretty cool, open and fun, he just wasn't that attracted to her. And as she pointed out, just because Tyger's parents are porn stars doesn't mean Tyger is any good in bed...
Celebs Go Dating
airs on E4.