Uh, dating a handsome, charming model? No way. Not a chance. No thank you. Said, er, not that many people… apart from Made In Chelsea star Stephanie Pratt!
The American reality star thought she'd been set up on a pretty perfect date in the Thursday night (1 September) episode of
Celebs Go Dating
only to find her beau for the night, Jack, had one major flaw: he is a model!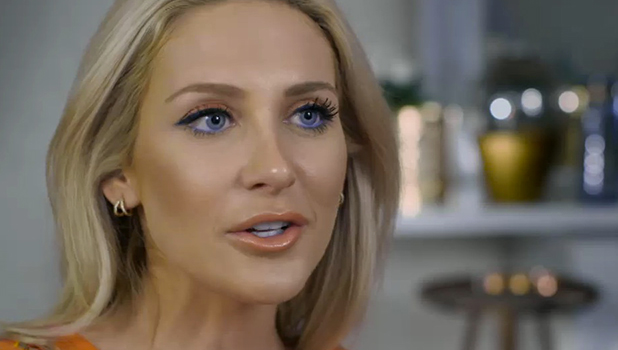 Ugh, we know. A handsome model.
To be fair to Stephanie, she had TOLD the agency beforehand that she didn't want to date any models, trainers or fame hungry wannabes because of bad experiences in the past. And she even ASKED before the date what Jack did. Er, said the agency, we can't quite pull up his details right now…
Smooth.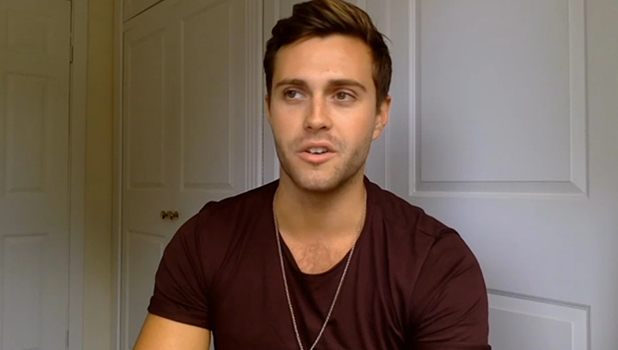 So, completely unaware of Jack's career, Steph headed off for their lunch date, feeling rather excited. "I'm freaking out. Jack is so hot. Yes please!"
And it all went swimmingly at first (bar his "attention seeking jacket"). Steph was gushing over how much they had in common and how much effort Jack was making (and the fact he was hinting at a second date!), while Jack said: "Steph is hot, she's nice and I would like to get to know her better."
A true love match?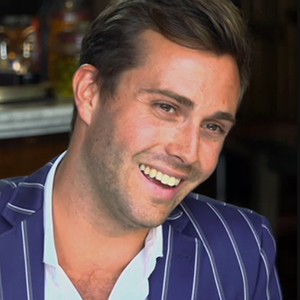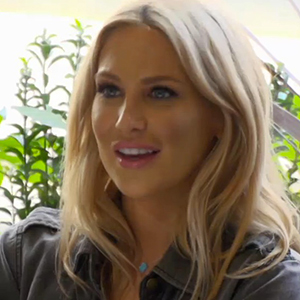 It seemed so! "Jack is really charming and handsome so this is more like it! He seems really genuine and it looks like he wants to get to know me," said Steph. "He's asking me loads of questions about myself which is really refreshing."
BUT THEN DISASTER!!!!!
Jack revealed he is full time model. And Steph pulled this face: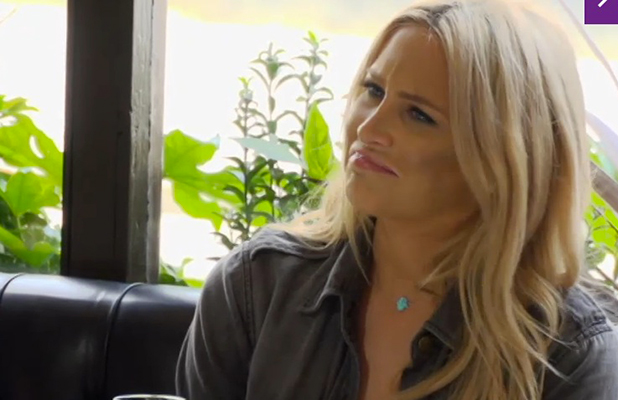 "A model? You have to be kidding me…" said a disappointed Steph, who then announced she was off to the rest room aka to phone the agency and ask WHY DID YOU SET ME UP WITH A MODEL?!
"The last thing I wanted to do was date another model! I don't know if I can go back out there," declared Steph, who was then given a pep talk by the agency and told to focus on Jack's good qualities, not the fact he's a model.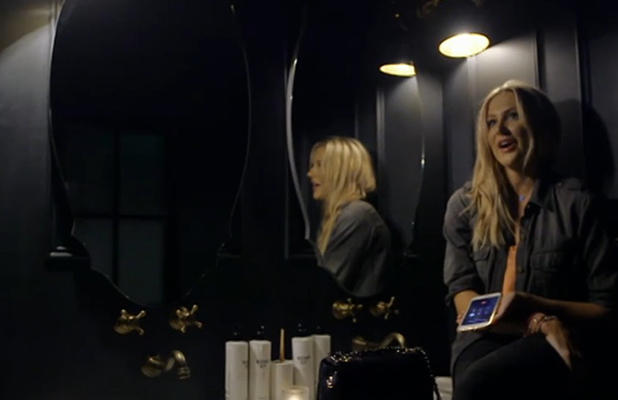 Hanging up, Steph sighed: "Bullsh*t. Utter bullsh*t… I need to go back out there and end this as soon as possible. I don't know why the agents would put me in such a sh*t situation."
Back at the table, Jack joked he thought Steph had "done a runner" – oh, Jack, nearly! – so she confessed the model thing was a big issue for her. "When I was younger all I wanted to do was date models. Duh, who doesn't?! I just had really bad experiences with them."
But Jack was undeterred, smoothly replying: "Everyone deserves a chance, right? I could be the one who proves they're not actually all that bad."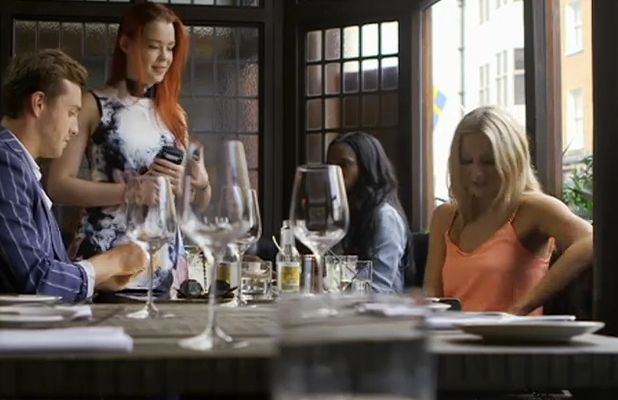 Hmm… thought Steph. "Jack does seem sincere and I do like he's challenged me on the whole model thing." He also got brownie points for paying for the meal and being gentlemanly.
Is it enough though for a second date? Jack was keen to see Steph again but she seemed pretty reluctant which is fair enough given her past experience with models.
"Dating models in the past has always ended in heartbreak," she admitted. "They've either used me to further their careers or let me fall hard for them and turned out to be gay. I'm not going to get my heart broken by another model."
So, she told Jack: "I have your number so I will have a think. You know my little hang up, but I'll text you regardless."
Doesn't sound promising does it?!
Celebs Go Dating
airs on E4.