Scott Timlin - aka Scotty T - is on the lookout for his perfect woman..to play Snow White opposite him in panto.
Geordie Shore
star
Scotty has landed the part of the Prince in 'Snow White and The Seven Dwarves' this Christmas
, but he is yet to find his leading lady.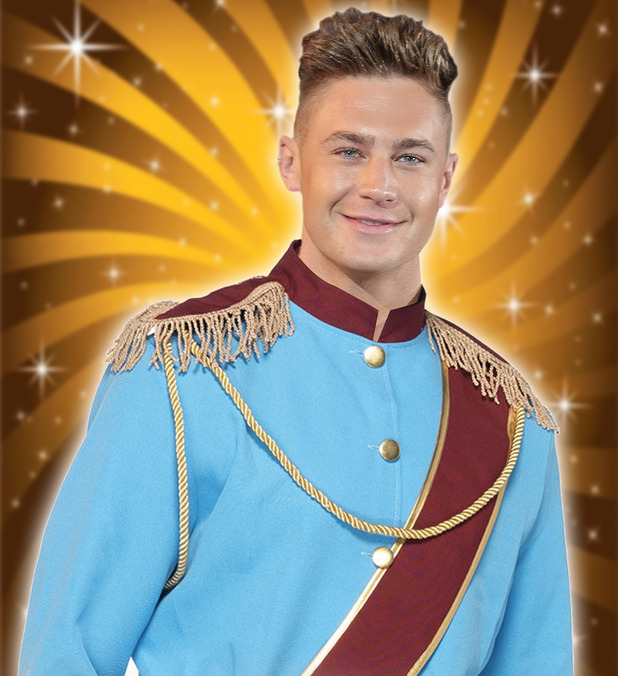 Prior to rehearsals kicking off, Scotty is urging female actresses to apply for the role before he helps whittle down the final few following an open audition later this month.
Bosses behind the £1 million production have said: "We are looking for a girl that is not only pure as the white driven snow, but who also has a formidable singing voice and can win over the crowd with her acting skills and charisma.
"An open audition will be held at Oracle Bar in Leeds with the final being decided by a star-studded judging panel including
Scotty T
, who will be on-hand to help crown his on-stage princess!"
Previously speaking about his role as the Prince at the city's White Rose Theatre, Scotty said: "Some might say that I am already the crowned Prince of the Toon, but I'm proper looking forward to putting on my crown in Leeds and having a crack at Snow White this panto season!
"Come and see me and my co-stars in action. It is sure to be pure mint!"
Open auditions for Snow White are being held on Saturday 17 September. Snow White and The Seven Dwarves runs from 8 December to 1 January. For tickets, click here!