To ditch or not ditch, that was the question faced by Joey Essex on the latest Celebs Go Dating when his second match didn't exactly go that well…
The former
TOWIE
star, 26, was paired with former model Natalie, 21, and at first it seemed like the agency could really have picked Joey's perfect match.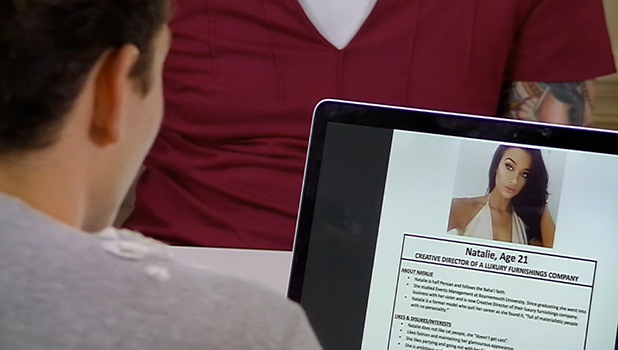 Browsing Natalie's profile, an eager Joey said: "From the picture she looked a proper sort. Maybe I'll meet her, fall in love straightaway, fireworks, flowers, game over."
And en route to meet Natalie at a restaurant in Chelsea, London, the reality star continued: "I fall in love too quickly. It takes me three seconds, bam, I like this girl. You know when you proper like someone and you think about them constantly?"
This sounds
so
promising, right?!
Waiting for Natalie, Joey revealed his type his "brunette, slim, nice" and hey, presto, look who is walking up to him on the street! A brunette, slim nice women aka Natalie!
Boom! Match made, show over!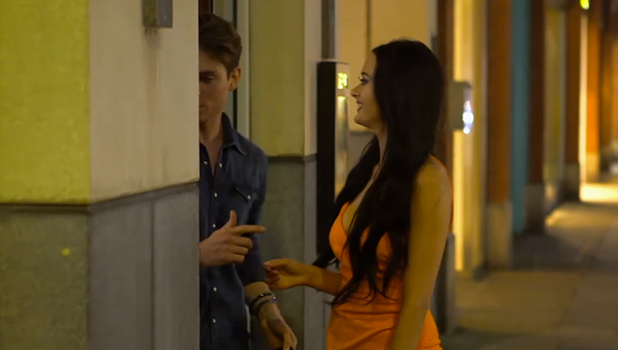 Er, or maybe not…
While they initially bonded over porn star martinis, things slowly slipped downhill when Natalie admitted Joey's questioning made her feel as if she was in an interview.
"Are you for real?" wondered Joey.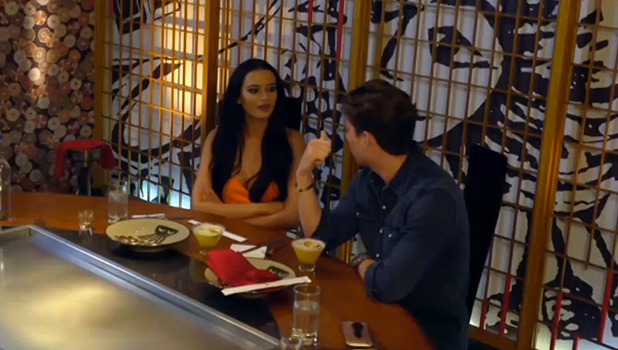 Well, perhaps when the food arrives things will get better. Er, no.
Joey felt Natalie was rolling her eyes at him and it was all a bit awkward. "I know I'm really ditzy but she's making me feel like I'm really thick," he admitted. Then, when talk turned to Natalie's cat, he remarked: "I genuinely think there's more possibility of me having more fun with her cats than I am with her on this date."
So awkward. Then awkward silence. Awkward questions ("Are you all natural?" asked Joey). Eventually it was all too much for Joey who needed to escape. "I can't handle this any longer" he confessed. "I need air, space, I can't handle the cringy-ness. I need to bolt!"
And bolt he did, saying he was off to the toilet when really he was running up the restaurant's steps in a bid for freedom.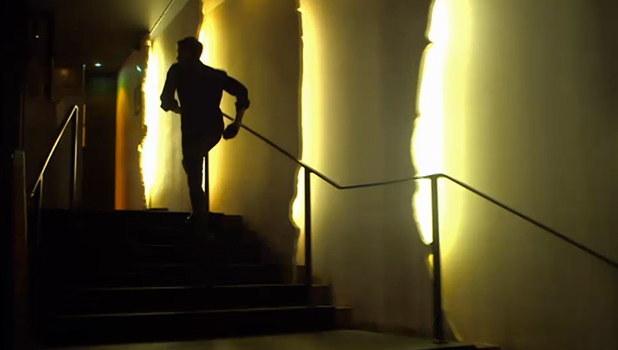 While Natalie sat playing with her phone and wondering where Joey had gone, he was on
his
phone seeking advice from a pal who told him to run away right now.
"I don't know what to do!" said Joey, debating whether to run or go back. "I need someone to save me! I feel bad as she's such a nice girl."
Then a bombshell dropped… damn, he hadn't paid the bill!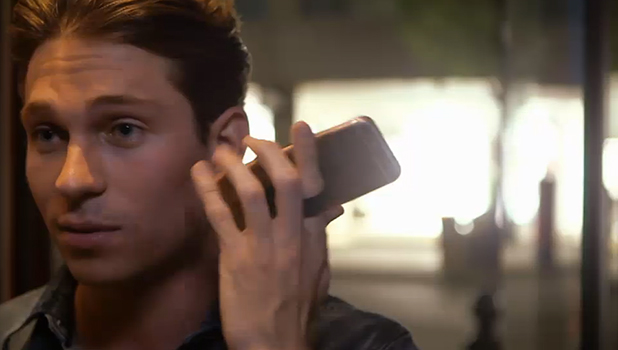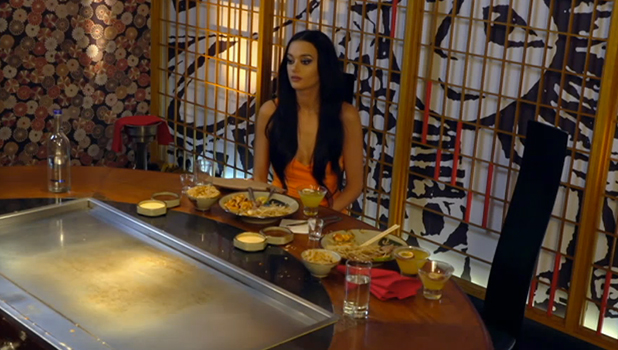 Proving he's a gent (er, apart from nearly standing her up), Joey said: "Oh God, I have to pay the bill! I can't let her pay the bill for it! I'll go down, pay, then say I'm going to the toilet again, then leave."
So Joey did indeed go back downstairs, pay the bill and then escort Natalie out of the restaurant where we learned she'd actually had a good time on the date.
As you'd expect then, it was a tad awkward when Joey returned to the agency to debrief on the date: he didn't like it, Natalie did. Just to add to the overall uncomfortableness of it all, the agency made Joey PHONE Natalie to debrief!
So awks!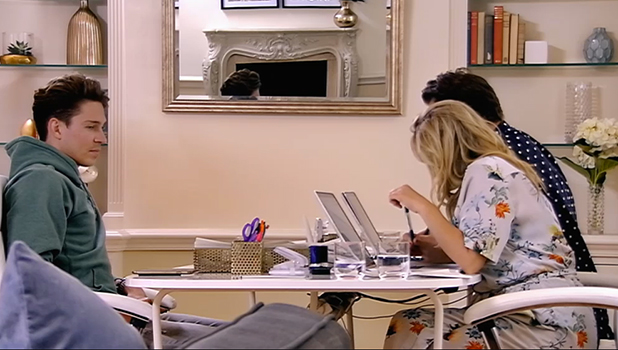 Natalie said she thought Joey was a "very sweet and nice guy" while he admitted he'd felt she was rolling her eyes at him. She vehemently denied that prompting Joey to come out with this gem: perhaps her eyebrows were just sore...
Oh dear. Joey did admit at the end reading new people is so hard. While he felt Natalie wasn't interested or impressed by him, she'd actually had a great time.
Celebs Go Dating
continues tonight on E4.