So, Charlotte Crosby learned a valuable lesson on Celebs Go Dating: don't judge a book by its cover! Or, er, a man by his hair…
It's an understatement to say the former
Geordie Shore
star was NOT happy when told she'd be going on a date with mechanic and Naked Butler Boys founder Jeavon Strett.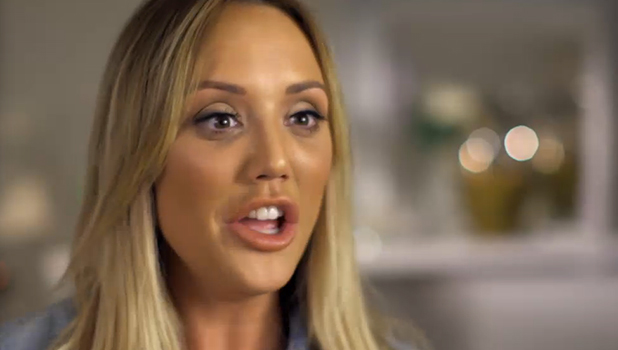 "No!" cried Charlotte. "No! Anyone but that rank hairy beast! This will be the longest night of my life. He makes us feel sick. I hate his long thin straight hair."
Oh dear.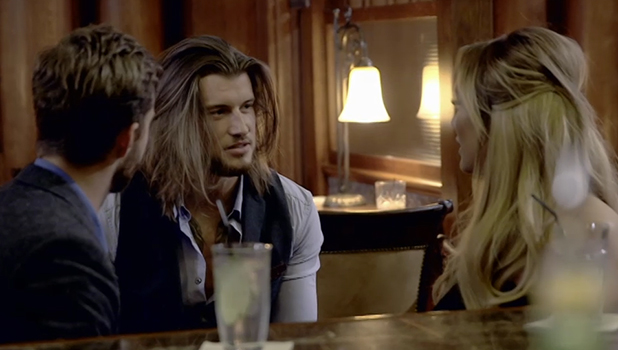 And it didn't get any better when a disgruntled Charlotte got ready for her big night out, as she moaned: "Why do I have to go? I'd rather be a baked bean. Their only purpose in life is to make people fart."
"It's just a waste of time," she declared. "I hate his name. I hate his hair. I hate everything about him. I don't want to go!"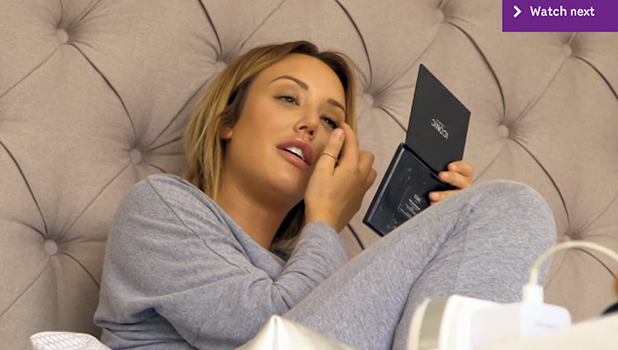 So, it was with a heavy heart that Char climbed into a cab to go meet Jeavon at a bar she'd chosen next to the River Tyne.
As she walked as slowly as possible to the venue, Charlotte cried: "I really don't want to be here! And all I'm thinking is how I can get out of this! I wonder if I just flung myself into the Tyne I would be able to go home!"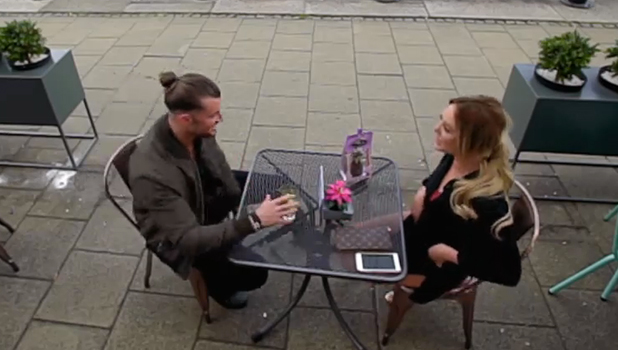 No such luck, Char
But wow, what's this? A handsome, non-hairy man waiting with a gift?! Yep, that's right! All it took was Jeavon to tie his hair back and come bearing gifts for Charlotte to do a complete U-Turn!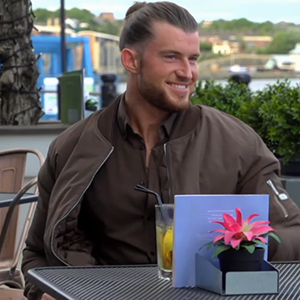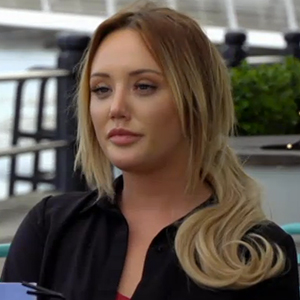 "Where the hell is Jeavon?" she shrieked in delight. "All I can see is this fitty with a man bun! Sh*t! Do I look okay? I feel so bad about being so horrible now!"
After that, the date went swimmingly with laughter, teasing and just a hint of sexual chemistry when Char learned about Jeavon's profession. "I would 100 per cent take Jeavon's apron off," mused Charlotte. "You're not a naked butler if you're wearing an apron."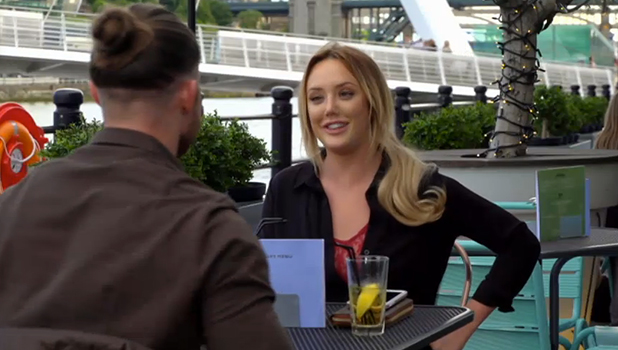 They even 'met' each other's mums! Char sent a selfie of her and Jeavon to her mum (and was more than happy to sit on Jeavon's knee to take the photo!), while Jeavon got his on FaceTime to say hello!
"Oh my gosh, I just got a massive f*nny flutter!" sighed Charlotte later on.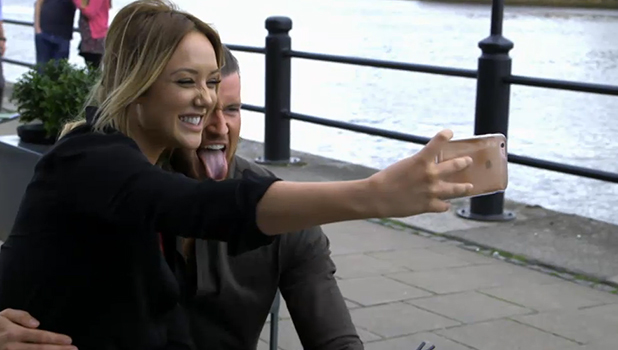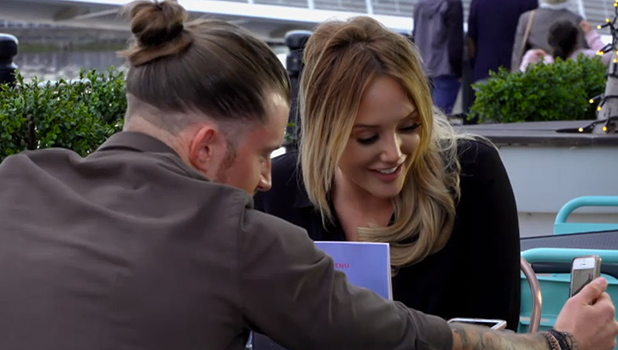 "Sh*t," Charlotte realised. "I didn't even want to come on this date and now I'm sliding off my chair and swooning like a giddy school girl! Please like us, Jeavon! Please want to take us on another date!"
And the date ended on a high when they snogged in the taxi. "Since the moment I met Jeavon I wanted to kiss him," declared Char. "Beast meet Belle!"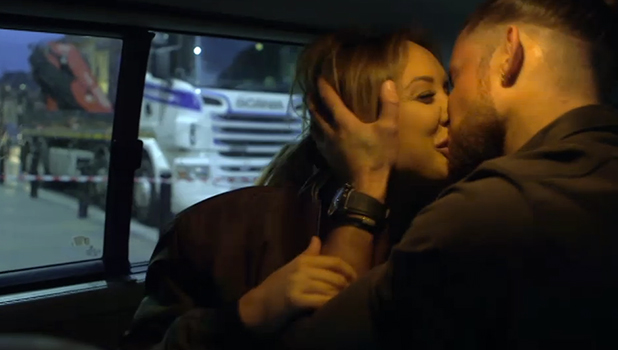 After that came a quick stop at the local kebab house where Charlotte couldn't resist gushing again about how amazing Jeavon is! "I'm in love with him! He's the most attractive thing since sliced bread! I want to snog his face off. I think next time we'll have babies. Me and Jeavon are a match made in heaven. That rhymes!"
Celebs Go Dating
continues tonight on E4 but, spoiler alert, whatever happens between Char and Jeavon during filming, he's now dating
Love Island
star Malin Andersson.