Lillie Lexie Gregg is only at the Ex On The Beach villa for a few hours when she receives her first shock: ex-boyfriend Gaz Beadle slept with Jem Lucy on the first night.
Eek.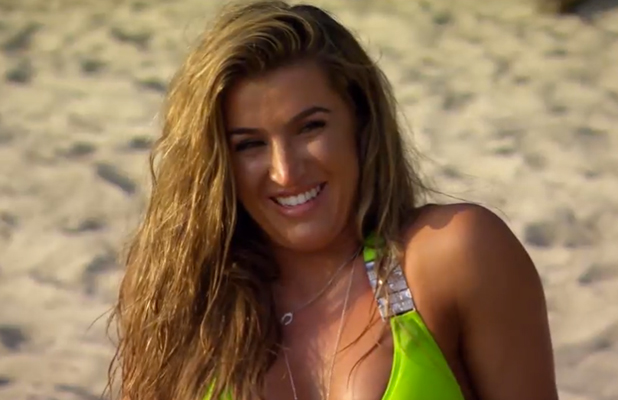 We saw
Gaz bedding Jem on the first episode
a couple of weeks ago, but it's news to Lillie when she rocks up to the beach on Tuesday night's fourth episode.
And who breaks the news to her? Future boyfriend Bear!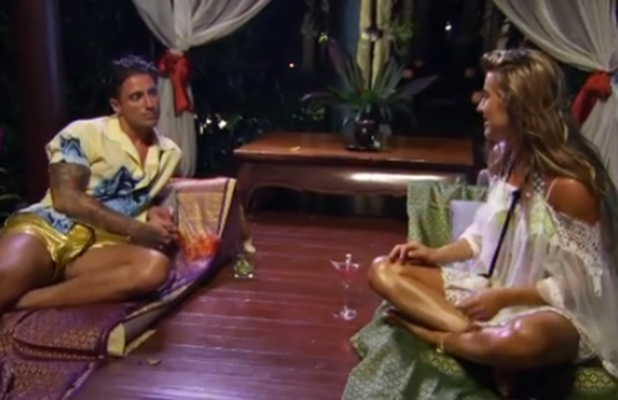 We all know by now that Bear and Lillie met on
EOTB
, dated and then it came to an end while Bear was on
Celebrity Big Brother
this summer, when he dumped Lillie on live TV.
But rewinding, this Tuesday night (6 September) we'll see the moment Bear and Lillie first met while filming
EOTB
in Thailand earlier this year.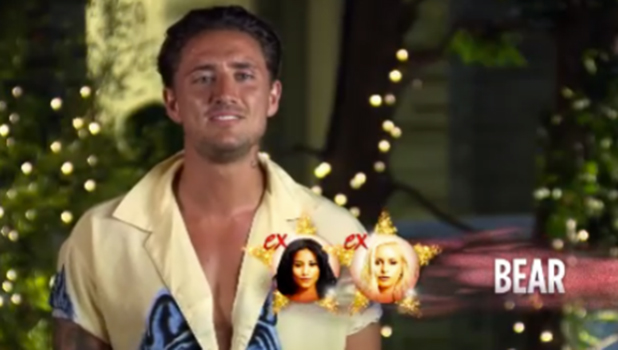 On their first date, it's all about cocktails under the stars… and a bit of gossip on what has been happening up to the point of Lillie's arrival.
Now, Bear has a dilemma: Gaz is his friend but he fancies Lillie. To tell the truth or not tell the truth? "Me and Gaz are mates, it's a tough situation to be in…" he muses, before dropping the truth on Lillie. "The first night he shagged Jemma Lucy," declares Bear, prompting the shocked face below from Lillie!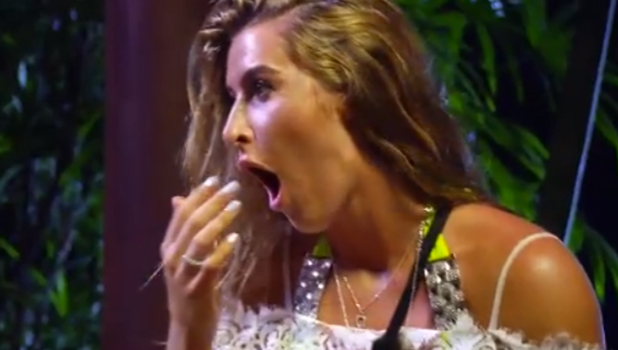 "That's a MASSIVE shock," says Lillie.
"Did he really?! I can't believe that. I know her, she's my friend. I'm massively shocked she's done that. Massively."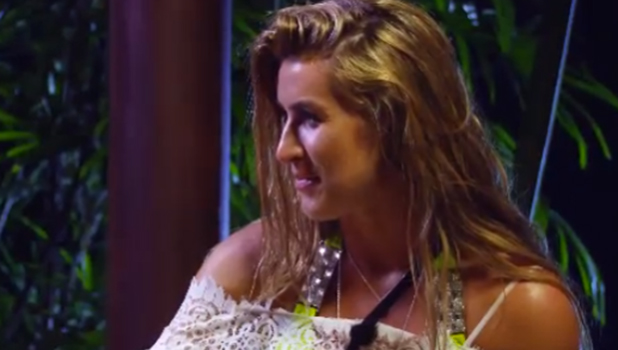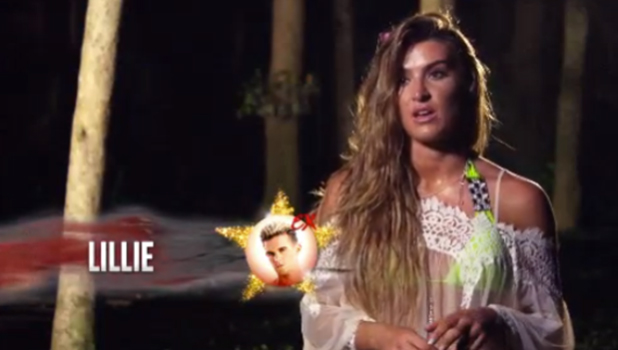 Lillie adds that if she got together with Jem's ex-boyfriend Hawley she knows Jem would be "devastated".
"When I get back to the villa I'm really looking forward to seeing how Jemma is with me," concludes Lillie. "I just didn't think she had that in her or she would ever do that. She's clearly not the friend I thought she was."
Watch it unfold below!
What will Jem have to say when she sees Lillie?!
After sleeping with Gaz,
Jem did admit to being friends with Lillie
, but played down Lillie's reaction saying: "She's just going to have to deal with it."
"I do know Lillie, this is the thing, in a different situation I might have thought, 'I shouldn't really go there,' but who's to say she's not going to come in and get with my ex?" said Jemma. "I know there's no guarantee and also, I only know her again from going out. Twice I've met her. "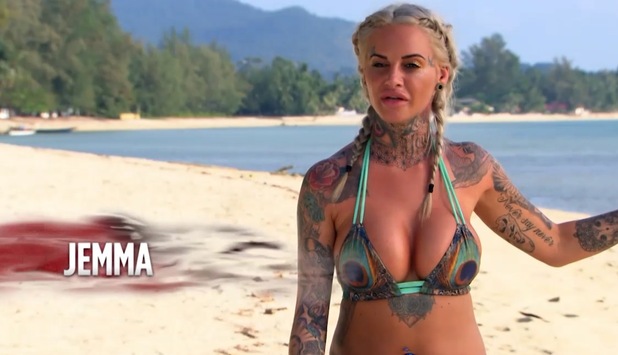 "My friendship with Gaz's ex Lillie isn't really a friendship. I've just seen her from going out. I do like her and I think she's really nice," she says, but addressing Olivia she then claims: "If you're ex came in, I wouldn't f**king go near him with a barge pole, it's different with her. Sorry babes, she's just going to have to deal with it. Don't come here if you don't want to see that sh*t, it's going to happen."
Well, Jem's ex Hawley IS in the house... so will Lillie crack on with him? We doubt it if Bear has anything to say!
EOTB
continues Tuesday at 10pm on MTV.