Candles, cocktails and, er, blow job confessions pretty much sum up Bear and Lillie Lexie Gregg's first date on Ex On The Beach!
We all know how their romance ended *cough,
Celebrity Big Brother
, cough* but fans of
Ex On The Beach
are going to discover how it all started on next week's fourth episode of the show.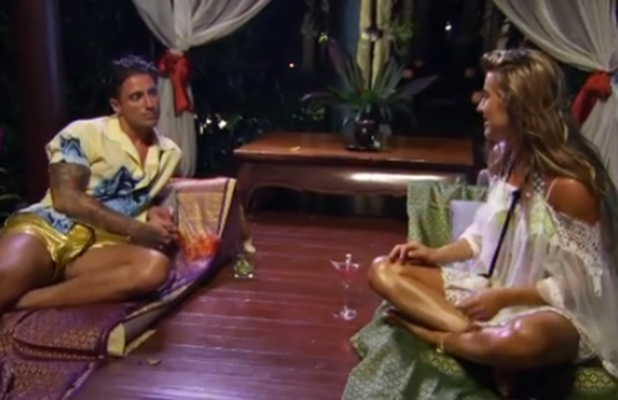 Lillie arrives in Thailand as Gaz Beadle's ex and things are noticeably awkward between them on the beach, with Lillie remarking it's the first time they've been together since he dumped her via a phone call.
So it's a good thing the Tablet of Terror chooses to send Lillie on a date with Bear instead of Gaz, then, isn't it?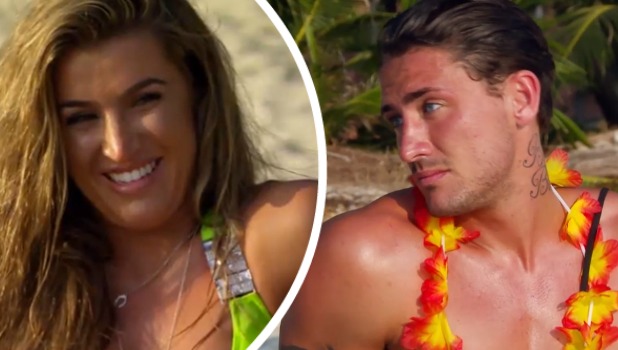 Perhaps that sneaky Tablet picks up on the fact from the second
Bear claps eyes on Lillie at the beach he seems rather interested
, calling her "gorgeous" and noting he fits her description of the perfect man: tanned, blue-eyed and nice teeth.
So, off they go to a beautiful beach-side location for cocktails under the stars.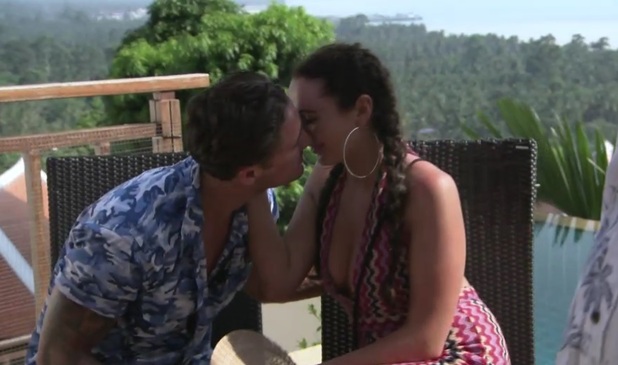 The only problem? Bear has just been hooking up with Charlotte Dawson in the house! And he confesses that to Lillie when she asks if he's hooked up with anyone.
"She's a nice girl," says Bear. "Not my type. We have kissed."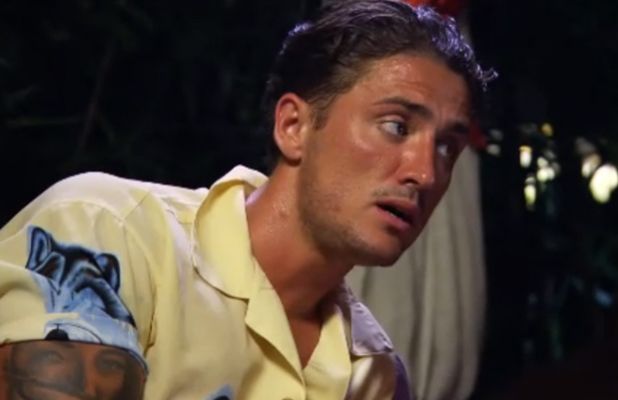 Hmm, only kissing, asks Lillie?
"She sucked me off last night," replies Bear rather bluntly, causing Lillie to choke on her drink.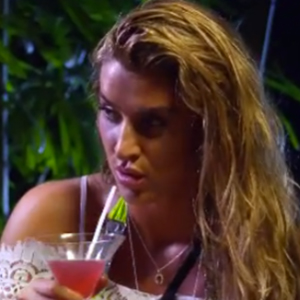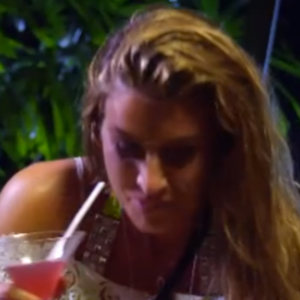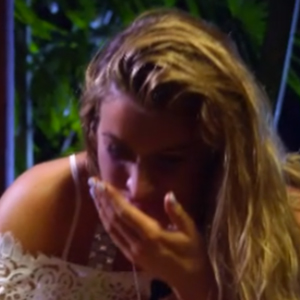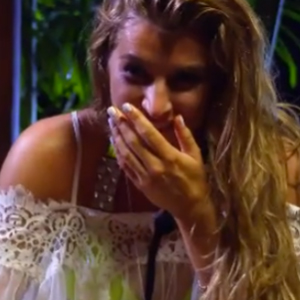 What a charmer!
"I'm sorry, that's what happened," says Bear.
"Okay," replies Lillie. "That's lovely!"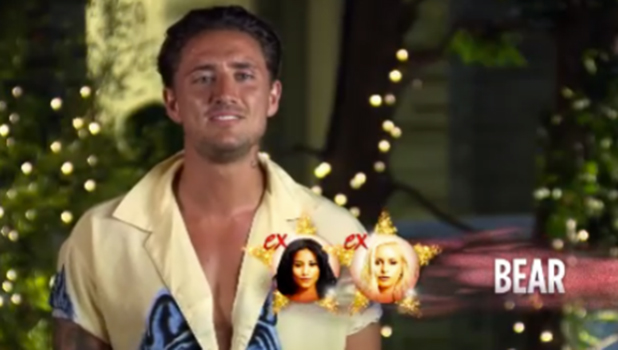 Talking to the camera, Bear admits that he'd really quite like to hook up with Lillie. "She is fit!" he declares. "I just wanna… uggh!"
Watch it unfold below!
Reality star
Bear entered CBB earlier this summer dating Lillie,
only to
declare on TV he wanted to be single and she wasn't the one for him
. He then hooked up with housemate Chloe Khan, leaving Lillie heartbroken.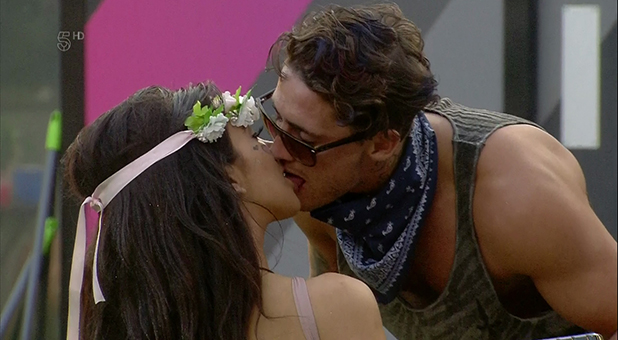 She
entered the house during a task to tell Bear how she'd been embarrassed and humiliated
, but
Bear wouldn't speak to her, instead looking at the floor and shrugging his shoulders
. He told Big Brother it was a conversation to have with Lillie off-camera.
Things got even frostier after
Bear won CBB and, returning to social media, publicly accused Lillie of being unfaithful to him with Ex On The Beach co-star Ross Worswick.
Lillie hit back vehemently denying the claim, before Bear acknowledged in a second tweet that he had been wrong and sent his apologises to both Lillie and Ross.
EOTB
continues Tuesday at 10pm on MTV.