Here's a celebrity friendship you probably didn't know about: Judge Robert Rinder and Rachel Stevens went to school together!
Who knew?!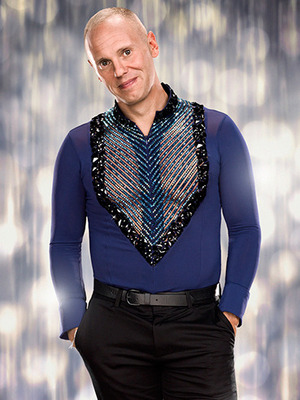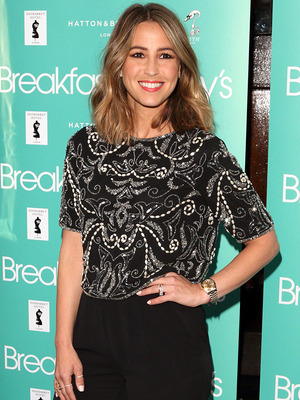 Judge Rinder
, 38, revealed their connection while chatting about the new series of
Strictly Come Dancing
, which starts this weekend on BBC One. He's a contestant on the 2016 series, while Rachel, also 38, competed in 2008.
While chatting about advice he's had from ex-contestants, Judge R said: "Rachel Stevens, who I grew up with, said try to remember the steps and be talented (again that's alright if you're Rachel Stevens).
"She is amazing; she has always been super talented even when she was little. We used to play as kids; we've known each other since primary school."
Rachel finished in second place on the sixth series of
Strictly
, where she was partnered with Vincent Simone, so lets hope her advice pays off and Judge Rinder has a nice, long run on his series as well!
Meanwhile, he also got some advice from previous contestant Susannah Reid .
He joked: "Susanna Reid typically told me just to be nice (I looked at her slightly perplexed thinking how on earth am I supposed to do that?)"
Strictly Come Dancing
starts Saturday, 3 September on BBC One.