He may be a rather stern figure on the fabulous Judge Rinder, but Robert Rinder's revealed his soft side while explaining why he chose to compete in this year's Strictly Come Dancing.
We're huge fans of the Judge R here at
Reveal
, so we're thrilled he's signed up for the 14th run of the BBC One dance show.
And his reason for doing so is rather beautiful.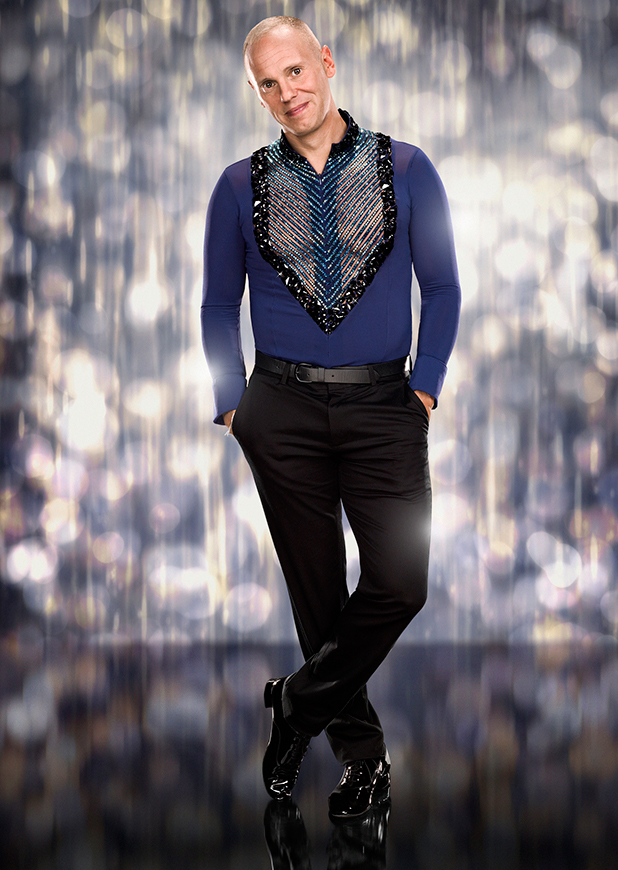 "I really love the show and I really love dancing, even though I'm not very good, I'm a private secret dancer and I love to dance," he explained.
"The main reason is as my grandparents get older it's a show they absolutely love. Although they've always been unconditionally proud of me I think there is something magical about being able to take part in something which gives them such joy and escapism especially as they suffer from all sorts of illnesses."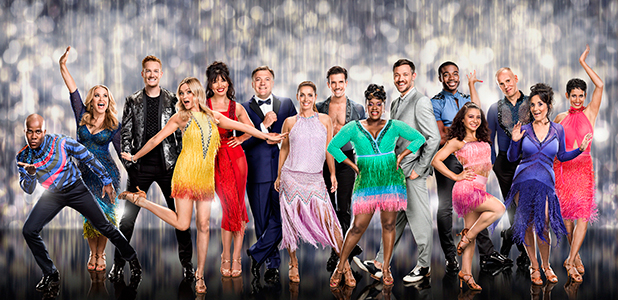 Looking ahead to the main show, Robert said he's hoping to impress judge Craig Revel Horwood the most, and admitted he'll be a tad intimidated by Darcey Bussell as he's always been a fan.
"The only difference is unlike [Craig] I'm actually able to raise a judicial eyebrow," he joked. "But actually I like to impress them all as I think they're all amazing.
"I was a massive fan of Darcey Bussell even before she started Strictly and I've seen her in a number of ballets and as a huge fan of hers I'll be actually quite intimidated to meet her – I'd really like her to say something nice, although I should say something nice as well."
Strictly Come Dancing
starts Saturday, 3 September on BBC One.