He's a world famous athlete and Olympic gold medallist but one thing Greg Rutherford hasn't managed to achieve just yet… a set of dance skills!
The world champion long jumper has signed up for the new series of
Strictly Come Dancing
and cheerfully admits he's going in as a total novice having never danced before in his life.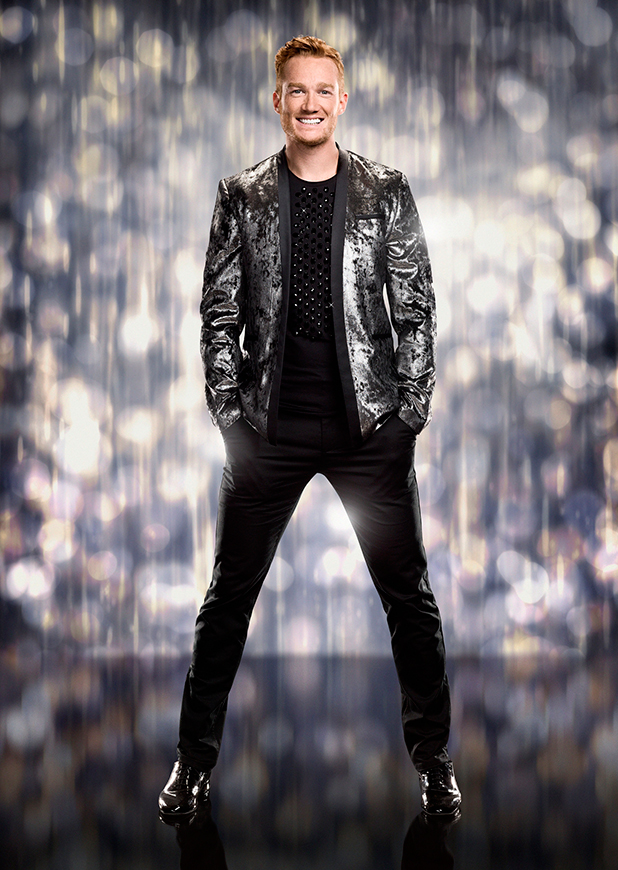 "I have zero dance skills and I have zero dance experience so that's part of the concern I have!" he confesses.
"I hate not being good at things because normally anything I ever try like a sport or anything else I have some idea I can pick up quite quickly, so I'm hoping I can pick this up."
One area where he
will
feel comfortable, however, is when it comes to costume, as he points out he's used to being in front of large audiences in very tight clothing: "We just did a fitting for the outfits and I thought, 'Great I don't mind doing any of that at all' – I have to usually jump in a very tight vest and shorts so I'm fine with that stuff."
Greg's just back in the UK after adding another medal to his haul at the Rio Olympics: a bronze in long jump. Taking part in
Strictly
means he's foregoing his usual six-week rest period at this time of the year.
"I normally completely switch off for six weeks. I stay at home a lot sitting around in my pants eating cakes because I don't really get to do that the rest of the year and this is going to be one of the first years in a long time that I'm training through."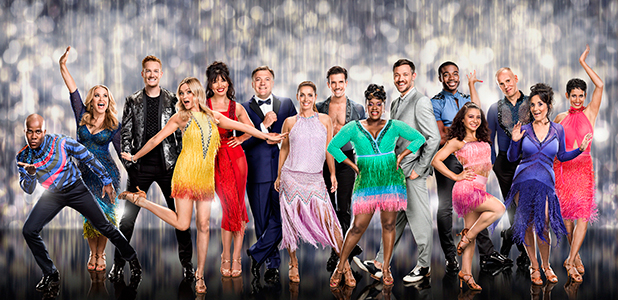 Not that he minds at all! Greg says as well as learning to dance, he's really looking forward to the camaraderie between the contestants and getting to know everyone.
"You know what's the weird thing?" he says. "When you do sport and meet people who you deem as famous if you like, it's always a bit odd. I'm always like oh wow it's so and so and I'm still like that now, so it's going to be interesting meeting people. One thing I've seen and heard is that people get quite friendly with each other so that's the part of it I'm really interested in."
Good luck, Greg!
Strictly Come Dancing
starts Saturday, 3 September on BBC One.