Ex-Hollyoaks star Danny Mac has admitted he has the "memory of a goldfish" so he's hoping for a Strictly Come Dancing partner who can help him actually remember the steps!
Well, yes, that would be useful!
The actor is among the stars taking to the dance floor for
Strictly
's 14th series, but as yet they don't know which pro dancer they'll be paired with.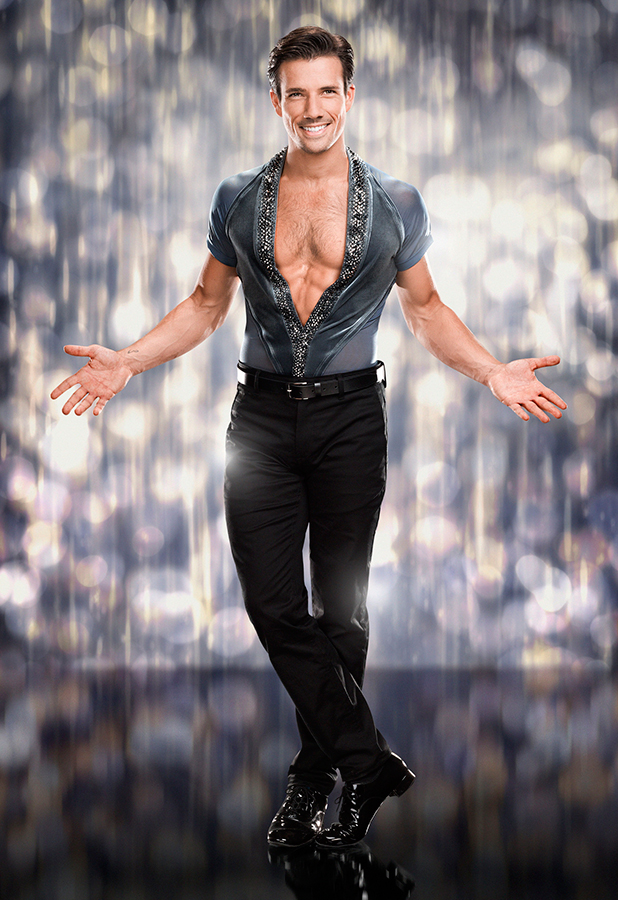 Speaking about the qualities he wants in his partner, Danny said: "Someone who can literally drag me round a dance floor and can communicate telepathically to let me know what it is I've got to do next because I will not remember – I've got the memory of a goldfish!
"That comes from TV – it used to be really good but after doing TV you can learn everything you need to learn for that 5 minutes and then that's it. It's going to be tough retaining everything so if my dance partner can boss me about and let me know the score and drill me that would be great because I need it!"
Danny said he signed up for
Strictly
because he wanted to "try something new and different" this year – and others who'd competed in the past told him it would be a great experience.
"2016 has been a bit of an odd year across the board for everyone and I thought you know what; I'm going to grab it by the glitter balls and go for it! Since I made the decision every single thing that I've heard from everyone about it has been so positive and it's just made me more and more excited."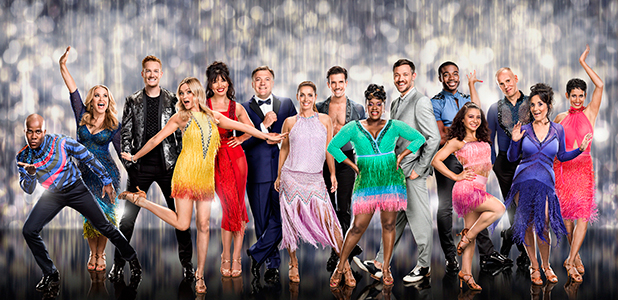 Now that the glam of the launch party is over, it's time to get down to the nitty gritty tough part: learning those dance moves to impress the judges!
Danny admitted that execution will probably be the tough thing for him, and he's hoping his "pernickety" character doesn't mean he'll overthink everything.
"If a finger needs to be over there I will think only about that and not about what steps I need to be doing and I'm rubbish at spinning plates – I try to with everything but it's just going to come at me like a tsunami. I'll want to retain everything and do everything as best as I can. So I think that's going to be my biggest challenge."
We reckon he'll nail it on the night though, right?
Strictly Come Dancing
starts Saturday, 3 September on BBC One.