Gaz Beadle has us confused after apparently taking a swipe at Love Island's Katie Salmon in his latest newspaper column.
Where did that come from?!
As far as we can tell, there's never been any bad blood between Gaz and Katie, although Gaz has said before he's not a fan of
Love Island
in general.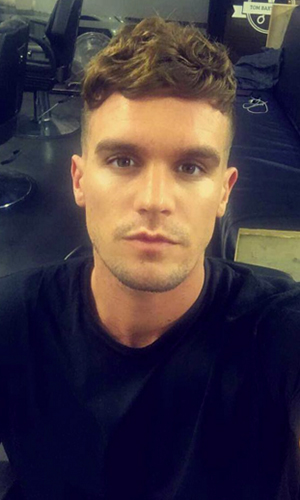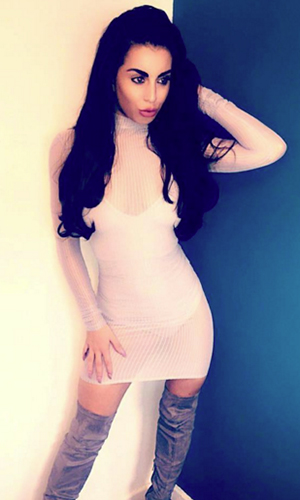 Gaz, 28, wrote in this week's
Daily Star
column: "If you are from
Love Island
you will not be getting a response. Wait until Ascot and go and flash a t*t or something."
The Ascot jibe is a reference to Katie flashing her breast at the famous Cheltenham races earlier this year, before she was cast in
Love Island
.
Gaz didn't mention Katie, 20, by name, however.
He went on in the same column to take a dig at other reality stars in general, who didn't make the most of their situation and capitalise on their success.
"I am a reality TV personality, but I've got businesses that I have helped to build from the ground up, I've got a non stop work rate and I'm not stupid with what I earn," wrote Gaz.
"Compare that to other reality TV people and they are just in it for the ride, never ever saving, not showing up to PAs, not investing their money in their future and when it ends they are scratching it around going to the opening of an envelope."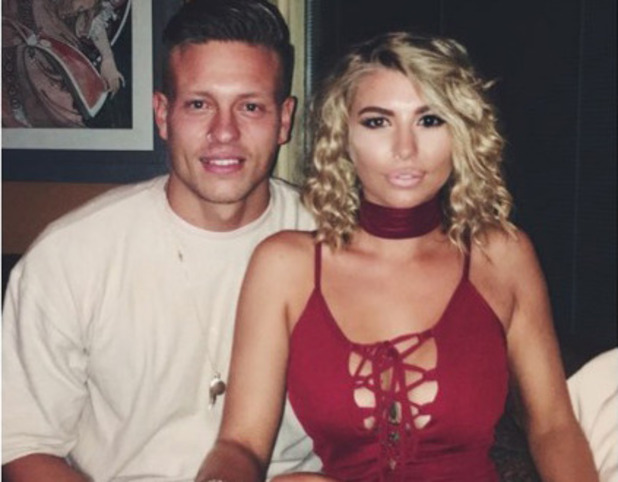 We're wondering if Gaz's remarks about
Love Island
-ers not getting a response are to do with
Olivia Buckland and Alex Bowen's comments about him this week?
It's well known that
Gaz and Olivia have exchanged swipes
in the past, after
Gaz suggested Love Island was just a copy of his shows, Geordie Shore and Ex On The Beach
. He also suggested their fame and relationships won't last.
Speaking to
Reveal
this week, Olivia said: " "I've never met him. I don't care about him. I don't understand why he said that!"
Alex, meanwhile, said he
"doesn't have a problem" with Gaz but did think his Love Island critique was unfair.
"For him to say something to us, just because he's been in reality TV for years, isn't fair. You can't knock people for trying to make something of their lives and for being in a happy relationship. His opinion doesn't matter to me. I couldn't care less what he's got to say."