Gaz Beadle has shown a different side to his on-screen persona after making a series of surprise confessions about his family.
Geordie Shore's
Gaz is currently appearing on MTV's
Ex On The Beach
and has admitted just how much he has helped out his loved ones since finding fame.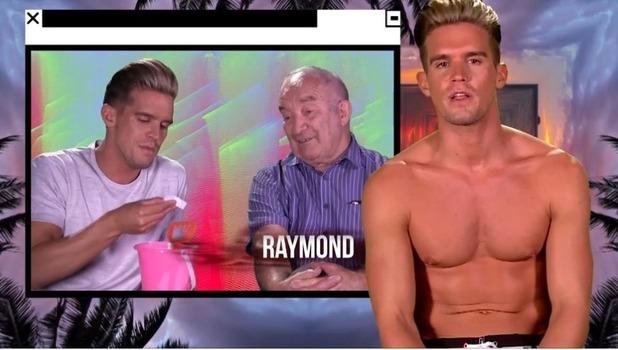 Gaz has promised that away from the cameras he has a softer side and that his relatives are the most important things in his life.
Speaking
in an exclusive video for MTV
to promote
EOTB
, Gaz said: "Family, for me, is the most important thing.
"I live with my granddad, he lives by himself. What would be the point in me getting a flat so I could go home at the end of the week and be by myself, when I could be with him?
"My dad...I bought his house. My sister has just had a baby and her wage dropped after four months, so she could only take four months off work. So I made her wage up to her monthly wage, so she could have a year off for the baby."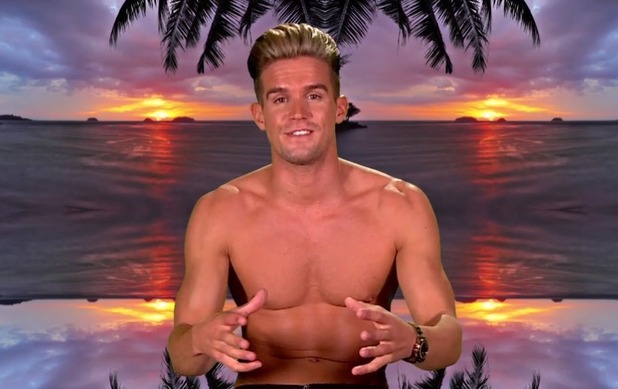 And Gaz's generosity extends beyond his immediate family as well.
"My cousin is an unbelievable dancer - theatre, ballet, all that stuff," he continued. "But she couldn't afford to go to university in London, so I paid for her to put her through a top dance school. She's just qualified and got a part in a West End play.
"Anything to do with family, for me, makes all this worthwhile."
Gaz also revealed he has 110 staff working for his four businesses, having bee on the dole before the launch of
Geordie Shore
, and believes people are clueless as to what he is really like off screen.
EOTB continues Tuesdays, 10pm on MTV.