Celebrity Big Brother's Ricky Norwood has said he saw "heartbreak" and a sense of "guilt" in housemate Stephen Bear when his ex-girlfriend Lillie Lexie Gregg entered the house.
Controversial
Bear
, 26, publicly dumped
Ex On The Beach
co-star Lillie, 25, while in the house, hooking up later with model housemate Chloe Khan, 25. But he was then stunned when Lillie made a shock appearance during a shopping task to confront him about his behaviour.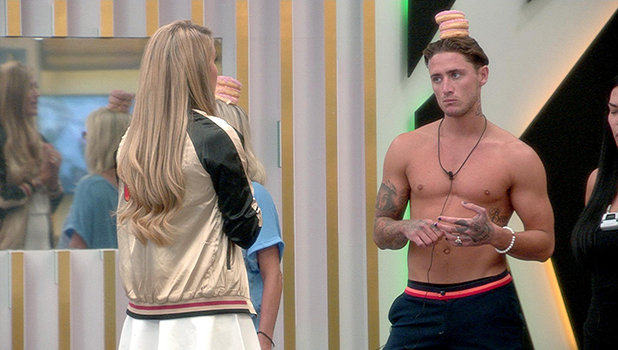 Bear refused to speak to Lillie on camera, instead staring at the ground and shrugging his shoulders as she spoke about feeling embarrassed and humiliated. He later told Big Brother he would prefer to have that discussion off-camera.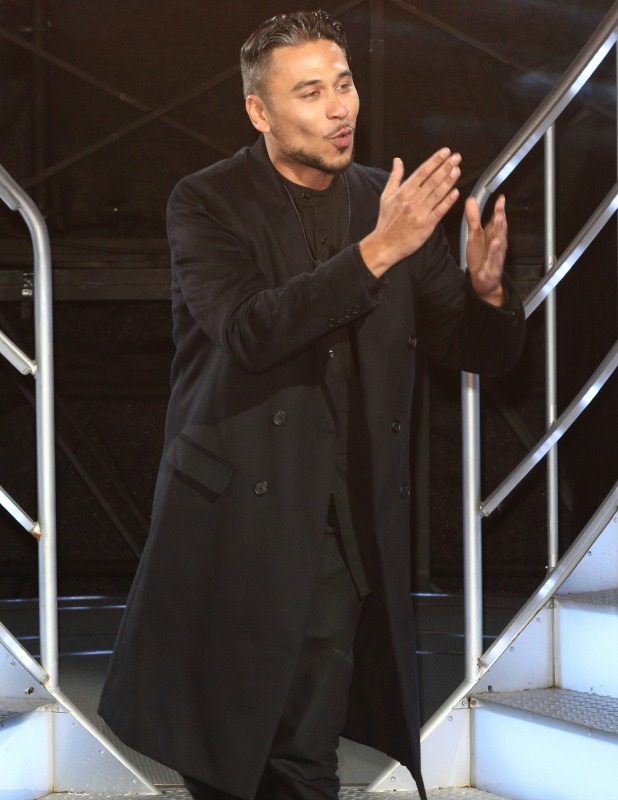 Speaking to our colleagues at
Digital Spy
and other reporters after the finale, Ricky was asked why his opinion of Bear changed towards the end of the show, and they became a lot more friendly.
"I just saw a man break a little bit and there was no acting and there was no fences up at that point, and I just saw him in need," said Ricky.
"I've been in a spot like that before and I just recognised it and I tried to do the best I could."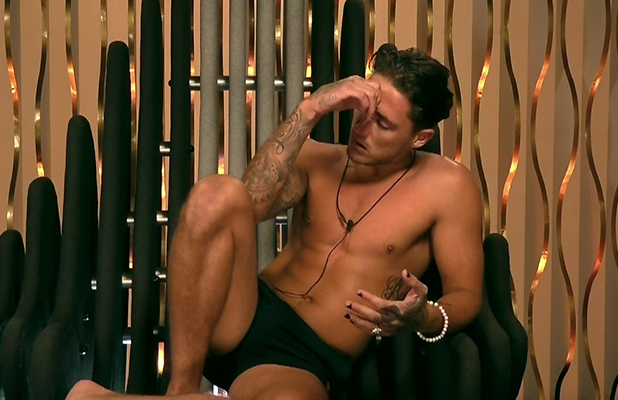 When pressed to elaborate on what he had "recognised" in Bear, Ricky, 33, explained: "Just that heartbreak - a little bit of pain. It was a shock to him and he felt a little bit of guilt for hurting somebody that he once cared about. That was something that I could talk to him about, that was something that I could see was coming from a real place from his point of view.
"I tried to deal with as much realness as I can, and that was a way to kind of have a conversation with him, a real one."
Ricky added the moment there was true understanding between him and Bear was a simple incident when Bear just wanted a cigarette.
"I remember at the time Samantha [Fox] was still quite upset with him and he came in for a cigarette and I just knew he needed that cigarette and before he asked the question I handed it over," said Ricky.
"I just thought, while he's there and while there's no defences up and no mad antics, maybe I can actually have a conversation with this guy and he will hear what I'm trying to say. I think it was that moment there that started to build a bridge of understanding between me and Bear."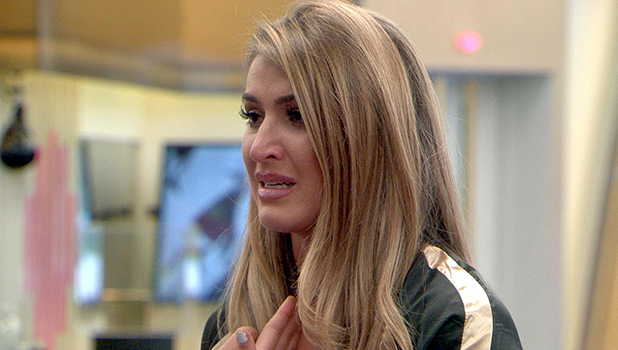 Since leaving the house, however,
Bear has dramatically accused Lillie of being unfaithful to him
. First, he alluded to an ex-girlfriend's infidelity during an interview on
Loose Women
before tweeting and deleting a message that read: "Had a suspicion about @LillieGregg .. She jumped into bed with @rossworswick while I was seeing her .... #ruthless #justfoundout."
Lillie has vehemently denied that, hitting back on Twitter herself.
"Wow how dare you..Quite happy to go to the extent of a lie detector test on this one. Theres only one cheat and it certainly wasn't me."
She added in a second tweet: "Categorically not true. That is my only comment."