Ricky Norwood has suggested Stephen Bear was "desperate" to win Celebrity Big Brother and was prepared to go to any lengths to make that happen.
The controversial Bear, 26, was crowned champion of the summer 2016 series despite a string of divisive behaviour and warnings from Big Brother over antagonizing remarks and antics.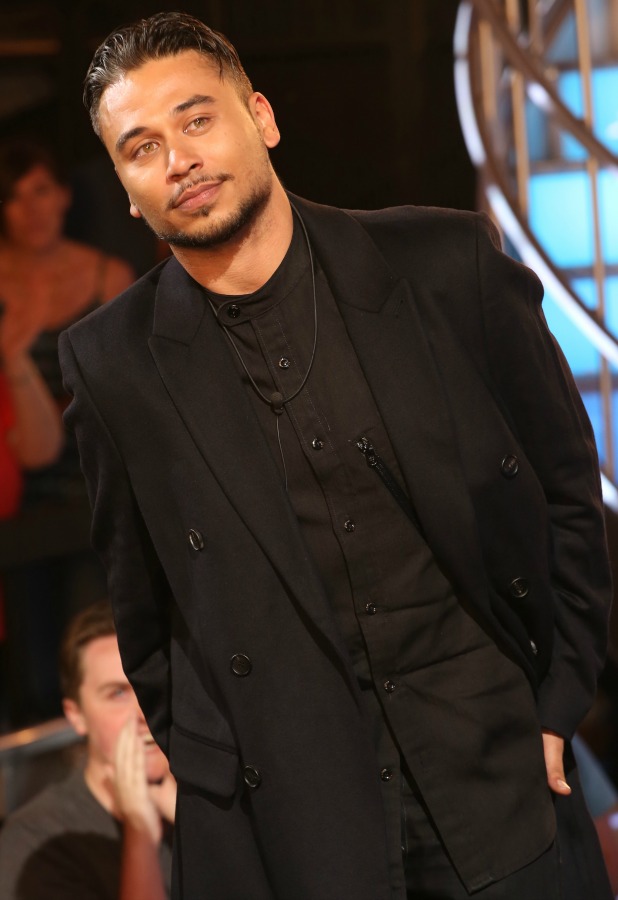 Ex-
EastEnders
actor Ricky, who finished in second place, told reporters, including our colleagues at
Digital Spy
, after the finale: "I think Bear really wanted to win, he was desperate to win and he did whatever he needed to do to win, whether he was doing madness on screen or whether he was being talked about off-screen."
Bear's behaviour included deliberately trying to ruin the house food supply, smashing eggs, breaking a mirror, throwing a cream pie at Aubrey, defacing a task memento and making comments that sparked huge rows.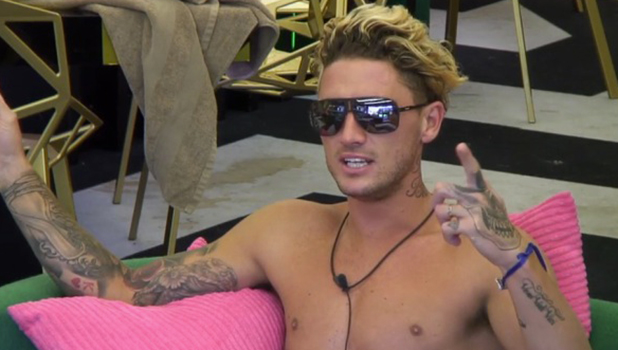 Some viewers thought it was unfair Bear was kept in the house by Big Brother, while Christopher Biggins was sent home after a warning for using offensive language.
"Bear got, I think, the most amount of warnings ever," said Ricky, who said he didn't know what had happened with Biggins so couldn't compare the two hosuemates.
He added: "We were there many a time and many a time Big Brother would ask [Bear] to go to the garden or tell him to stop one thing or the other. And that was just by the housemates, let alone Big Brother himself. So it was crazy. I didn't know what happened with Biggs, he kind of just was chucked out of the house, and everybody was left in shock. So I'm just catching up at the moment.
"It's just been a whirlwind. There's been so much information, my phone has crashed five times. I'm still trying to catch up. Bear got, I don't know how many warnings - I think as many booms as Heavy D had, I think Bear got warnings!"
BOOOOOOM!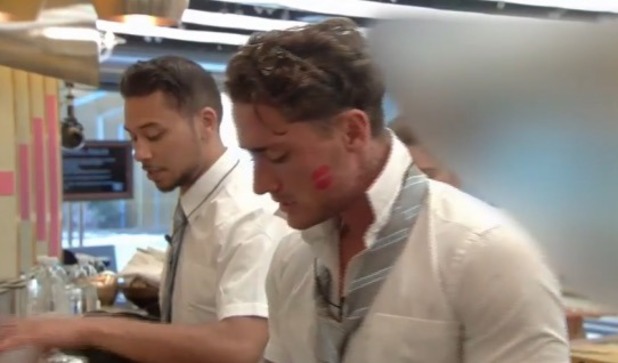 Ricky admitted there were a couple of occasions when he almost walked from the house: one involving Bear, the other Heavy D.
"I think it was probably week two. I think when Bear was popping the balloons and you've got to remember, the level of tension at that time was so high and it was magnified by 1000 times with 1000 cameras," said Ricky.
"So anything can get to you and especially when the tension was that high, for Bear to be wielding this fork around and when he popped Katie's balloon actually, I was just like, 'Oh, here we go, what is going on?' It was that little piece of confrontation at that point which really kind of said, 'Argh, you know what, I've had enough'. Another one was when Heavy D came out and started trashing the place and Bear wanted to join in with eggs and sauce and I don't know what else. I was like, 'Oh my goodness, I'm actually living with a nutter'."