She's just split from boyfriend James 'Lockie' Lock but it appears Danielle Armstrong isn't giving up on the idea of true love, as she took to Snapchat to quiz her mum Debbie on having a successful relationship.
The
TOWIE
star was joined by Debbie on Snapchat on Tuesday night (30 August). Well, we
say
joined... Debbie didn't actually want to appear on camera so we just heard her voice answering Danni's questions.
Danielle asked how long it took Debbie to know her husband - Danni's dad - was the one?
"I would say three months," said Debbie.
And when Danielle wondered how you knew when you'd met The One, Debbie told her: "You just want to be with them and spend time with them."
Danielle, 28, then suggested perhaps it is "harder" for her generation when it comes to relationships, and asked Debbie for some advice on making a relationship or marriage successful.
"I would say communication, trust, making time for each other and date nights," said Debbie, who then joked: "And if you ask your dad that same question he will say, 'Just agree with what she says!"
Debbie revealed she's been married to Danielle's father for 31 years and with him for 33.
"33 years," said an amazed Danielle. "Imagine being with someone for 33 years!"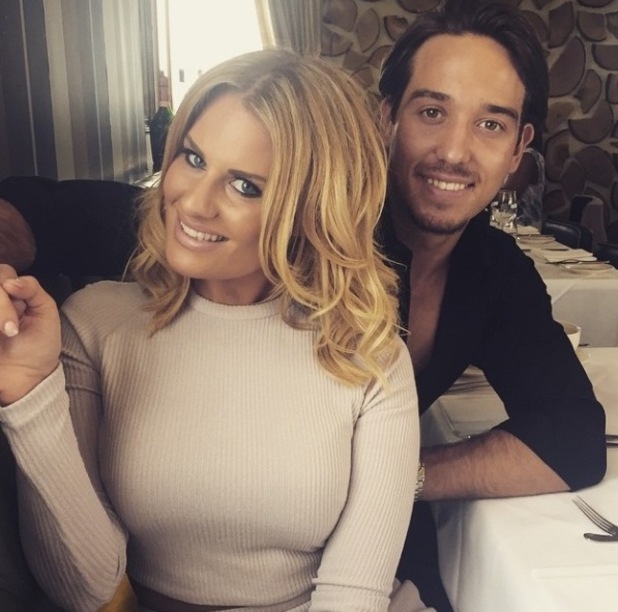 Danielle's reflective Snapchats about love come a few days after she hinted to fans she's
split from boyfriend James 'Lockie' Lock, 29, for a second time.
She posted a cryptic quote to social media reading: "She loved him and he loved her but it wasn't that simple."
"Lots of people have been asking what's been going on with me and James..." she added. "I really don't want to go into it but feel like I have to as I'm getting asked constantly. This quote pretty much sums us up I'm afraid and I just want to move on in my life now."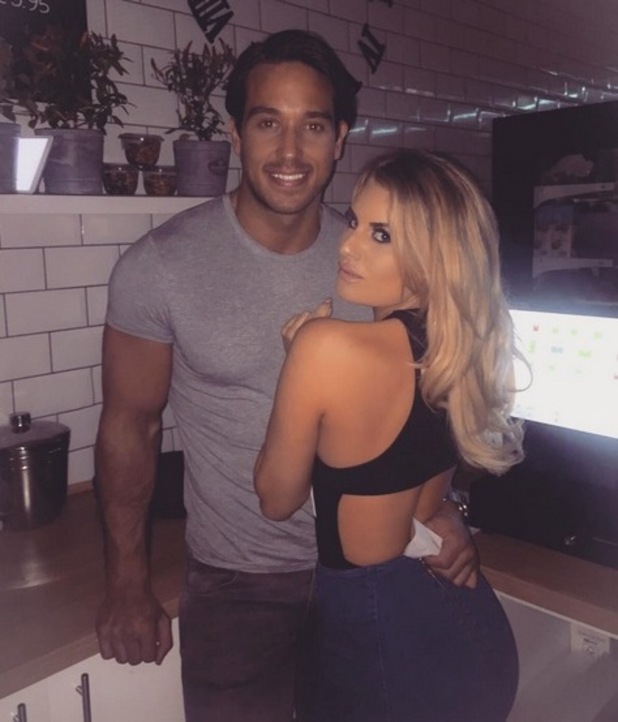 Danielle had hinted at trouble in their romance during the series 18
TOWIE
finale earlier this summer, which came as a shock to many fans, as there had been no inkling of issues during the season.
"Me and James aren't perfect. Looking back now, I got back with him because it was hard being around him. Why are relationships so hard?" she had told the girls.
"When I gave James another chance I thought everything I kind of wanted would be, but it's not," she said. "And I don't know if he wants the same sort of things as me still. I do think James sometimes says things to please me. Is he still the one? I'm at the age now where I'm questioning things."
Danielle and Lockie split in Marbella last year - just as he'd been about to propose - but after an eight-month break got back together.
10 reasons why we want to be in TOWIE: