Celebrity Big Brother's Renee Graziano reckons housemate Stephen Bear is nothing more than a piece of chewing gum under her shoe, calling him a "spoiled rotten child."
The
Mob Wives
star finished third in this summer's series, with controversial
Ex On The Beach
star Bear being crowned champion on Friday night's live finale.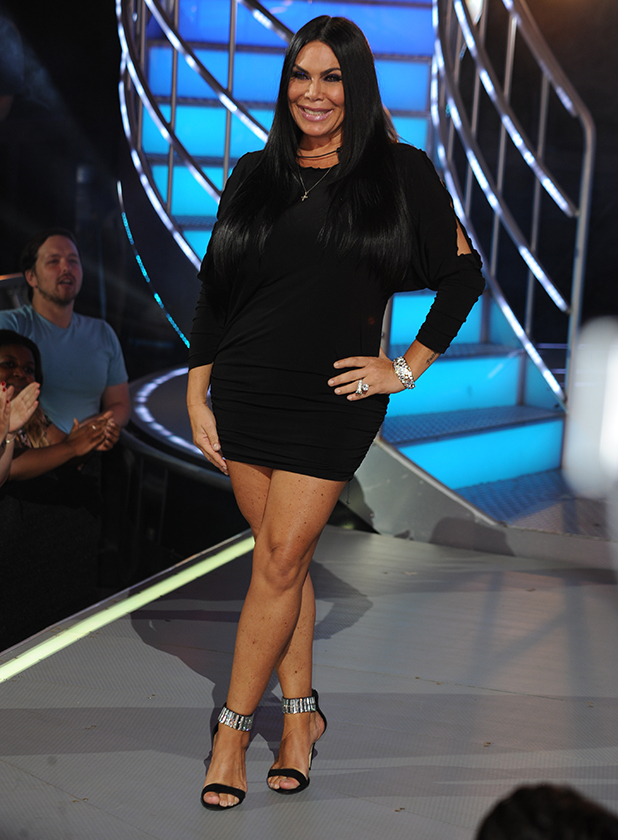 Chatting to our colleagues at
Digital Spy
and other reporters over the weekend, Renee declared: "Oh my God, I've never been in an insane asylum but I'm assuming it's something like that!"
While Renee and Bear initially started off on good terms (and she even admitted to fancying him), things turned sour and they failed to see eye-to-eye on numerous occasions, resulting in rows, dramas, tears and Diary Room warnings.
"He's impossible to deal with," said Renee.
"He lies. One minute he tells you everything is fine and then the next minute he's finding a way to press that secret silent button that you have that makes you want to bite his head off, but because of the rules you really can't."
"Bear is what I would call a 'piss-on'," continued Renee. "Like chewed gum on the bottom of my shoe after I walk 20 miles. [Was I] scared of him? Never. What I didn't like was when he said to me, 'I swear for your sake you better' - now where I come from that's a threat, there's no other way around it.
"So for me, I took it as a threat and I responded the way - excuse the term - a Mob Wife would. And then I got called into the Diary Room.
"How would I have handled him outside of the house? Well, that is a secret I will never give up!"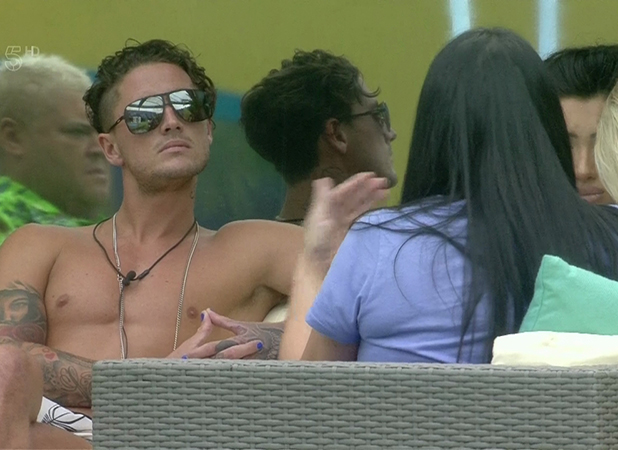 Bear's antagonizing behaviour was the main talking point of the current series, with many viewers asking why Big Brother didn't remove him from the house after so many warnings. Among his antics was throwing a glass at a mirror, pushing a cream pie in Aubrey's face, wrecking the food supply and defacing a task memento.
"I think Big Brother definitely should have taken it a little bit more serious, however Bear was smart enough never to cross the last line," said Renee.
"But the truth of the matter is, they did give him more final warnings than they did anyone else. But this is reality television, this is a high-rated show - I'm going to say that it was one of the best-watched seasons. So he earned his $12,000 cheque. Hey, if that's what you're worth. That's what it cost to fly me, but you know. I'm not spoiled."
Despite Bear's headline-making behaviour, he still ended up winning the show, not that Renee is surprised.
"I'm not amazed at all. I think that maybe the people voting are more his age group and they like to watch people that annoy people on television. I mean that's how I see it because any grown adult would have never chosen a spoiled rotten child."
With thanks to Digital Spy