Celebrity Big Brother's Aubrey O'Day has admitted there were many times when she felt Big Brother should have removed Stephen Bear from the house, but now she's back in the real world, she understands why it didn't happen.
Ex On The Beach
star Bear, 26, was the most controversial housemate on this summer's series, earning a string of warnings from BB for his divisive behaviour, which included ruining the house food supply, smashing a mirror, and instigating drama with what some have called "antagonising" behaviour. He also smashed a cream pie in Aubrey's face.
Despite that, he went on to win the show on Friday night.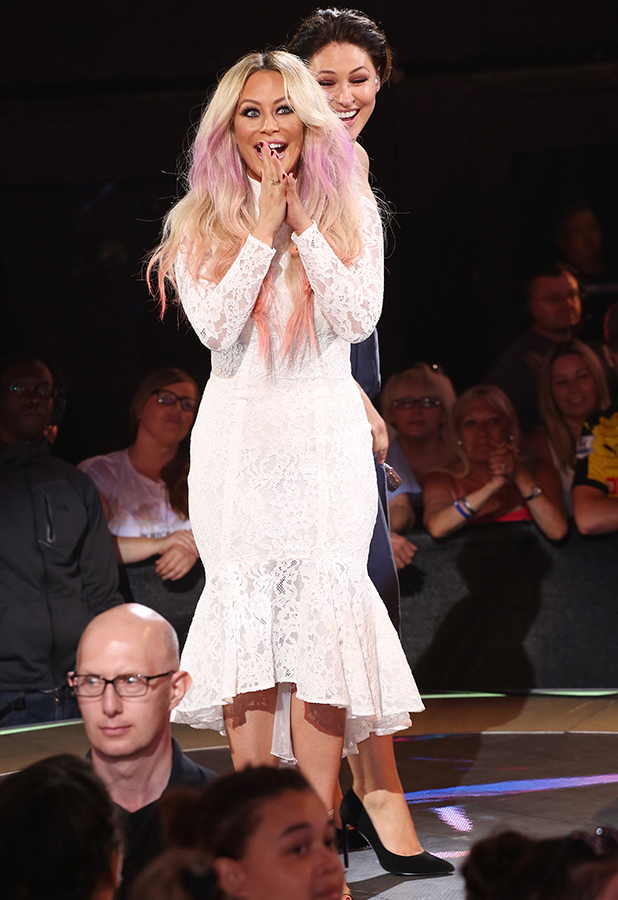 US popstar and reality star Aubrey, 32, who finished in fifth place, later told our colleagues at Digital Spy and other reporters how difficult it had been living with Bear in close quarters for a month.
"Oh God, I don't even know what was shown yet, but he basically vandalised physical property and you know, came all the way up to the line of harassing almost everyone in that house. But mostly he just bombarded the space constantly. He couldn't have one second go by without speaking, so no-one really got in much when he was around," she said.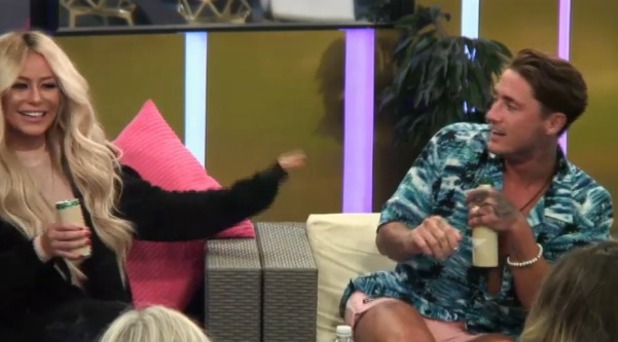 When asked if Bear should have been removed, Aubrey confessed she initially would have said, yes, but now she's reflected on the experience, she understands why perhaps it didn't happen.
"I battled with that question during the entire time I was in the house. I felt like it was absolutely unfair and that he should have been removed for so many things that he did, probably a lot of which wasn't even shown," she said.
"But now that I'm out of it I kind of feel like a bigger point to Big Brother is life isn't fair and you're not going to like everyone you have to be around but somehow you have to make it work. So I kind of feel like it was just a bigger life lesson. There's a lot of assholes in this world, you've got to figure out how to live near them."
Aubrey said she has no regrets about letting Bear's behaviour get to her at times, explaining: "People like that always get to everybody in one way or another. Listen, if you lived in a house with that man for longer than a few days you'd snap on him. I'm surprised that I lasted 30 days!"
As for whether she'd ever thought about quitting, the answer was a resounding NO!
"I would never let a child take my pay cheque away," she declared.