Ex On The Beach's Jess Impiazzi will leave the villa in tonight's episode, after saying: "All these guys want is a cheap shag."
The reality star heads home on the third episode of the fifth series after feeling emotionally drained by all the latest drama.
After packing her bags and telling the group she's leaving Thailand, Jess says: "I came in here hoping for love but all these guys just want is a cheap shag."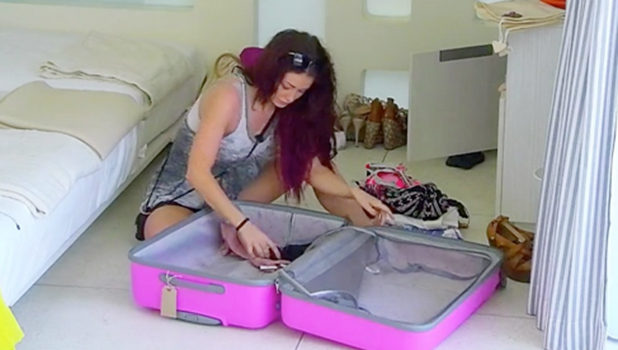 It's perhaps no surprise to see Jess leave after what happened last week: if you remember, her best friend
Chloe Goodman was unceremoniously booted off the show by Stephen Bear
when the Tablet of Terror gave him the power to eliminate one housemate.
Jess was absolutely furious with Bear, accusing him of sending Chloe home even though he knew it would really upset her. She later cried, saying she wasn't sure she really wanted to be on the show anymore now that Chloe had left.
It was the second emotionally draining experience for
Jess on Ex On The Beach 5: she also threatened to walk after the arrival of Kayleigh Morris
furing episode one. "Kayleigh coming here is going to massive change the villa, because I don't think I'm going to stay here much longer."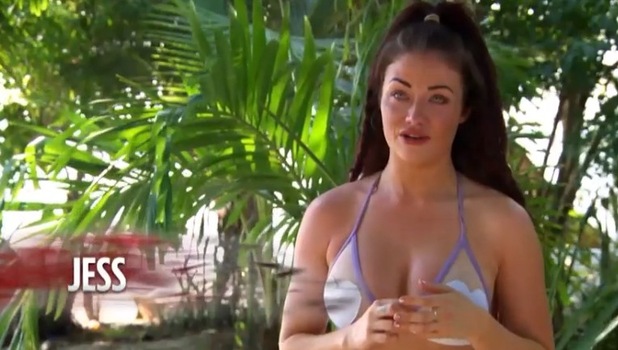 Jess was on the beach when Kayleigh arrived as the first ex and the girls clashed almost immediately, with Jess accusing Kayleigh of backstabbing her in the past by telling Jess' ex-boyfriend secrets that Jess had confided to Kayleigh.
"I told her things when I thought she was my friend that were sacred about my past, and I had a bit of a sh*tty upbringing," Jess explained. "She completely betrayed my trust and basically backstabbed me."
When we
spoke to Jess at the start of August, she told us she had no regrets about leaving EOTB early
and said it was definitely the right decision for her.
Jess explained that she was sometimes prone to "bouts of anxiety" which reared up while filming the show. "I do take medication every now and then, but it hasn't happened for a while. In there, mixed with the heat, it was quite aggy in [the villa] this time and I wasn't feeling myself from the day I walked in," she said.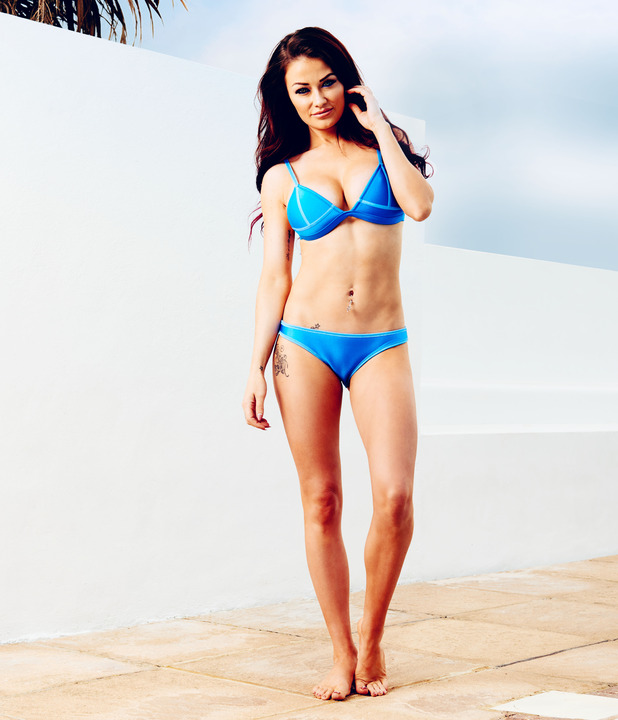 The star went on to say: "The production are lovely and MTV looked after us all so well, on their part, they couldn't have been more helpful with me, but when I get myself into that zone... it's so rare that it happens now.
"Unfortunately it did when I had gone out [to Thailand]. Sometimes it can be a mixture of little things, the jet lag, people arguing, me feeling uncomfortable and then I'll suddenly go into my shell... and that happened. If I'd had got there and people had chilled for a few days, I probably would have been able to pull myself out of it, but you can't, you're on
Ex On The Beach
."
"I really am gutted I missed the whole experience, but at the same time everything happens for a reason, and at that point, that was the right decision for me. If I'd had stayed there, I don't think I would have been happy about how I would have come across. I would have been a little hermit crab! And no one knows me for that. I like being silly and having a laugh, but I couldn't do that. I'm glad I left when I did. It was right for me at the time."
Ex On The Beach
continues tonight at 10pm on MTV.