Celebrity Big Brother winner Stephen Bear once admitted he couldn't see housemates Marnie Simpson and Lewis Bloor making it to six months together... but he's had a change of heart!
The
Ex On The Beach
star, 26, was close friends with both Marnie and Lewis in the house but earlier this series, when asked if he
felt their relationship would stand the test of time, he honestly replied he didn't.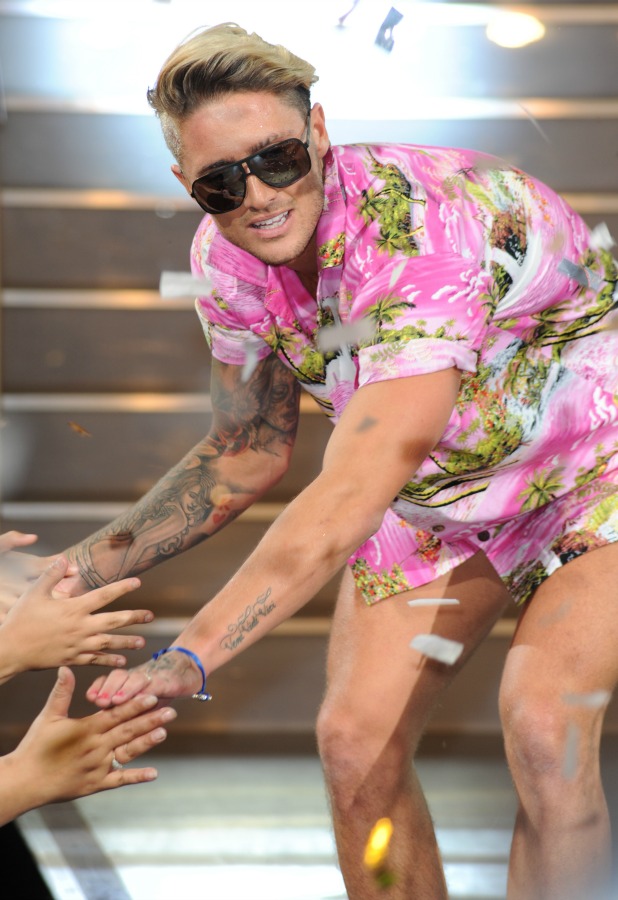 At the time, Bear said: "From past experience [that's what I think]. I could be wrong and I want you to prove me wrong. Now you have the hump. Brilliant. You wanted an honest opinion and I say no. If you are, I'll say f**king well done."
"[A famous girlfriend is] the worst girlfriend to have. Your nut goes wow. Celebrity girlfriends. Tried and tested. Nightmare. The worst."
But speaking to our colleagues at
Digital Spy
and other reporters after the grand finale, Bear said he's changed his mind.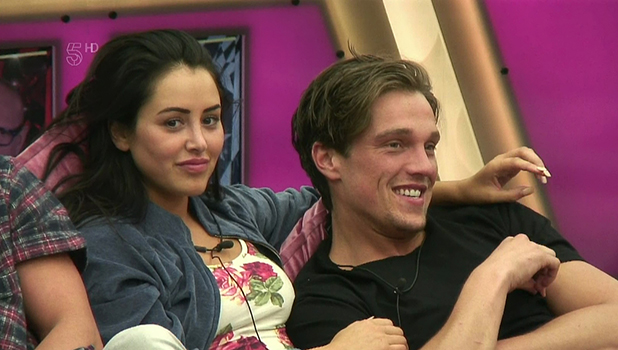 Bear explained; "At the beginning, I'm very pessimistic with every relationship but seeing Marnie and Lewis together, I think it's amazing. I think it's sweet. And I think they deserve to be with each other. They're the two most nicest people, down to earth, I've ever met."
And when it was joked Bear could possibly be best man at Lewnie's hypothetical future wedding, he replied: "Erm, yeah. I haven't been to a wedding before so it would be great to at least go. I haven't got a suit but I'll buy one."
Geordie Shore
star Marnie and ex-
TOWIE
castmember Lewis got together inside the house and exchanged 'I love yous' after just ten days. Lewis finished in tenth place, while Marnie was voted out in fourth position.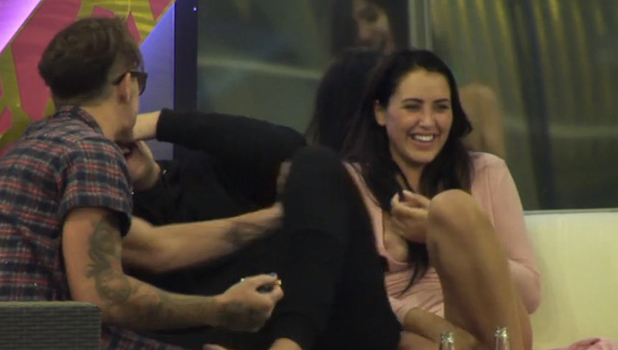 Appearing on
Loose Women
after his eviction, Lewis said he has a genuine connection with Marnie but they won't rush things outside the house. "We'll have to wait and see. I'm not someone who likes to rush. Getting this far for me, and meeting someone, is a bit of a result for me. I'm happy with things as they are," he said.
"Falling in love you've got to have your guard up, and even she questioned it at time. I said to her, even my mum would say to you, 'Good for you for not just being soppy all the time. You have to protect yourself.' When we see each other again, if we can somehow find that space that we had in there and replicate some of that magic, then it will be good."
With thanks to our colleagues at Digital Spy.