Stephen Bear has won Celebrity Big Brother!
The
Ex On The Beach
star, 26, was crowned the winner of the summer 2016 series during the live finale from Borehamwood on Friday night (26 August).
Just as you predicted!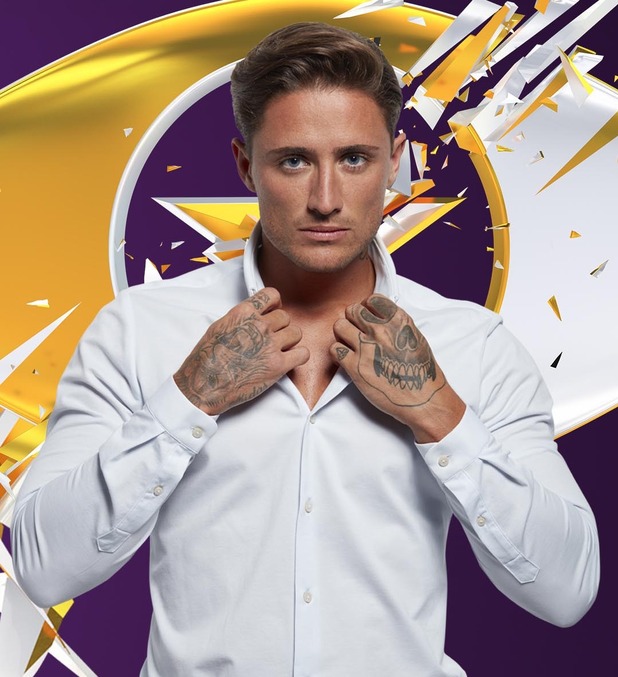 In our
Reveal poll, you overwhelmingly chose Bear as your favourite
to win the series. Good work, guys!
The final six were:
1. Bear
2. Ricky
3. Renee
4. Marnie
5. Aubrey
6. Frankie
MTV star Bear will no doubt be a controversial winner for some thanks to his headline-making and divisive behaviour in the house that wound up housemates and caused massive rows, tears and drama.
Some of the more memorable moments include destroying the house coffee and food supply, slamming a cream pie in Aubrey's face and smashing a glass against one of the mirrored walls. He was also accused of instigating arguments with comments made here and there, resulting in particularly frosty relationships with Renee Graziano and Aubrey O'Day.
That behaviour led him to be eternally nominated by the housemates, but he went on to survive a whopping FIVE evictions!
"I didn't believe it," he said yesterday, "especially at the beginning when everyone didn't like me and now they all love me. I'm so thankful the public see sense and think I'm alright. These lot [the housemates] are crazy!"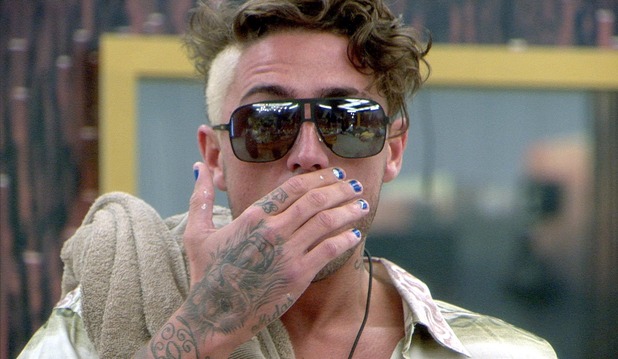 Bear was also criticised by some for dumping girlfriend Lillie Lexie Gregg on TV and then hooking up with housemate Chloe Khan. Lillie later entered the house to confront him, saying she'd been embarrassed and humiliated, but he refused to speak to her on camera.
The final order for the whole summer 2016 series is:
1. Bear
2. Ricky
3. Renee
4. Marnie
5. Aubrey
6. Frankie
7. Sam
8. Katie
9. James
10. Lewis
11. Heavy D
12. Chloe
13. Saira
14. Grant
Removed from house: Christopher Biggins