She left her American ex Alik Alfus heartbroken in the latest episode of E4's Made in Chelsea: South of France yet Louise Thompson has wasted no time in flaunting her new romance.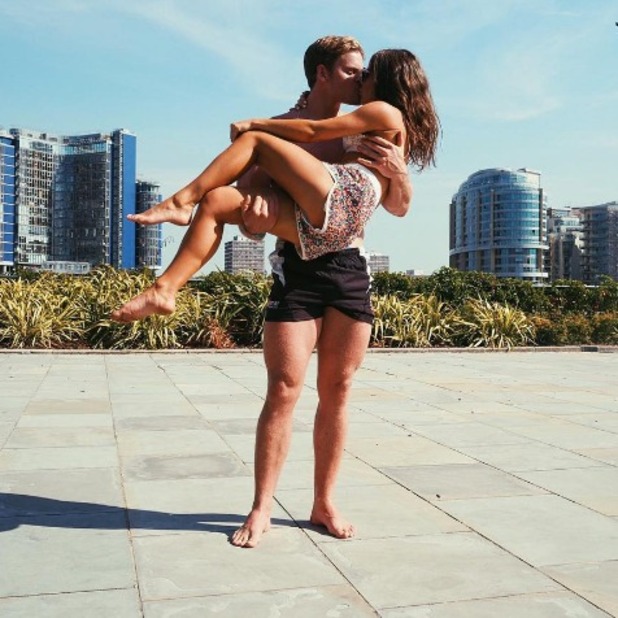 Louise was caught in an unfortunate love triangle with her ex Alik and her new squeeze, muscle-bound personal trainer Ryan Libbey in the last episode of MIC after inviting Alik to stay with her in France - days after Ryan had flown home.
So understandably poor Alik was left devastated when she finally called things off with Alik once and for all, despite his best attempts to win her back.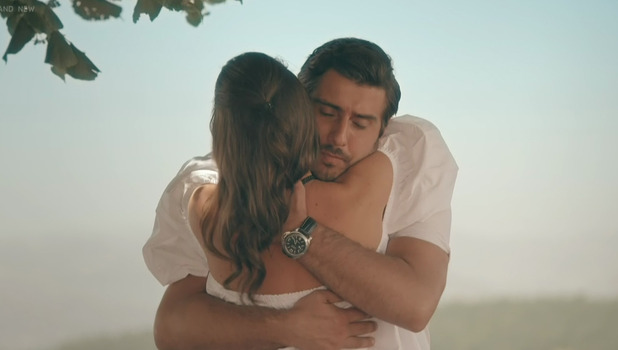 In light of his heartache, you'd have thought a little tact might be the order of the day, but Louise is having none of it, instead posting a number of snaps of her with Ryan in recent weeks. The latest snap of Ryan lifting Louise up to kiss her, posted earlier today (26 August), carried the comment, "My boyfriend's better than yours".
Let's just hope that Alik is having a social media detox, as our betting is that he won't like what he sees after sorely suggesting that the size difference between petite Louise and beefcake Ryan made them a ridiculous match.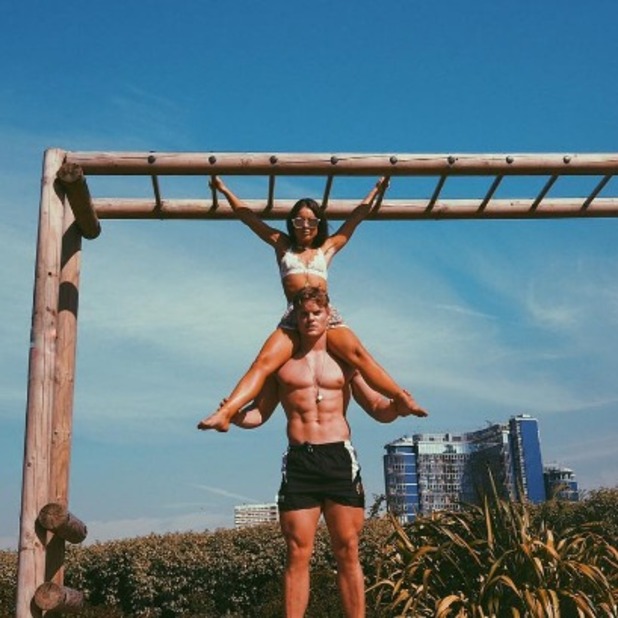 Still, it looks like Alik may have moved on too, after he posted a snap of photographer Brin Hanson taking a close up photograph of an octopus, with the comment: "The very beautiful and talented @brinstagramm." Watch this space!