Ex On The Beach stars Jem Lucy and Holly Rickwood have been exchanging swipes over Twitter ahead of next week's EXPLOSIVE episode.
In the third episode of the MTV show, airing on Tuesday, the two women - who both appeared in
EOTB 3
- are embroiled in a massive catfight that is broken up by security.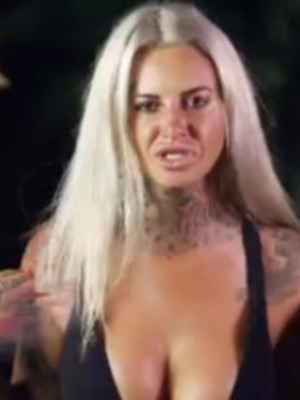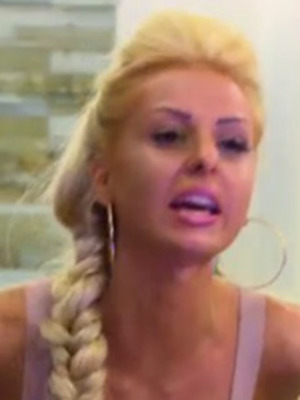 It all kicked off when new arrival
Holly (who enters as Bear's ex) is sent on a date with Jem's ex Hawley
and later goes to the penthouse with him. Holly also accuses Jem of slagging her off behind her back, prompting the blazing row (including hair pulling) that was stopped by security.
After a preview of the fight was released by MTV, Jem tweeted: "Sorry babe, but I knew you from season 3 and didn't expect you to do this to me. F**k him though."
Holly hit back: "Babe, were you expecting a friendship bracelet? You slated me before I even got there #karma."
Jem replied: "Yes I was expecting a friendship bracelet actually! I had one for u but I burnt it whilst u were shagging my ex."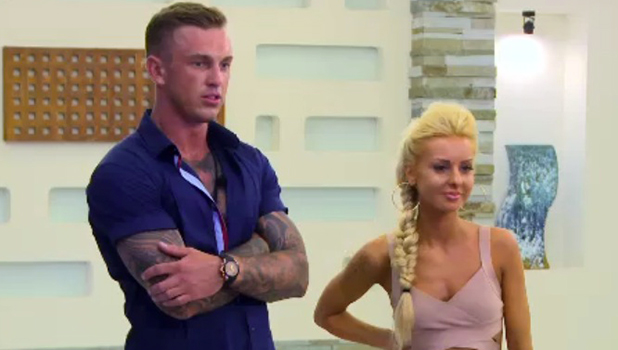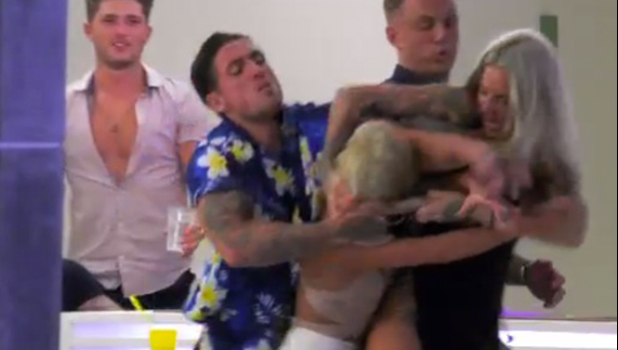 Holly then fired back with a reference to Jem's ex (and current
EOTB
star) Gaz Beadle and
Jem's claim she slept with Geordie Shore's Scotty T
to get back at ex Hawley, who is Scotty's close friend. (
Scotty has denied this but Jem insists it's true
.)
"Oh dear," tweeted Holly. "Maybe you should of gave it one of his mates you shagged instead. Gaz? Scotty T?"
Jem responded: "Nah I won't be going back there I've learnt my lesson! Why don't u go there as u seem to like my used toys."
Holly retaliated with a string of 'yawning' face emojis, so Jem said: "I know, they bored me too babe."
Yikes. So we reckon it's safe to say they haven't made up since the show?
Have a watch at the preview below to see it all kick off (obvs be warned there is explicit language!) then tune into the next episode on Tuesday, 30 August at 10pm on MTV.