Audrina Patridge has finally shared some pictures of her baby daughter Kirra - and she's gorgeous!
Former
Hills
star Audrina and her fiancé Corey Boham welcomed Kirra into the world in June and the couple are completely smitten.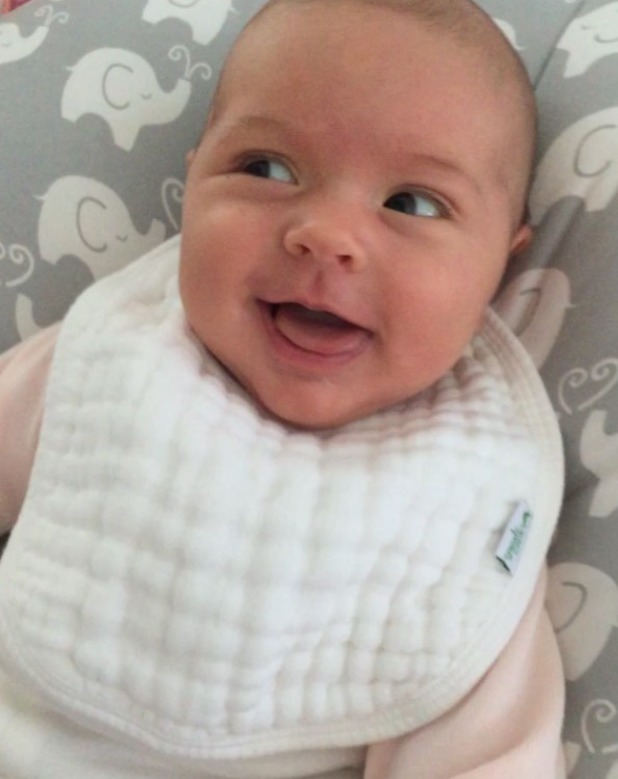 Audrina has now posted a selection of pictures on her blog,
audrinapatridge.com
, after telling fans on Instagram: "I know all of you guys have been blowing up about wanting to see Kirra and it's been two months now:)
"It's been hard telling all friends and family not to post or know when the right time is.... I think it's been long enough.... My entire phone is filled with videos and pix of her!"
In one gorgeous snapshot, Kirra is flashing a big gummy grin, while another picture shows the tot in a swimming pool with her very proud parents.
Audrina writes in her blog: "We are so incredibly lucky! Kirra is the happiest, most beautiful baby with a constant smile and lots of goo-ing and gaa-ing!"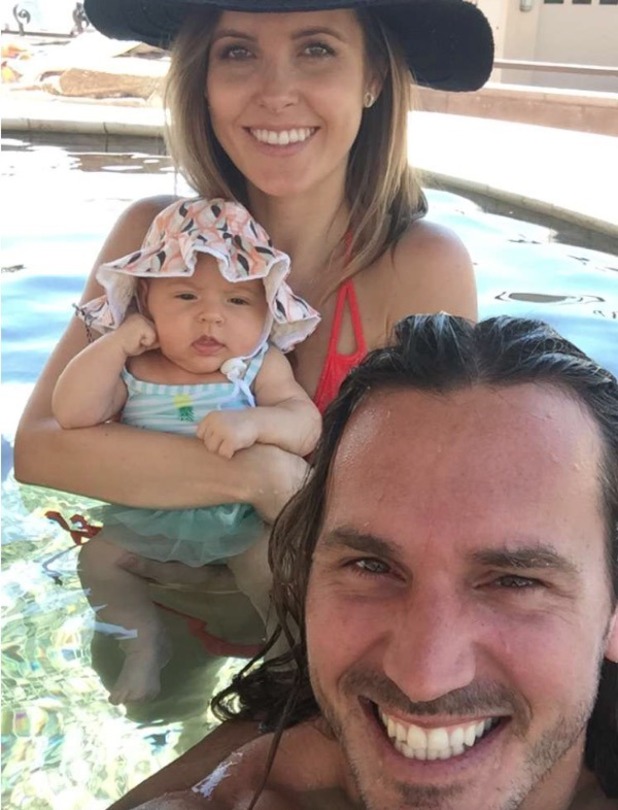 She adds: "I absolutely love being a mum - Kirra is my number one priority. If I'm being completely honest, the first month of no sleep, C-Section recovery, unpacking, and getting back into the swing of things was pretty grueling.
"But, at the end of the day, all I had to do was take one look at Kirra and none of that mattered anymore."
Good for you for being honest, Audrina!
In December,
Audrina revealed that she and professional BMX rider Corey were expecting a baby
by tweeting a picture of herself holding a positive pregnancy test.
At the time she joked: "I finally figured out what to get Corey for Christmas! #babyontheway."
Their baby news came just weeks after she and Corey got engaged.