Celebrity Big Brother's Renee Graziano and Stephen Bear have shared the most awkward hug…
In tonight's episode, we'll see the housemates dishing out their end of series awards, voting for whom they want to win out of the remaining six stars.
Mob Wives
star Renee is named 'Most Loyal' and is presented with her sash by master of ceremonies Bear aka her biggest enemy in the house.
And the hug was, well, awkward…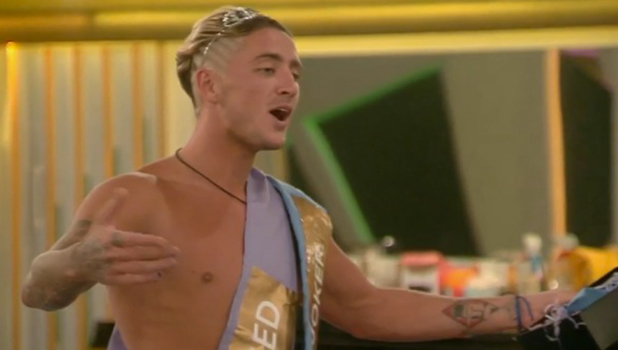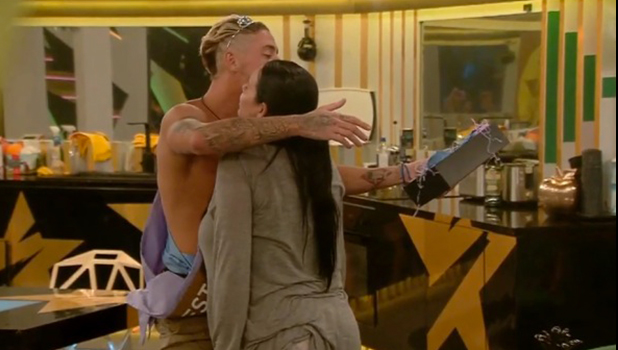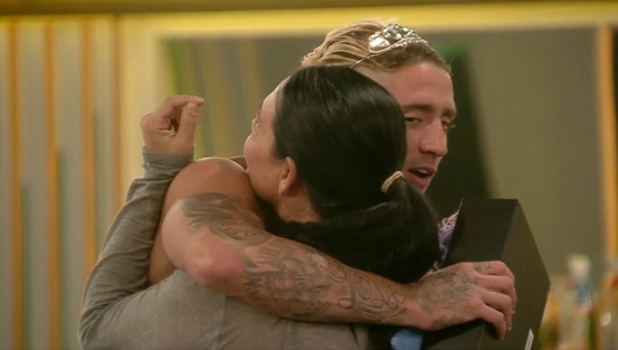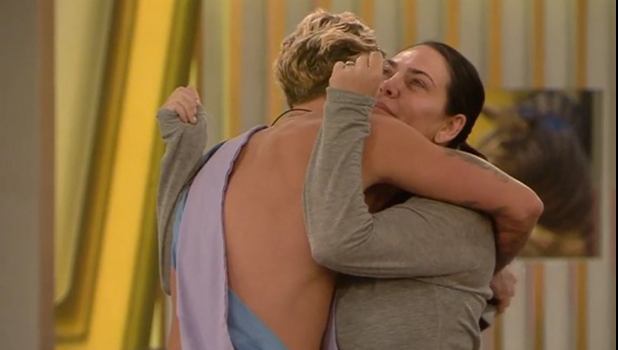 The housemates encouraged Renee to hug Bear when he held his arms out ("If you're loyal, you'll hug back," he insisted), but she remained quite stiff with hands by her sides. She eventually relented into the hug a little, but still didn't put her arms around him.
Bear, who picked Marnie Simpson to win 'Most Loyal', told her: "I would like to say I know you weren't my first choice but your intentions do mean very well and I have seen you in the past sticking up for people when they should be stuck up for.
"Besides Marnie, you deserve it the most."
He then helped her put the sash on. "Don't choke me," said Renee.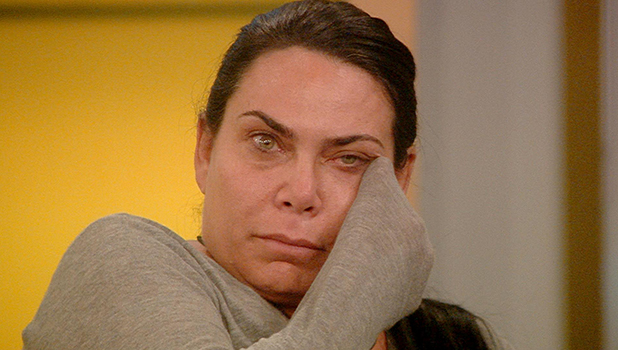 Renee was VERY emotional as she addressed the group, saying her father would be "so proud" of her loyalty.
"Loyalty is so important and the people I received it from, I hope they understand it's for a lifetime. Loyalty, being a Mob Wife, is the most special thing in the world you can have. I will take loyalty over anything in the whole entire world."
One of the housemates who voted Renee as 'Most Loyal' was her close ally Aubrey O'Day, who said: "You are such a good woman and stand by everything your heart feels. You're loyal to a fault. You've been loyal to everyone in your past, your present and I know you'll continue to be loyal to everyone in your future because that's who you are."
CBB
airs 9pm on Channel 5.