Celebrity Big Brother's Renee Graziano has absolutely REFUSED to accept any of Bear's peace offerings ahead of the final.
We all know things have been pretty tense (to say the least) between Renee and Bear over the last few weeks leading to many explosive arguments, drama and Diary Room tears.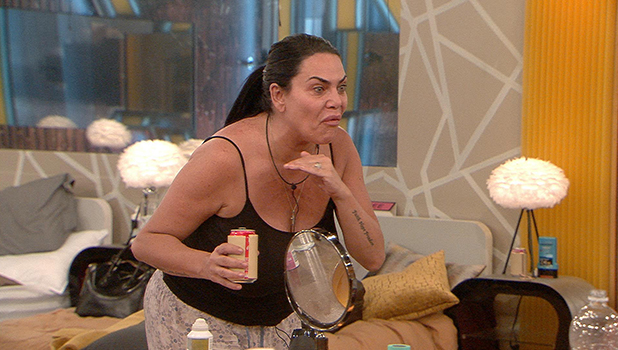 On last night's episode, we saw Renee break down and turn to face the wall while talking to Big Brother about Bear's latest antics, which saw him accuse her of
conspiring with Sam to remove his lucky mask from the house
(she didn't) and
him throwing a cream pie in Aubrey's face.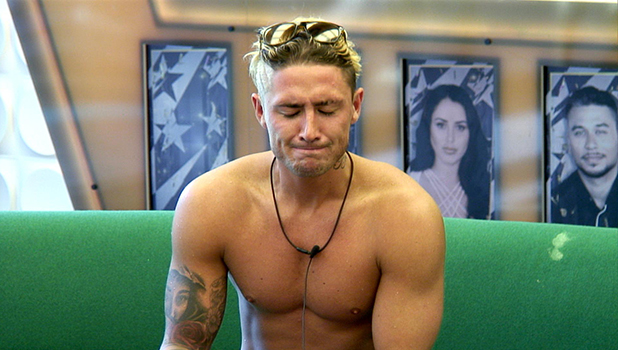 And tonight, the frostiness is still VERY much evident.
"I absolutely despise Bear," says Renee in the Diary Room. "I've never met a person who is such a loser."
Bear, however, seems determined to make amends… and goes out of his way to get back on Renee's good side.
Would she like some coffee? She ignores him.
Would she like some breakfast? She ignores him.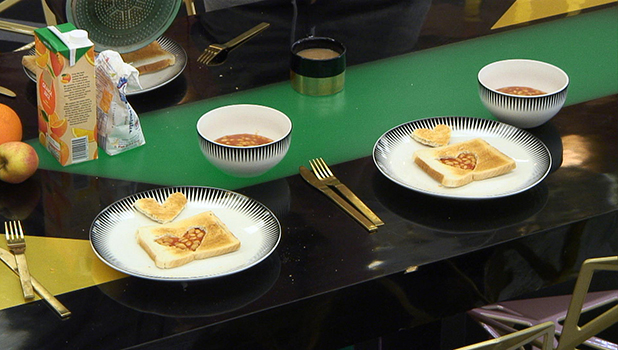 Bear, however, decides to go ahead and make Renee some toast and, as an extra peace offering, cuts it into heart shapes.
Renee's response? She chucks it in the bin.
She later explains to Ricky that she is keeping her distance from Bear on purpose and has no desire to speak with him. "I hope one day someone will teach him a lesson."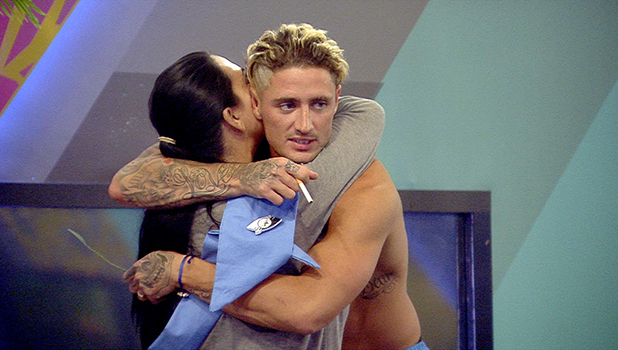 But it appears she softens later, perhaps after Aubrey reminds her that being on
CBB
is a "once in a lifetime thing" and negativity isn't doing her any good: "Leaving with bad feelings will do nothing for you."
Finally, she allows Bear to speak with her and he says: "I don't want anymore agg. I'm bored of it…you hold a grudge… When you're fun you really are! You're thinking too much into all of it…"
Renee then reveals a subtle peace offering of her own: she's made him dinner.
They hug and agree there will be no more drama... but will that
really
happen?
CBB
airs 9pm on Channel 5.