Ex On The Beach's Jem Lucy is NOT happy with the word "slag" and has posted a lengthy comment to Twitter hitting back at critics.
The MTV reality star penned a message to haters on Thursday (25 August), saying it's unfair to label her a "slag" just because she's had some famous ex-boyfriends.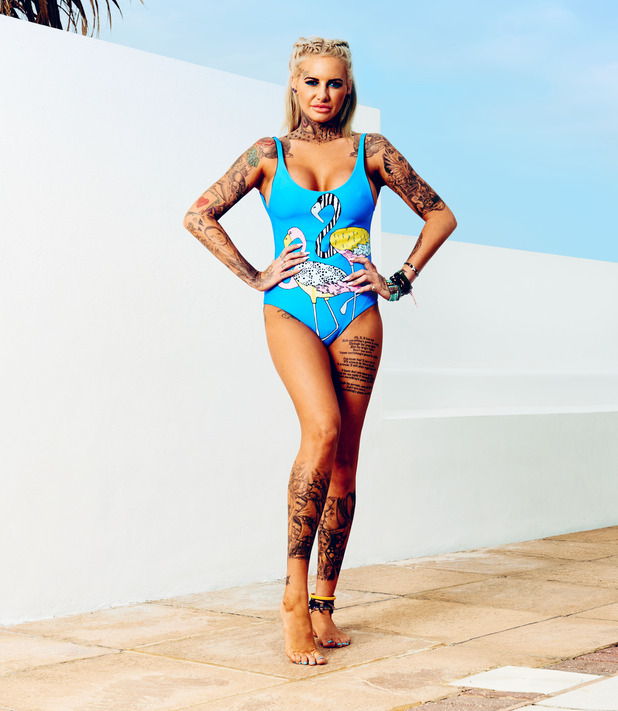 Jem wrote: "Everyone likes to call me a slag yeah, just 'cos they can name a few people I've been with as they happen to be in the public eye… Just 'cos you know who they are doesn't make me a slag!
"These people have probably shagged triple what I have but I would never know 'cos they're not in the public eye! Sorry that's the world I'm in and those are the people I know."
"Plus I'm a single girl that enjoys sex so f**king what!!!" she continued. "So ridiculous that we can't have casual partners as women without being called slags! I've had boyfriends all my life and I'm enjoying being single these past few years jheez."
Jem's message was applauded by many of her followers who agreed with her pointing out the difference between how men and women can be treated when it comes to sexual partners, and who told her to ignore the critics.
@jem_lucy it annoys me how a girl gets called a slag but a guy gets a high five from his mates and gets no stick at all! Ignore the haters x

— Gemma Pickup (@Gem_Pickup) August 25, 2016
@jem_lucy well said jem! Don't let irrelevant people's opinions get to you!

— Lacey Fuller (@laceyfuller_) August 25, 2016
@jem_lucy Aww bless you. Just ignore the haters, they will always try out you down. #WorkHardPlayHard #GodBlessYou #Blessings

— Bhrigu Shastri (@Bhrigushastri) August 25, 2016
Jem's currently back on screens in the fifth series of MTV's
Ex On The Beach
, which brings back memorable contestants from previous series.
It's not been an easy start to the series for Jem, however, who has already been confronted by one ex, Hawley, leading to several emotional and dramatic scenes including her admission to
sleeping with Hawley's close friend, Geordie Shore's Scotty T,
to get back at him.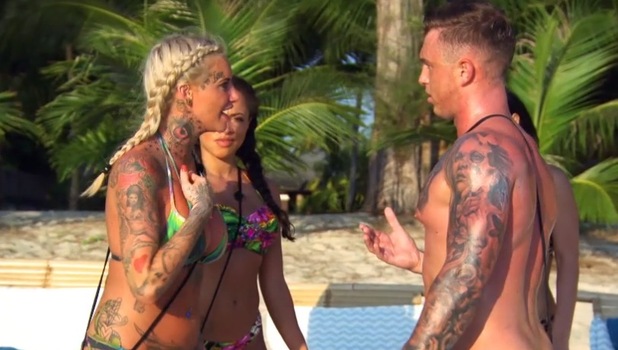 Scotty, however, has denied this,
calling Jem a "bare faced liar" via Twitter.
Jem hit back saying: "How can u lie Scott I was only doing the right thing telling the truth like u should!"
And things get even more difficult for Jem in next week's episode, as previews show her getting into an
explosive row with new arrival Holly Rickwood
after Holly's sent on a date with Hawley.
Watch the preview below:
Ex On The Beach continues Tuesday at 10pm on MTV.