Scotty T has DENIED sleeping with Ex On The Beach star Jem Lucy, but she's fired back insisting it DID happen.
Confusing? Yep.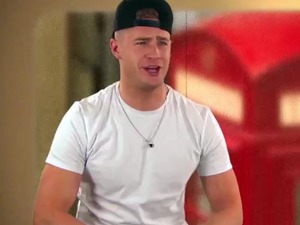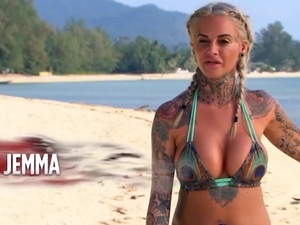 On the latest episode of
EOTB
we saw
Jem tearfully confess to her ex-boyfriend Hawley
that she'd once bedded his close pal,
Geordie Shore
's Scotty T.
Major dramz, right?!
Well, maybe not as Scotty's now come out saying he never slept with Jem and branding her a "liar".
He tweeted: "Believe the ex who is a bare faced liar… or your best mate who's never let you down! She is a lie in herself!!"
Jem, however, has fired back at that tweet, suggesting it's Scotty who isn't being truthful. She responded to him: "How can u lie Scott I was only doing the right thing telling the truth like u should!"
Over to you, Scott...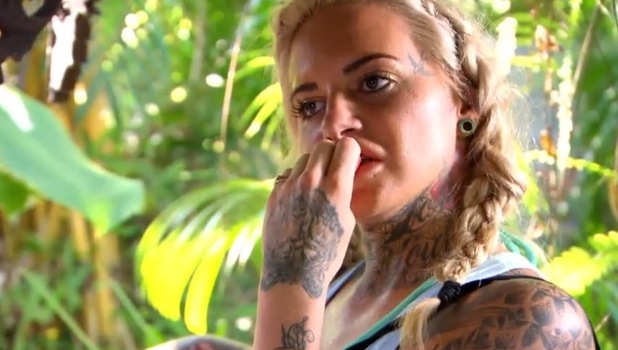 On the second episode of
EOTB 5
, Jem told ex Hawley: "You have done a lot of things to hurt me and spite me, and unfortunately, I did something as well. I'm only telling you because I'm hoping that you can deal with it. It's pretty bad... I'm f**king shaking right now. I did get with Scott. If I could change it, I would."
Hawley simply replied: "F**king hell man. F**k me."
But he later told
Daily Star
that Scott had denied anything happened with Jem. "Scott is denying he even slept with Jemma," he said, "but she's saying it happened. I don't know if I'll ever find out the truth with that one. I've heard so much from both sides."
Ex On The Beach continues Tuesday at 10pm on MTV.