Ex On The Beach's Jem Lucy is NOT happy with ex-boyfriend Hawley in the next episode after he disappears to the penthouse with a new arrival…
On the third episode of the MTV show we'll welcome another of Stephen Bear's exes to the villa, Holly Rickwood from
EOTB 3
, who immediately strikes up a bond with Jem's ex Hawley.
Uh oh.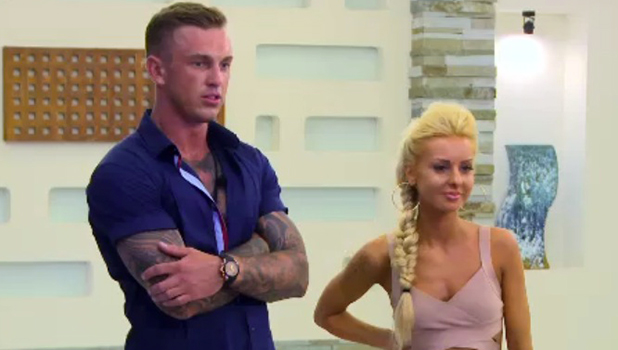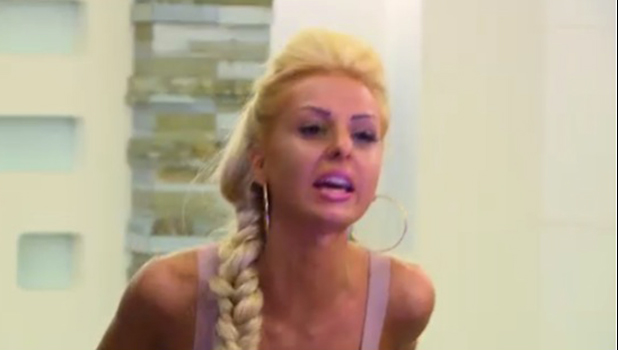 Unbeknown to Holly and Hawley, pictures from their Thai whiskey making date have been beamed back to the house – and Jem! – courtesy of the Tablet of Terror.
So it's inevitable when they return Jem is in a pretty bad mood…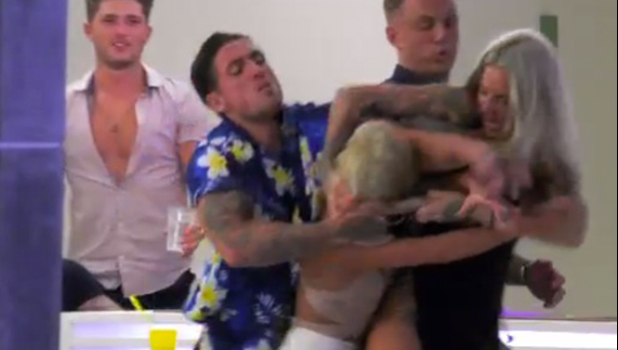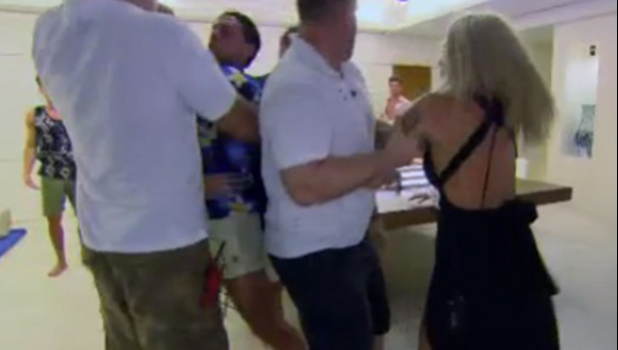 Holly then reveals she's heard Jemma has been slagging her off, calling her a "slag" and it all kicks off from there.
"Are you f**king ready?" warns Jem. "Your hair will be everywhere!"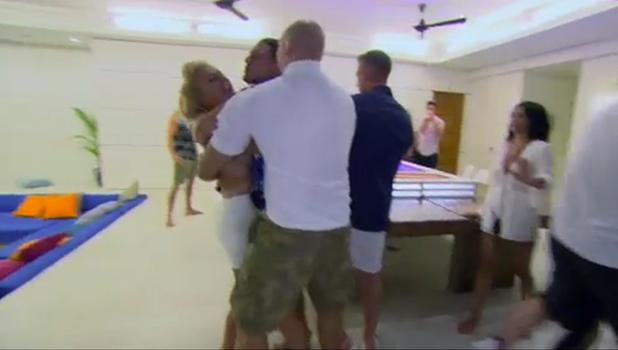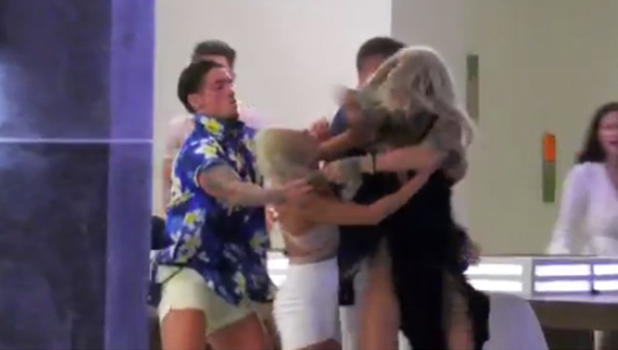 Jem then launches at Holly, leading two burly security men to swiftly intervene and separate the women as the catfight escalates.
An upset Holly then vows she's never done anything wrong.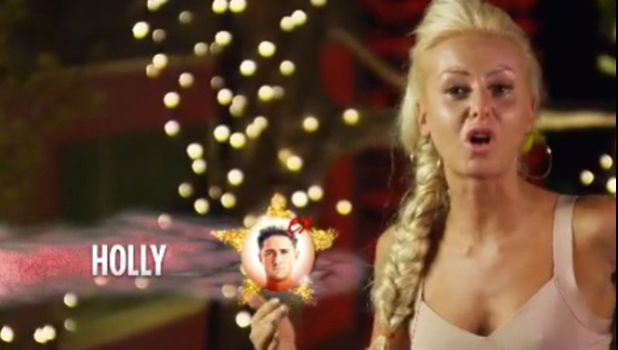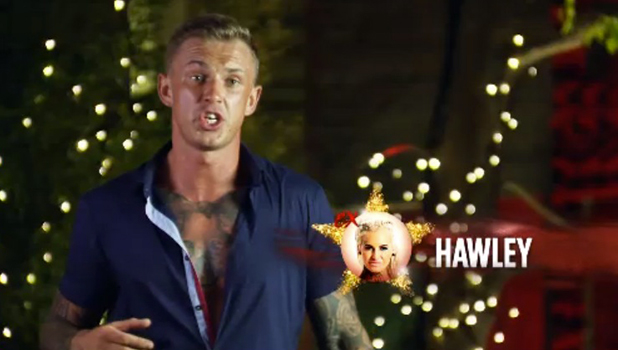 Liam, meanwhile, seems in disbelief about what's just happened and lets slip that Jem has been "necking on" with Jordan all night. WHAT?!
"I think you have issues, Jem," said Hawley.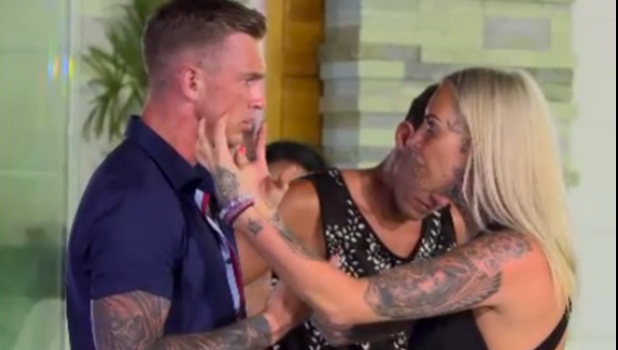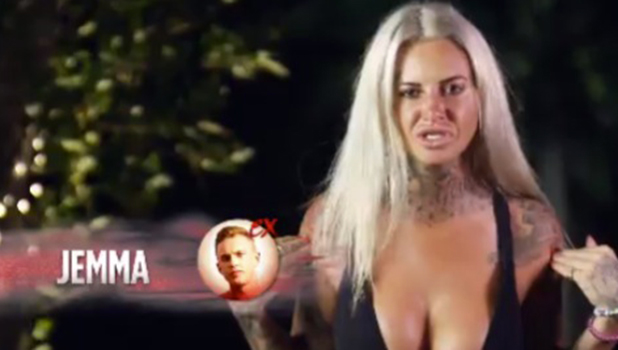 Jem then asks Hawley if he fancies Holly and wants to have sex with her, to which he says yes. Jem, however, says: "His type is big boobs, tattoos, she has double As, yeah, no tattoos, f**king extensions that fall out in the floor. My hair is f**king real babe."
She continues to press on whether Hawley will sleep with Holly, and he tells her it's none of her business. So Jem vows she will "bang someone" while at the villa, storming off and smashing glasses on the way.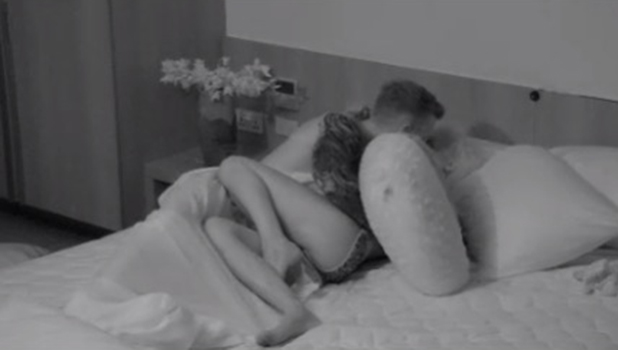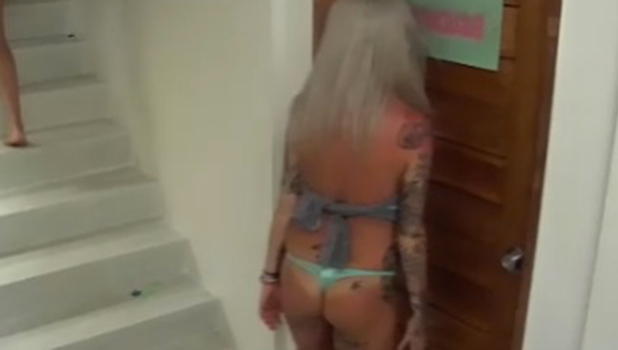 Later on, things get worse as Hawley and Holly retreat to the penthouse. Left on the other side of the door, Jem aims a kick at the door and notes: "Are you mad? There is no handle on the door."
She later comes back and seems to faux gesture a head butt towards the door, sighing.
But inside, Hawley isn't actually getting any action, unbeknownst to Jem. Although he tries it on with Holly, she tells him it's not going to happen that night.
"My hand started slipping but she's like, 'Not tonight,'" explains Hawley.
He tells Holly: "It's a good thing that you don't put out the first time, even though as much as I want to f**king bang you right now…"
Holly replies: "Yeah, I'm not saying I don't want to but I'm not going to."
That doesn't mean she isn't thinking about it, telling the camera: "I think he's going to be good in bed!"
Ex on the Beach continues on Tuesday 30th August at 10pm, only on MTV.
Watch the previews!