Celebrity Big Brother's Renee Graziano is NOT happy with housemate Frankie Grande after he compared her to an "oompa loompa" in the latest task.
We so called that…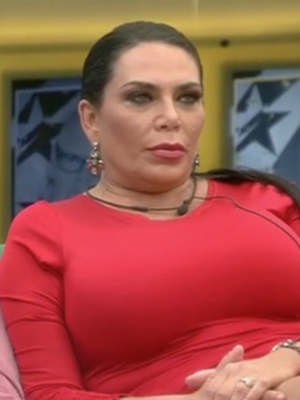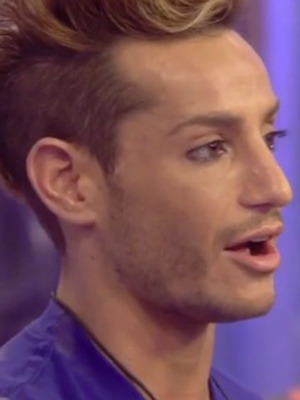 The housemates had to host a faux talk show with Frankie given the role of fashion expert. That meant critiquing housemates' ensembles, leading him to diss Renee's dark foundation choice: "Right now, she looks completely orange and it's a little oompa loompa for me."
Well, as you'd expect, Renee was not happy with Frankie as she felt he should have chosen his words more carefully, known controversial Bear would pick up on the "oompa loompa" swipe and start using it against Renee.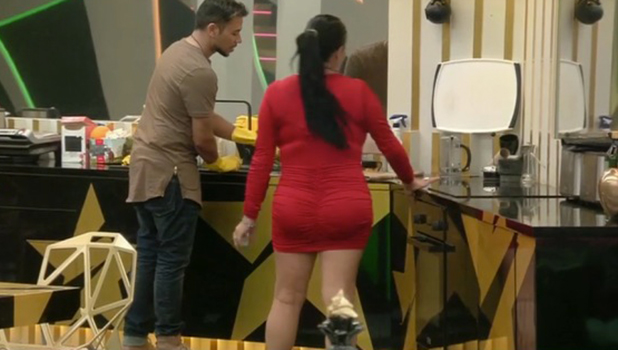 Talking to Ricky in the kitchen, Renee said: "When Frankie called me an oompa loompa, what a mistake that was. [Bear] said it four times afterwards and kept referring to it and saying it and saying it.
"If Frankie wants to know what's wrong, then watch your choice of words when you have an evil person who will use it against you.
"I don't care what you say about me. Say I look old, that wouldn't bother me. Don't use a word that someone will use against me then sit out there like head of the cheerleading squad. I don't f**k around like that."
Renee told Ricky she was "filled with a lot of negative" so would be by herself for a while, but Ricky told her: "Sometimes venting is a good thing. You can vent with me all day. Sometimes letting it out is a good thing to do."
"I'm just disappointed he wouldn't think before talking," concluded Renee.
Meanwhile, out in the garden, Frankie had a word with Bear about using the oompa loompa comment against Renee. "Don't play it up anymore for my sake," said Frankie.
CBB
continues 9pm on Channel 5.