Celebrity Big Brother's Frankie Grande has totally dissed Renee Graziano's make-up during the latest task, calling her an "oompa loompa."
The older brother of Ariana Grande was given the role of fashion expert in the housemates' new talk show task and told to give honest commentary on photos of housemates' ensembles.
Well, he didn't hold back!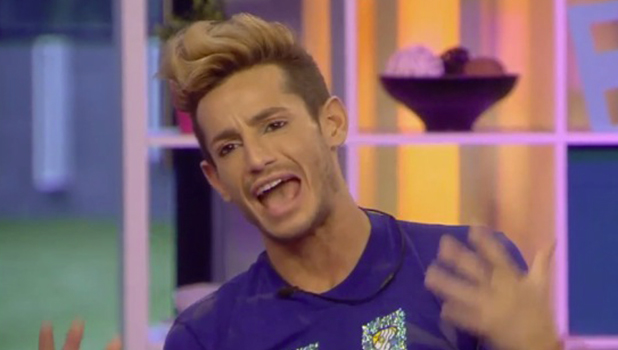 Judging a photo of Renee in the Diary Room, he laid into her foundation shade and joked about her patterned outfit matching the background.
Ouch.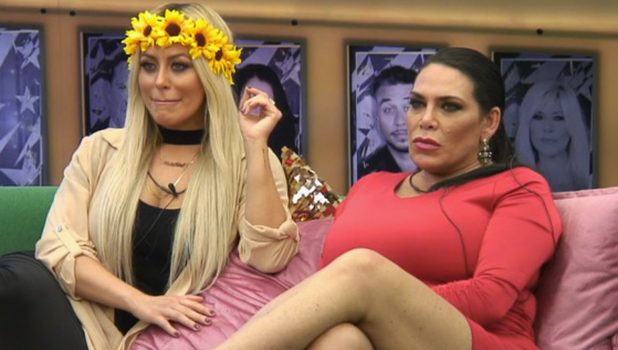 "Renee, Renee, Renee," said Frankie, "we need to find the right colour foundation for your face."
"Right now, she looks completely orange and it's a little oompa loompa for me and we're going to have to find that right balance," he said. "It takes a while. She came into this house and [put] Katie's foundation all over her face and was completely whited out, so at least this is a step in the right place. She's getting a lot of warmer tones, it's bronzed."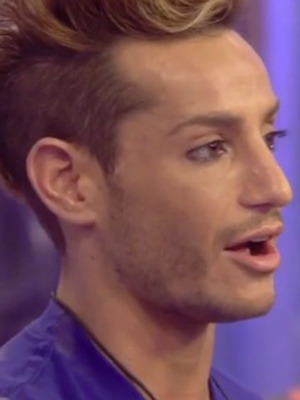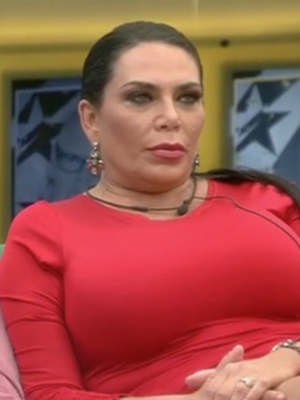 And Frankie didn't stop there, going on to pick apart Renee's outfit in the photo.
"Prints are actually very flattering and very elongating. She happens to be sitting down in this picture so I feel kind of bad for her, but the cool thing is she's camouflaging into the background. If you're gonna dress for a still picture it looks like it could be an editorial image as she actually matches the scenery around her."
"Prints and animal skins are actually neutrals," he continues, "so if she was standing up I think I would probably like this outfit. Just unfortunately the way she's sitting in this picture is not doing her any favours whatsoever."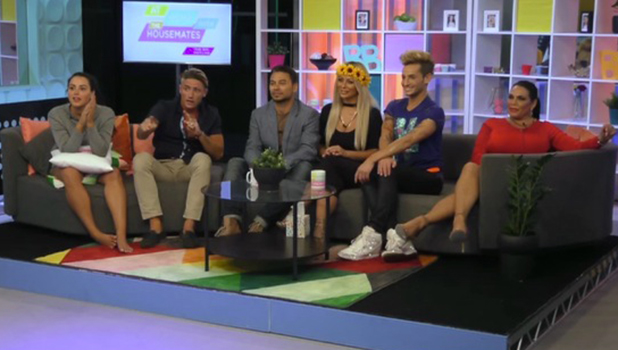 We know it's a task and he was told to rate the "suspicious outfits" but bit harsh? Too personal?
We reckon Renee is NOT going to happy with Frankie's commentary…
Renee wasn't the only housemate in the firing line. Frankie also joked about Ricky wearing a leather jacket in the house, saying: "He looks ready for winter when we're dead in summer." He also said Ricky's look made him seem unapproachable, but gave him points for his sunglasses and facial hair.
CBB
continues 9pm on Channel 5.