Ferne Mcann has revealed she was warned to tone her accent down when looking for work in the US.
Former
TOWIE
star Ferne is hoping to move into the world of acting and recently travelled to Los Angeles in a bid to find an agent.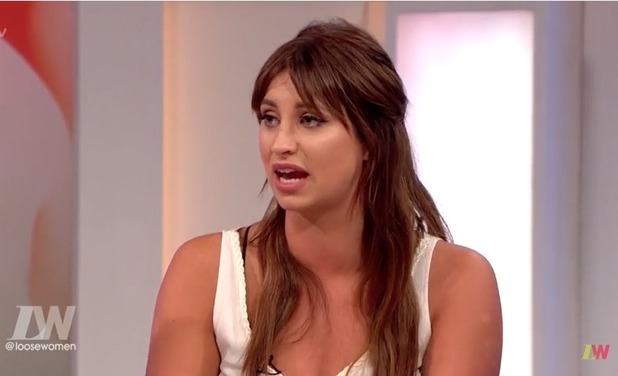 However, during one meeting with a potential rep, Ferne was told it may be worth her dropping her Essex accent. Shuuuut-up!
Appearing on
Loose Women
on Wednesday, Ferne said: "I have got a very strong accent and I'm very aware of that.
When I was in LA, I was having a meeting about representation out there. I was told that I may need to tone it down. I was like, 'What? Really?'"
Last week,
Ferne revealed the results of a recent nose job
, however she was quick to deny that she had gone under the knife to 'be more LA'.
"In terms of my nose, lots of people said, 'Did you get it done to conform and go with an LA appearance?'" she told the
Loose Women
. "The answer is no. I did it for me, I didn't do it to fit into a certain lifestyle."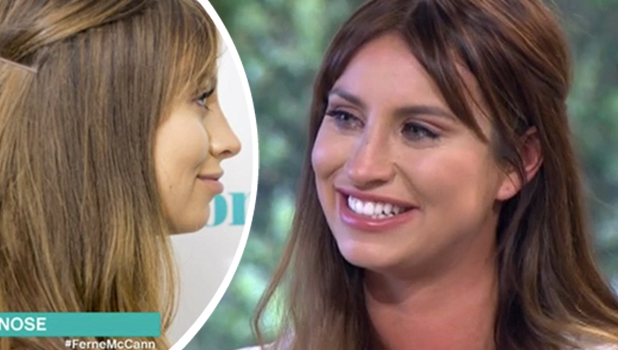 In March,
Ferne landed the role of Myrtle Wilson in Linnie Reedman and Joe Evans' musical Gatsby
at the Union Theatre.
But although she took to the stage a month later, Ferne admitted her reality TV background made her feel "uncomfortable".
Ferne explained: "Coming from a reality background, I've been pigeonholed. I think there's a stigma around the whole reality thing.
"I did a musical and felt uncomfortable walking in, even though I'd auditioned. Everyone had been through RADA and drama school. I know people thought I'd been fast-tracked. But there's one destination and so many different roads to get there."