Love Island's Zara Holland has headed out with her mum to celebrate her birthday - and possibly the world's most glamorous grandmother!
Zara turned 21 today (24 August) and she has been joined by the most important ladies in her life for a slap-up meal this evening.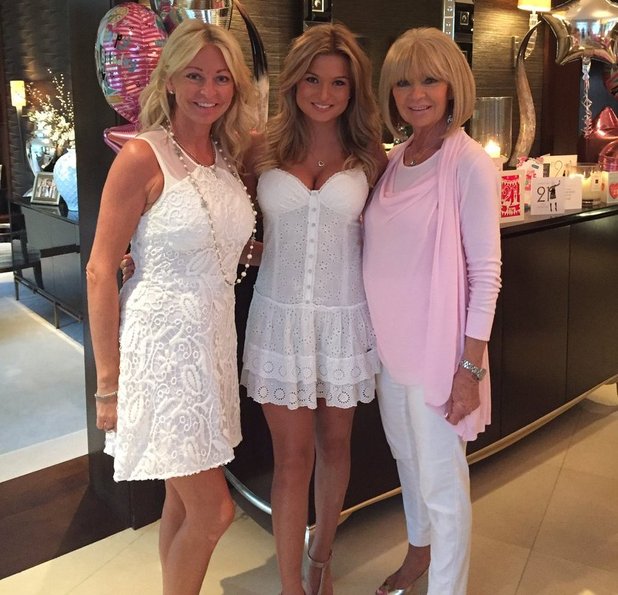 But while we've always known Cheryl is a babe, her grandma is a serious glamazon!
Zara posed for a picture at the restaurant with the pair before posting it on Instagram. She told her followers: "Birthday meal with my amazing mum and granny."
While some followers have been quick to point out that Zara and Cheryl "look like sisters", another added: "Omg your mum and gran are beautiful xxx."
With genes like that, we're not surprised that Zara is so stunning!
Last week,
Zara appeared on ITV1's Loose Women to discuss being stripped of her Miss Great Britain title
for sleeping with Alex Bowen on
Love Island.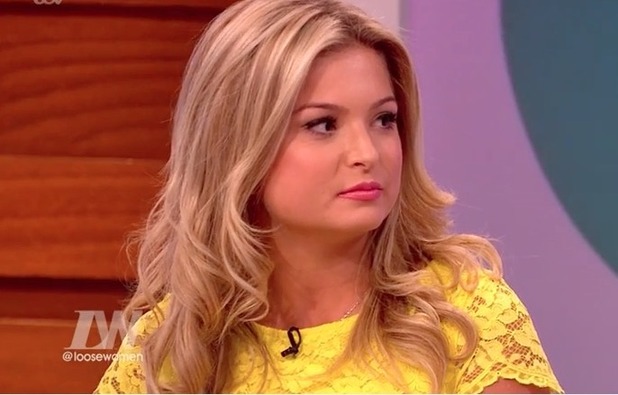 But although some viewers felt the panel were too harsh on her,
Zara has shown her inner-feistiness
by refuting the suggestion.
Following her appearance, Zara told
Fubar Radio
: "There's been a bit in the press that
Loose Women
were harsh to me, but I can't go on a show like that and expect them all to be nicey nice to me.
"There was one point when I might have been on the verge of tears, but I was like, 'Hold it together, stick up for myself' and that's what I had to do... I'm a fan of
Loose Women
and I will always continue to watch it. It was a discussion."
Happy birthday, Zara!